British author Hilary Mantel, best known for her "Wolf Hall" historical novel trilogy, said in an interview with Reuters that the British monarchy, which dates back more than a thousand years, may disappear within two generations, adding that she admires the dedication of the 95-year-old Queen Elizabeth II. , heir to the throne, Prince Charles, Prince of Wales.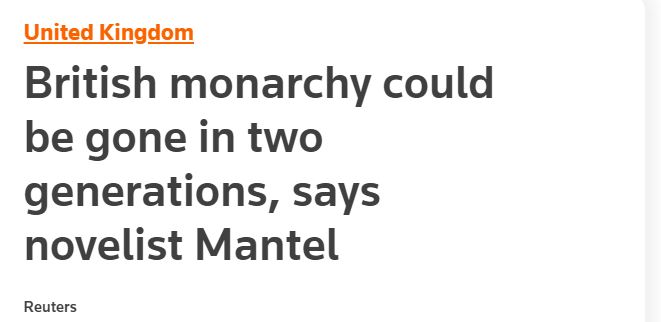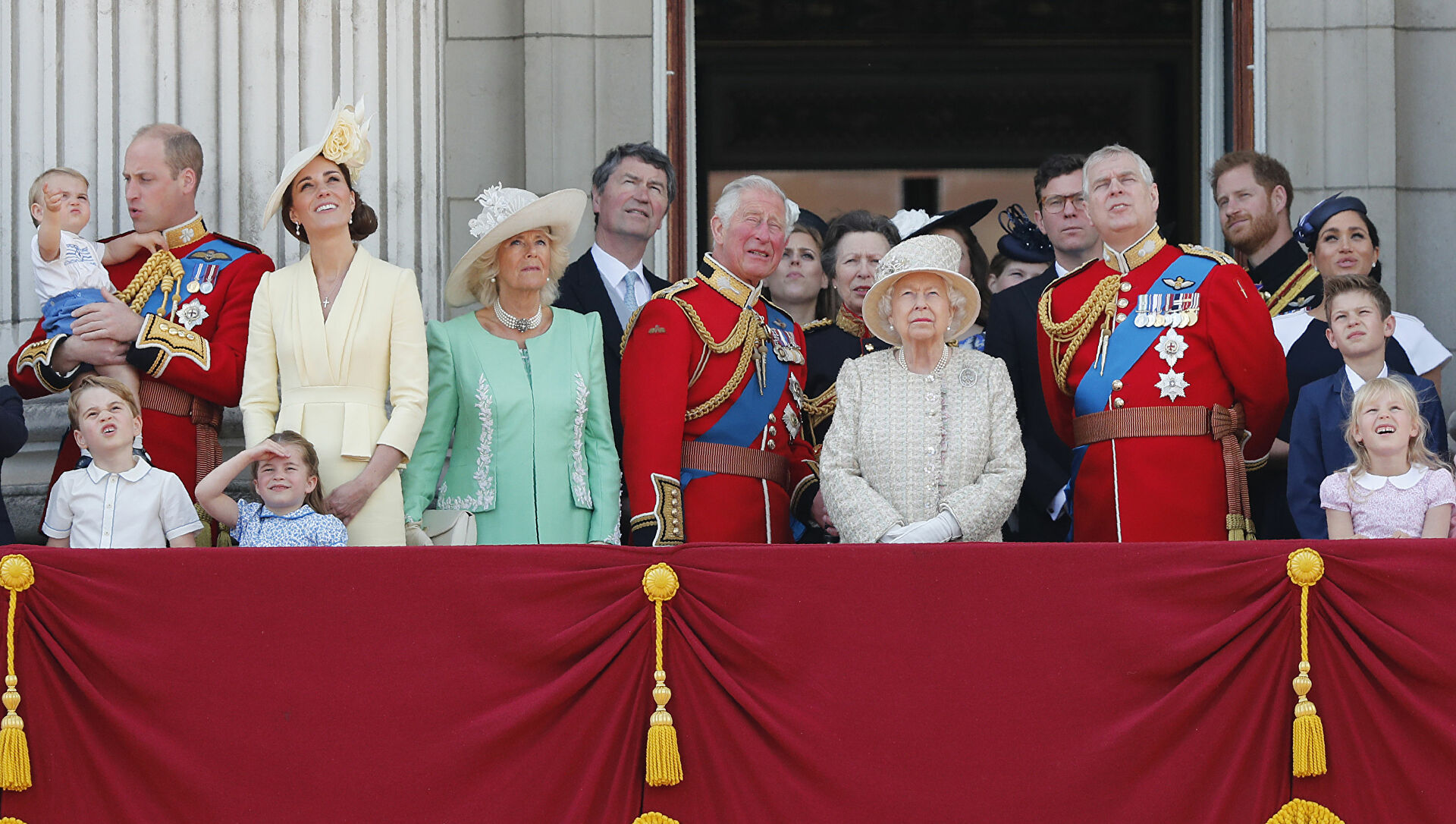 the Royal family
"I think they are doing their part … as best they can, very seriously," said Mantel, 69, but when asked how long the monarchy will last, she replied that in her estimation it was only two generations, explaining: "It is very difficult to understand the idea behind the monarchy in A modern world in which people are only seen as famous."
If Mantell's view materializes, Prince George will not become king. Eight-year-old Prince George is the grandson of Queen Elizabeth, third in line to the throne, behind his grandfather Charles, 72, and his father, Prince William, 39.
And although polls indicate that a clear majority of Britons still support the monarchy, especially respecting and admiring the Queen, a poll in May showed that young people in Britain now favor an elected head of state.