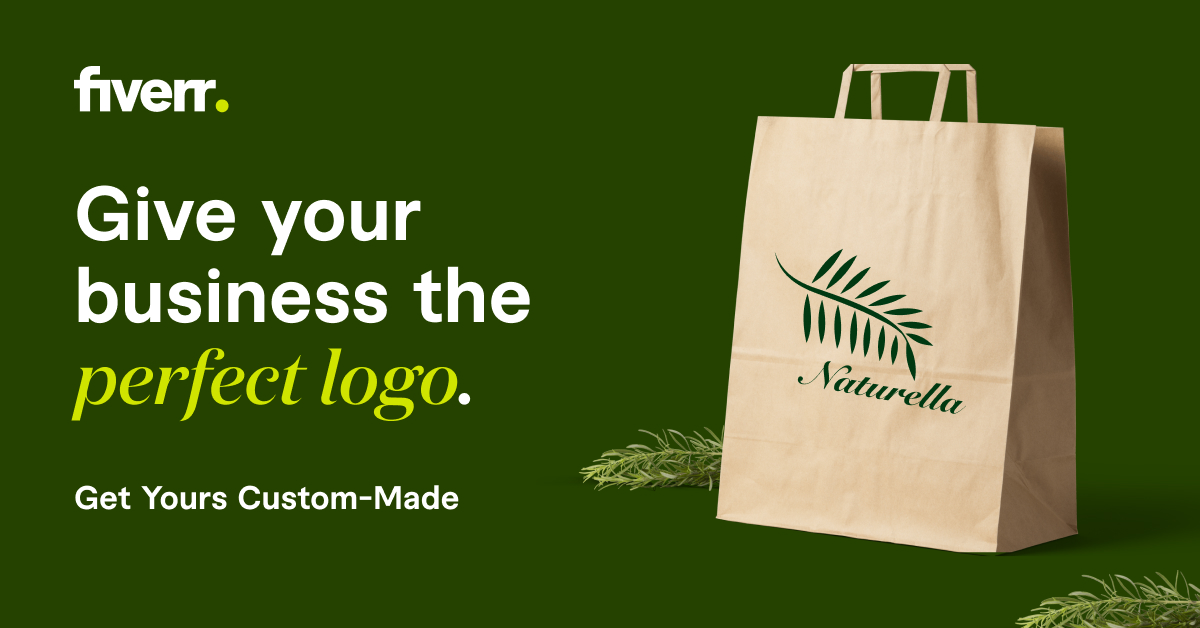 © Reuters. Brussels raises 7,050 million in bonds for the SURE fund and helps Ukraine
Brussels, Dec 7 (.).- The European Commission obtained 7,050 million euros on the markets this Wednesday in its last debt issue of the year, of which close to 6,550 million will be used to finance the SURE fund against unemployment created in of the pandemic and the remaining 500 million to provide emergency macro-financial assistance to Ukraine.
Specifically, the Community Executive placed 6,548 million in 15-year social bonds for SURE with a repurchase rate of 2.767% in an operation that received a demand of more than 25,000 million, while the rest was captured with the expansion of a issue of 30-year bonds that registered a demand of more than 10,000 million and was placed with a rate of 2.544%.
"Both bonds had a lot of support, allowing the EU to place the bonds in good condition for such a large transaction in this year-end window," the Commission, which is going to the markets on behalf of the EU, said in a statement.
In the case of the financing obtained for the SURE fund, this will be used to give credits to Bulgaria, Cyprus, the Czech Republic, Greece, Croatia, Lithuania, Latvia, Poland and Portugal, with which this mechanism destined to finance systems of protection of the Employment such as the Spanish ERTE has already disbursed 98,400 million of the 100,000 million it has available.
For its part, the 500 million obtained for Ukraine will allow the EU to disburse the last tranche of emergency aid committed to this country for this year, which already amounts to 7,200 million. For next year, the Member States are negotiating a new package of 18,000 million.
The transaction closed today is added to the 99,800 million issued this year to finance the recovery fund Next (LON:) Generation, which marked an EU first for large-scale common debt issuance for the first time in its history.
The Community Executive plans to announce before the end of this month its financing objective for the first semester of 2023.
(More information about the European Union at euroefe.euractiv.es)