Cabbage soup is one of the foods that are used in the weight loss journey, which has been used since the eighties to reduce your waist circumference in just one week. You can replace your regular meal with at least one portion of cabbage soup, because one cup of it is low in calories 85 calories, and Rich source of protein, vitamin A, vitamin A, calcium, and iron.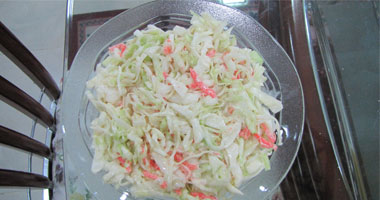 According to a report published on the Healthline website, eating cabbage soup daily brings many benefits during the diet journey:

1. Weight control

Consuming cabbage soup, which contains large amounts of fiber, gives you a feeling of satiety, which reflects on your weight and contributes to fat loss.
2. Promote the process of digestion

The fiber in cabbage and other ingredients will be very beneficial for the digestive process, avoiding digestive problems such as constipation and hemorrhoids and maintaining a bowel movement..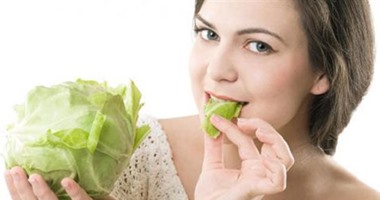 3. Reduces the risk of cancer

Cabbage soup is also rich in antioxidants, so it is the main warrior to fight free radicals in our bodies that can cause cancer, because it contains sulforaphane that is able to reduce the risk of cancer, including breast and prostate cancer..
4. Reduce the risk of heart disease

Fiber plays a big role in maintaining a healthy heart, which helps reduce bad cholesterol that may lead to heart diseases such as coronary heart disease and strokes.
5.Detoxification

Vegetables including cabbage have the ability to detoxify, improving liver function and boosting body immunity.