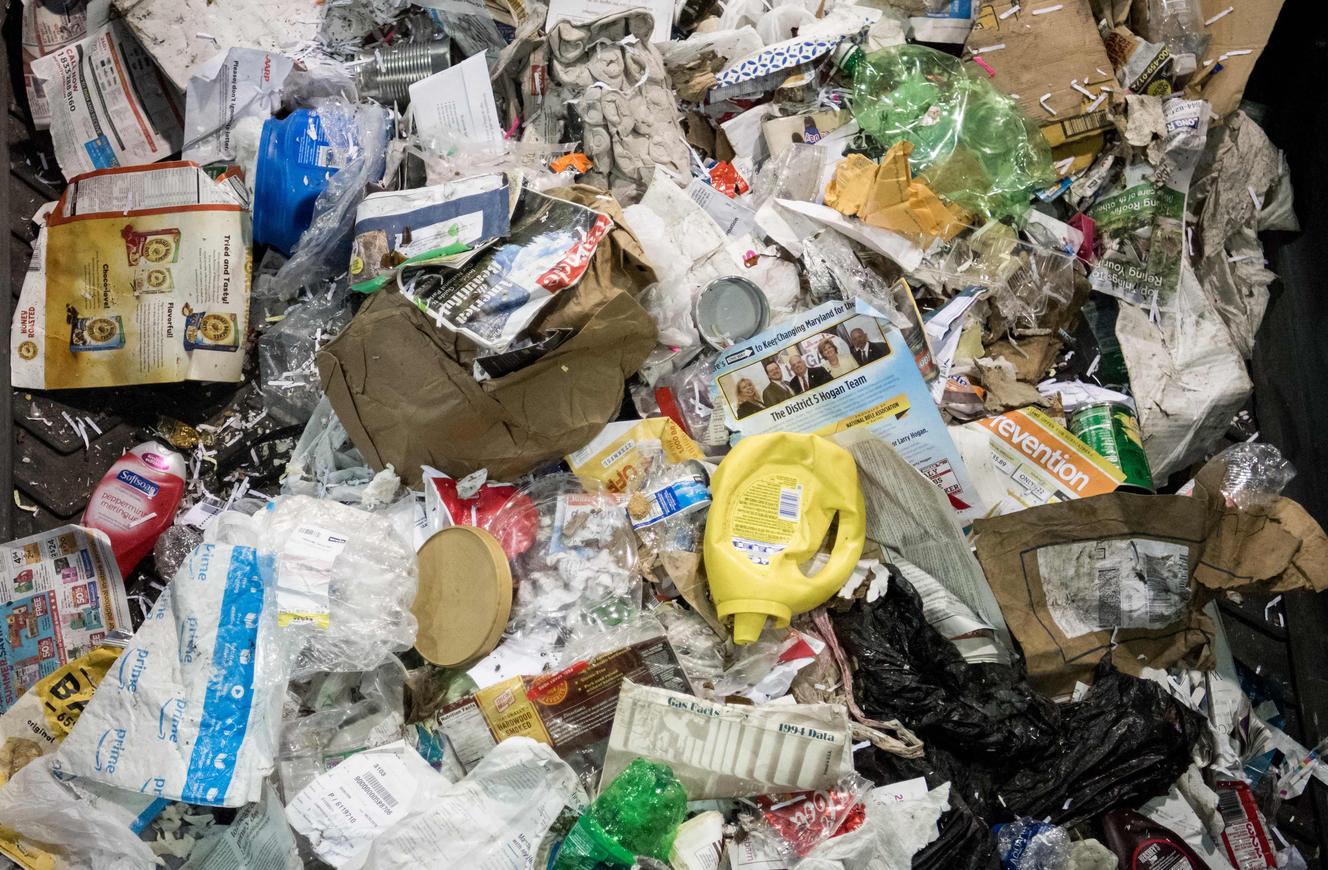 This is an unprecedented initiative in the United States. California announced Thursday, April 28 the opening of a wide-ranging investigation aimed at establishing the responsibilities of the petrochemical industry in plastic pollution, mainly made from hydrocarbons, which threatens health and biodiversity in the whole world.
" That's enough. For more than half a century the plastics industry has aggressively campaigned to deceive the public, perpetuating the myth that recycling could solve the plastics crisis. The truth is this: the overwhelming majority of plastic cannot be recycled, and the recycling rate has never exceeded 9%" in the United States, accused Rob Bonta, Attorney General of California. The rest is buried in landfills, incinerated or released into the environment.
"Each week, we consume a volume of plastic equivalent to a credit card through the water we drink, the food we eat and the air we breathe"says Mr. Bonta.
Read also:
Article reserved for our subscribers

Microplastics detected in human blood
About 460 million tons of plastics produced worldwide in 2019
The investigation launched on Thursday will examine "past and present efforts made by the industry" petrochemical to fool the public and determine how "These actions may have violated the law", explain the services of the Attorney General in a press release. As a first step in this investigation, the Californian authorities assigned the American oil giant ExxonMobil, "major source of plastic pollution"to ask him for "information relating to his role" on this subject.
"We reject the allegations made by the Attorney General's office"reacted a spokeswoman for ExxonMobil in a press release. "We share society's concerns and work with governments, including the State of California, communities and other industries to support projects around the world that improve waste management and recycling."defends the company.
Read also
Article reserved for our subscribers

Plastic in search of the future
"In California and around the world, we are seeing the catastrophic consequences of this decades-long campaign of deceit by the fossil fuel industry. Plastic pollution is seeping into our waterways, poisoning our environment and rotting our landscapes"asserts Rob Bonta.
Some 460 million tonnes of plastics were produced in 2019 worldwide, generating 353 million tonnes of waste, of which less than 10% is currently recycled, according to the OECD. This waste breaks down into plastic microparticles that are found in all the oceans of the globe, in sea ice, in the stomachs of animals and even in the air taken from the tops of mountains. According to the OECD, plastic products also represent nearly 3.5% of greenhouse gas emissions, contributing to global warming.
Read also
Plastic pollution has reached "all parts of the oceans", warns the WWF