Carob is one of the drinks that many accept, not only during the holy month of Ramadan, while the Egyptians love it at all times of the year, and besides its distinctive taste, it carries many health benefits, especially as it is a good source of fiber, proteins and antioxidants.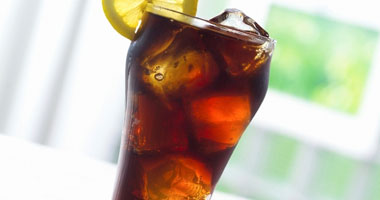 According to a report published on the Express website, it revealed the benefits of carob in losing weight, and maintaining your fitness.
Among the most important factors that make carob a diet drink are the following:
1. It gives you a feeling of satiety
Because it is rich in dietary fibers that make you feel full and therefore refrain from eating during your day, which contributes to losing weight.
2. Increase metabolism
Eating carob contributes to stimulating blood circulation, which improves metabolic processes, and thus contributes to burning fat stored in the body.
3. Low calories
In view of this, it is a good choice for sugar lovers, as it gives them the taste of sweets, but at the same time it does not affect their weight.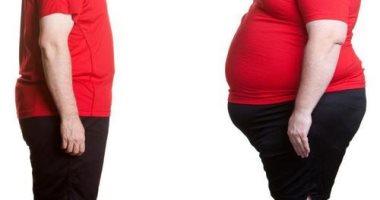 4. Clean the digestive system
The fiber in it contributes to promoting the health of the digestive system and the digestive process, cleaning the stomach and treating bloating, thus contributing to weight loss.
5. Rich in antioxidants
Antioxidants contribute to improving the metabolism, which plays an important role in getting rid of fat and protecting your body from diseases.