Breastfeeding is one of the most important tips that the doctor gives immediately after birth, because it is important for the health of the newborn child and contributes greatly to supplying the body with many nutrients it needs during the construction stage, but when does breastfeeding become a threat to the health of the newborn? ..
For this question, the report published on the site " boldsky", which confirmed that there are some mothers who are prevented from offering breastfeeding to their children permanently or temporarily, and the aim of this matter is to protect the fetus from exposure and infection with diseases that can be transmitted to the mother.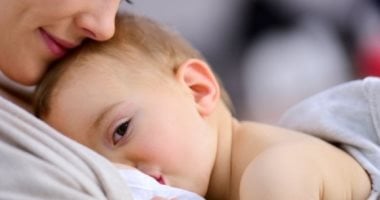 The report presented some diseases and conditions that prevent breastfeeding, including:
HIV infection:

When the mother is infected with HIV, the chances of the infant becoming infected with HIV increase, upon completion of the breastfeeding process, and therefore the infected mother should avoid breastfeeding her child.
Infection with the Ebola virus:
A study revealed that the Ebola virus appears significantly in breast milk, and can cause a potential risk of transmission of the virus to infants through breastfeeding, and the study adds that children who were breastfed from an infected mother died later and the virus was discovered in the blood, so it is advised to avoid breastfeeding them .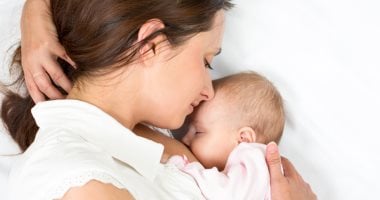 The mother's use of drugs that contain narcotic substances:

Any medicine that a breastfeeding woman takes is immediately passed into the milk, and therefore the mother must know all the medicines that she is taking so as not to expose her child to any health problems, especially if the dizziness contains a narcotic substance.