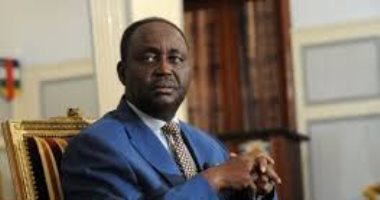 Today, Saturday, the government of the Central African Republic accused former President Francois Bozize of plotting a coup, with the escalation of political tension and violence before the general elections in the country scheduled for December 27..
The government said in a statement that Bozize had plotted with members of his family and a number of armed groups to attack two towns near the capital, Bangui, after the country's Supreme Court rejected his candidacy..
She added that Bozize had mobilized men on the outskirts of Bossembele town and was planning to march to Bangui.
"It is an obvious coup attempt," government spokesman Angie Maxime Kazaghi said on national television".