Bayern Munich is a heavy guest against its Spanish rival, Barcelona, ​​in the confrontation scheduled to take place at nine in the evening, Tuesday, at the Camp Nou, in the first round of the group stage of the Champions League for the current season 2021-2022.
Champions League
The Bavarian team, led by its coach Julian Nagelsmann, is armed with many distinguished statistics in the difficult confrontation against the Catalan team.
Bayern Munich managed to maintain its unbeaten record in the Champions League in 18 games away from its stadium, as the Bavarian won 14 wins and 4 draws.
In the following report, we review 7 players who wore the shirts of the two teams before the decisive confrontation
Swedish defender Patrick Anderson, joined Barcelona in the 2001/2002 season from the Bavarian team, but he played a very few minutes with the Blaugrana due to his many injuries.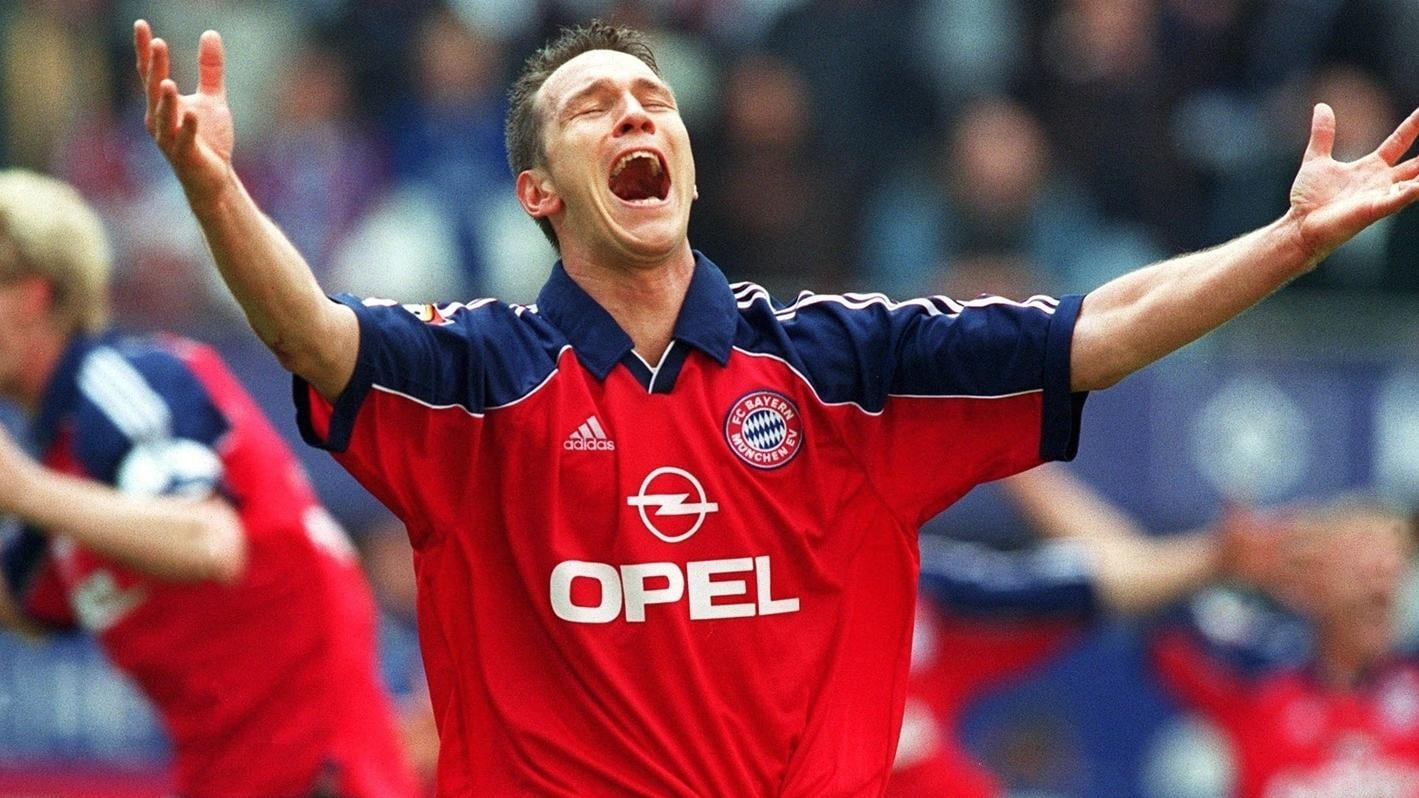 Mark Hughes, initially played for Barcelona in the 1986 season and for one year, before moving to Germany in the 1987/1988 season, and played only one season before moving to Manchester United.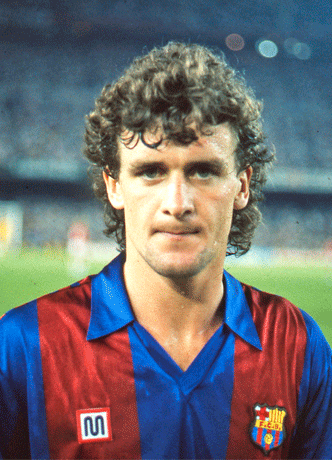 Pepe Reina, the Spanish goalkeeper, played for the first team for Barcelona in the 2000/2001 season, played two seasons in Barca, and then moved to Villarreal and then to Liverpool, and he wore the Bayern Munich shirt in the 2014/2015 season, and won the Bundesliga title with the Bavarian.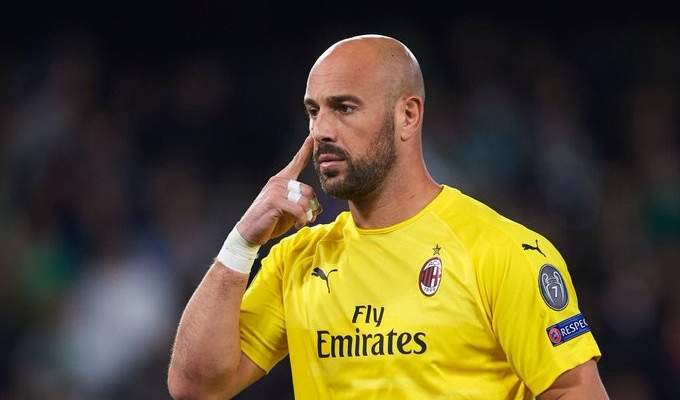 Baby Rina
Mark van Bommel, played only one season with Barcelona 2005/2006, won four titles with Barca, and signed with the Bavarian team in the summer of 2006, and played 4 and a half seasons with the Bavarian giant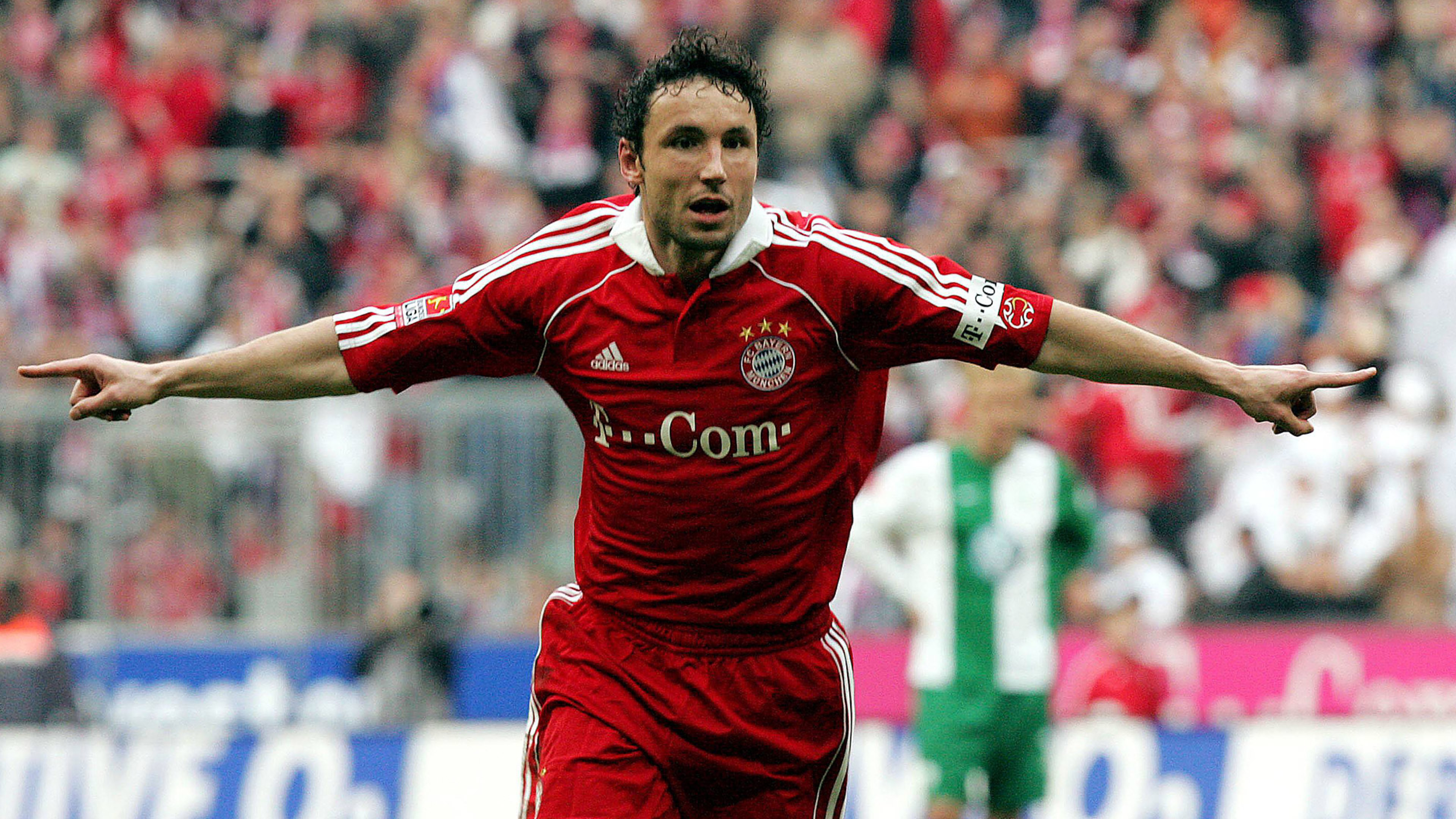 Mark Van Bommel
Thiago Alcantara was promoted to the first team of Barcelona in 2009, and in the summer of 2013 he moved to Bayern Munich and played 7 seasons so far with the Bavarian team.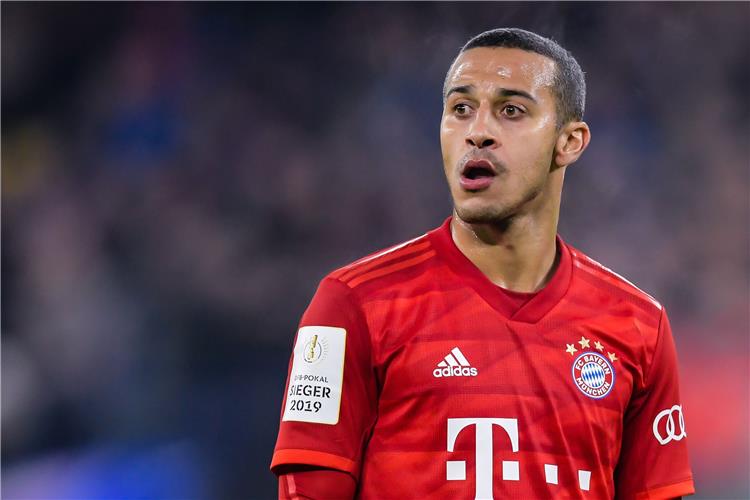 Thiago Alcantara
Arturo Vidal, the Chilean player who moved from Bayern Munich to Barcelona in the summer of 2018, played three seasons with the German team and achieved many accomplishments with him.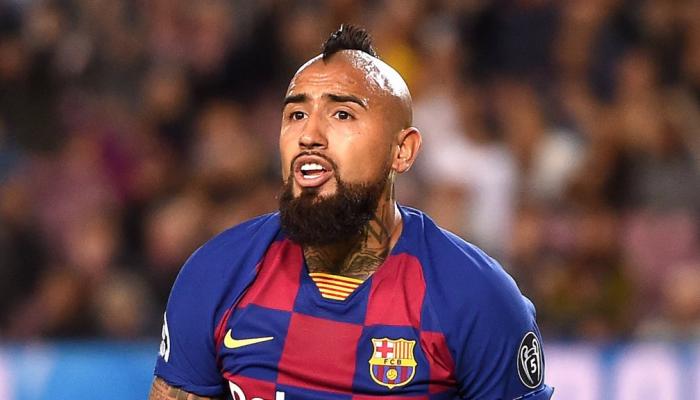 Vidal
Brazilian Philippe Coutinho, who moved from Barcelona to Bayern Munich on loan in the 2017/2018 season, and achieved with the Bavarian team the League and the German Cup.