The Italian team, Inter Milan, drew its counterpart Shakhtar Donetsk of Ukraine, in the match that took place between them, on Tuesday evening, at the Donbass Arena, in the second round of the group stage of the Champions League.
With this result, Inter Milan is in third place in the table of Group B in the Champions League, with one point collected from the tie today.
Meanwhile, Ukraine's Shakhtar Donetsk is bottom of the group with a point, too.
The formation of Inter Milan was as follows:
Handanovic, Skriniar, De Vrij, Bastoni, Dumfries, Barilla, Brozovic, Vecino, Dimarco, Dzeko, Lautaro Martinez.
The formation of Shakhtar Donetsk, Ukraine, was as follows.
Pyatov, Dudu, Marlon, Matvienko, Ismaili, Maicon, Stepanenko, Pedrinho, Alan Patrick, Suleiman, Traore.
Inter Milan opened its Champions League campaign by losing to Real Madrid with a clean goal on September 15.
Sheriff Tiraspol leads the Group D table with 3 points, while Real Madrid is runners-up with a goal difference, then Inter Milan and Shakhtar Donetsk are in third and fourth place without a balance of points.
Inter Milan is providing a distinguished performance in the Italian league this season, under the leadership of Simone Inzaghi, who succeeded Antonio Conte after his departure after winning the Calcio last season.
Inter Milan occupies third place in the Italian league standings, with 14 points, behind the leaders Napoli with 18 points, and Milan, the runner-up with 16 points.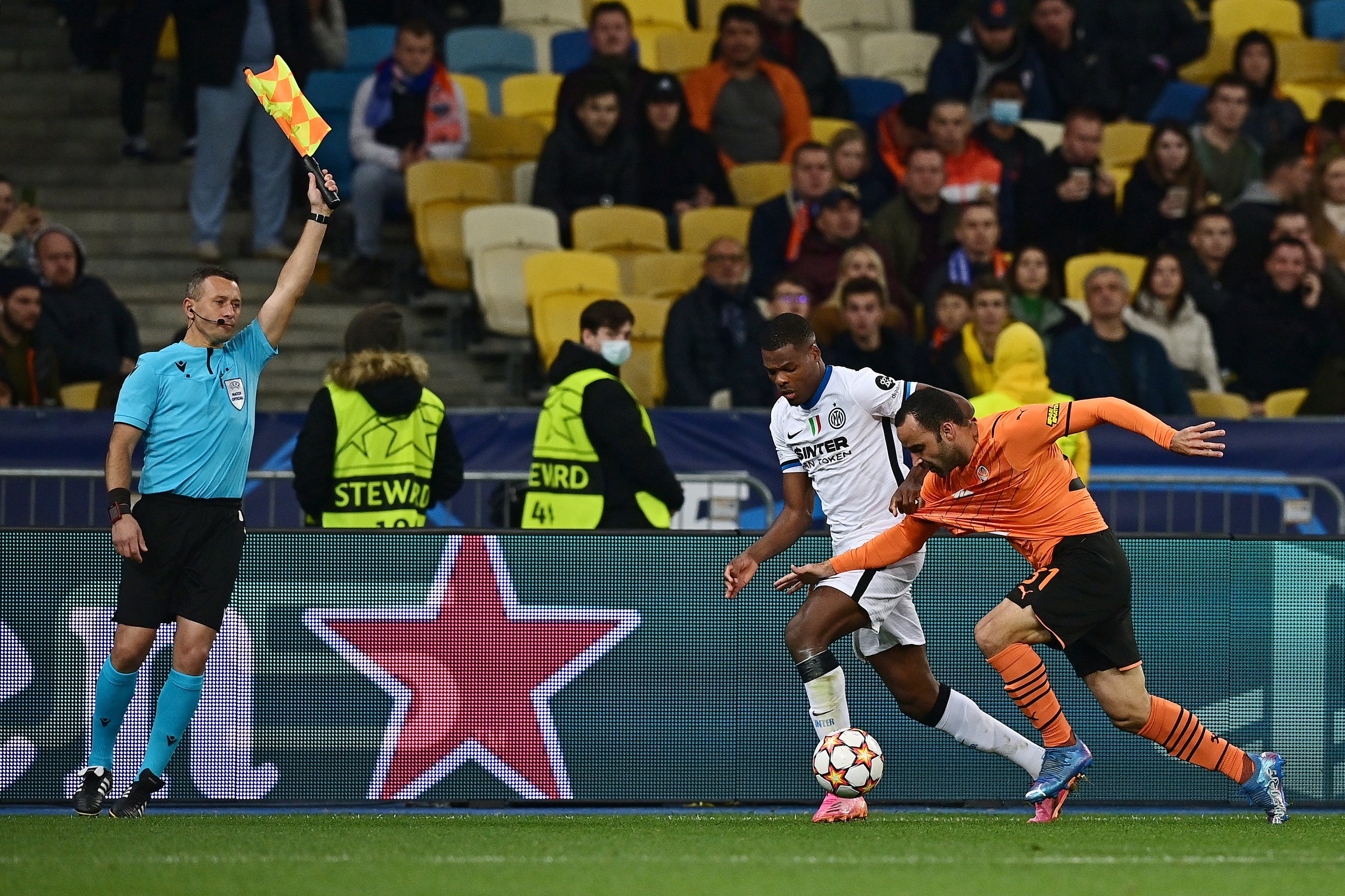 Shakhtar vs Inter Milan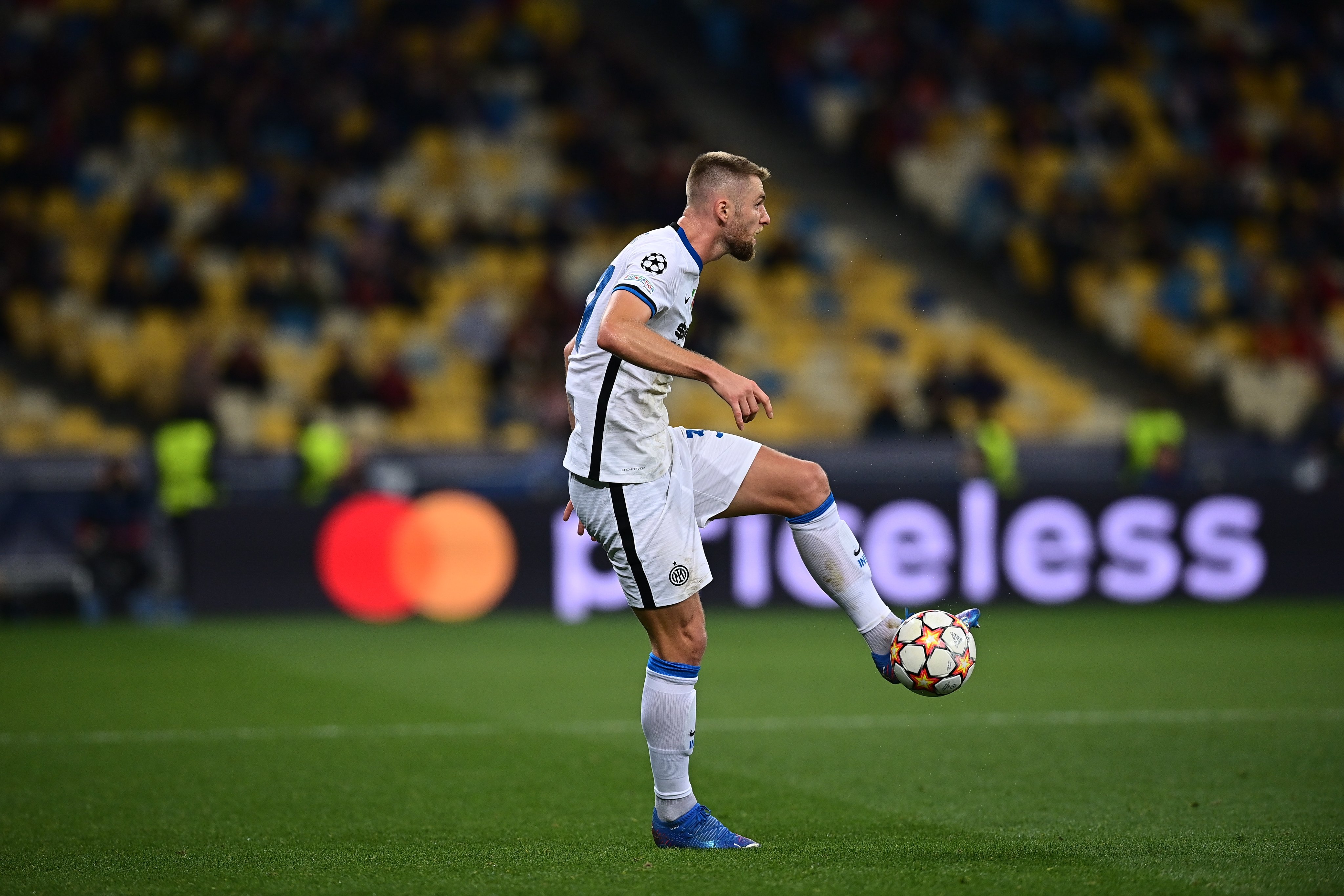 Shakhtar vs Inter Milan
Shakhtar vs Inter Milan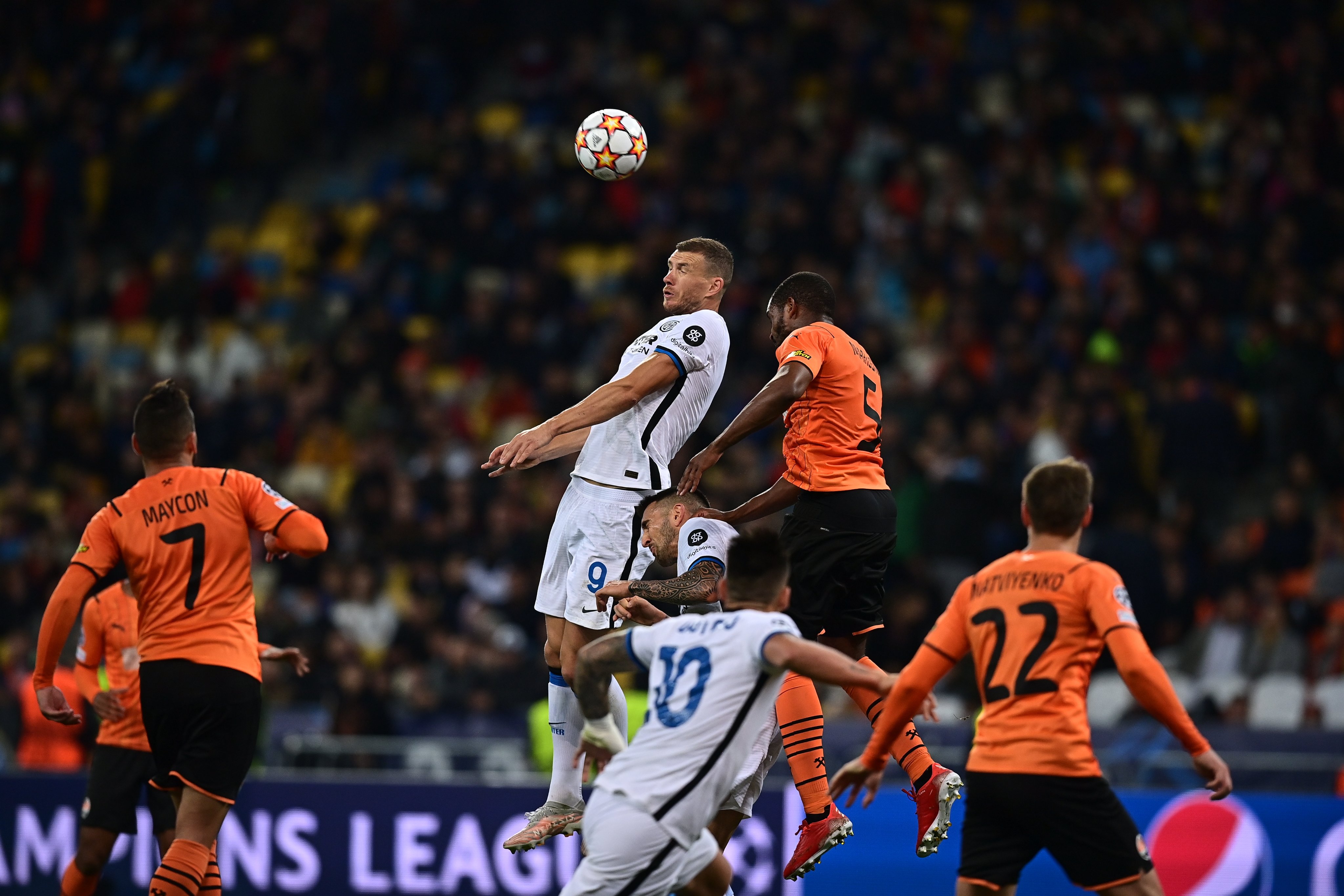 Shakhtar vs Inter Milan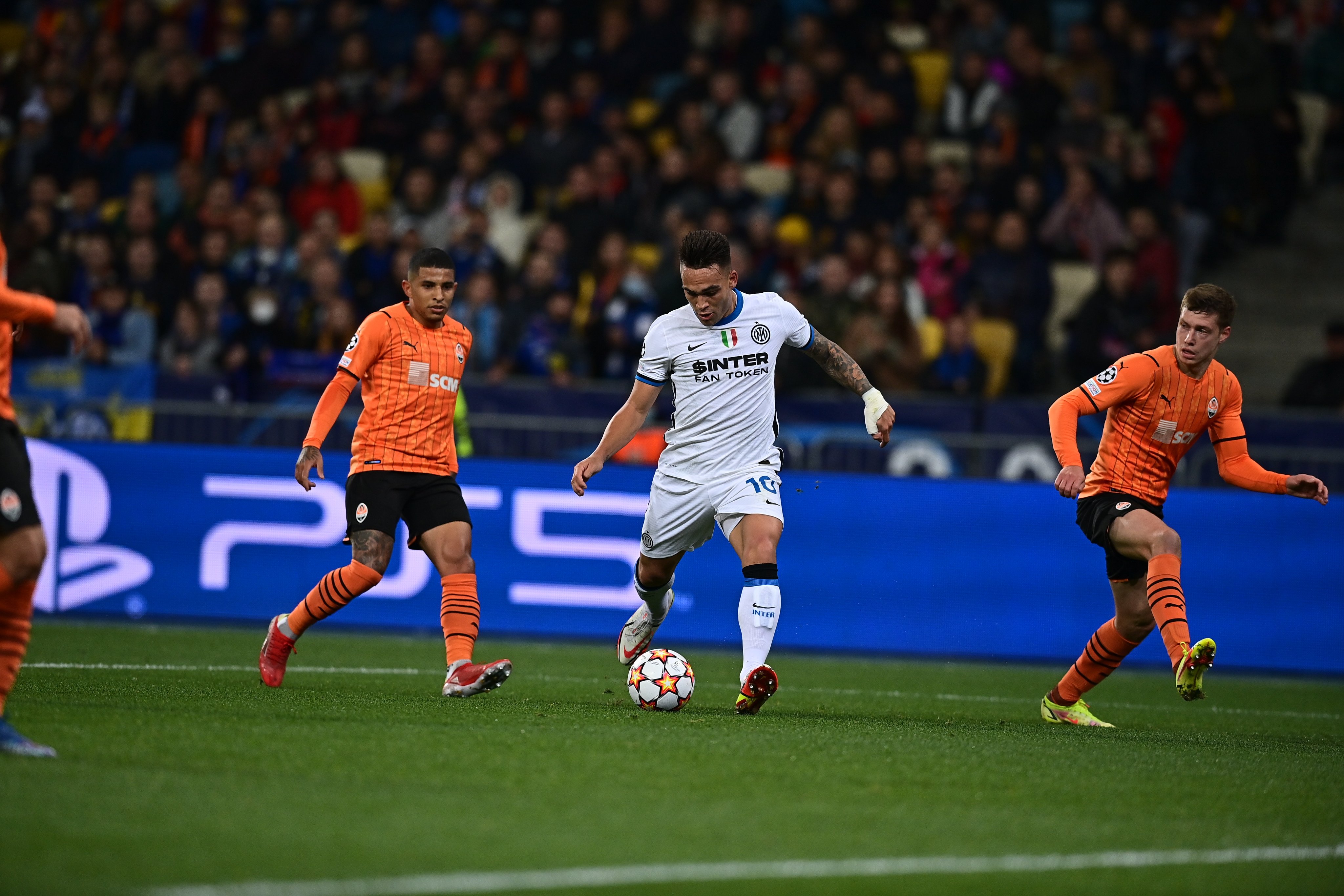 Shakhtar vs Inter Milan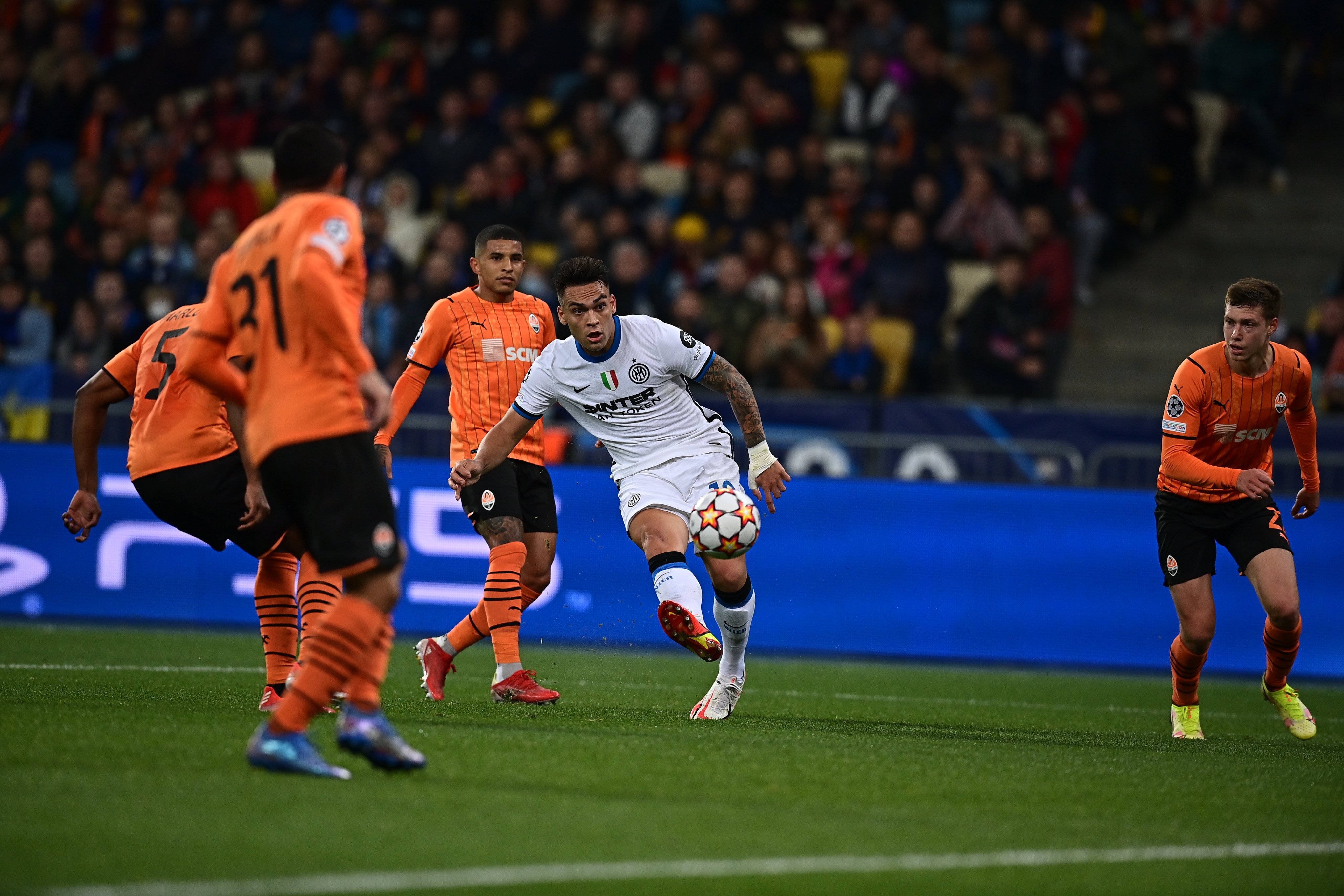 Shakhtar vs Inter Milan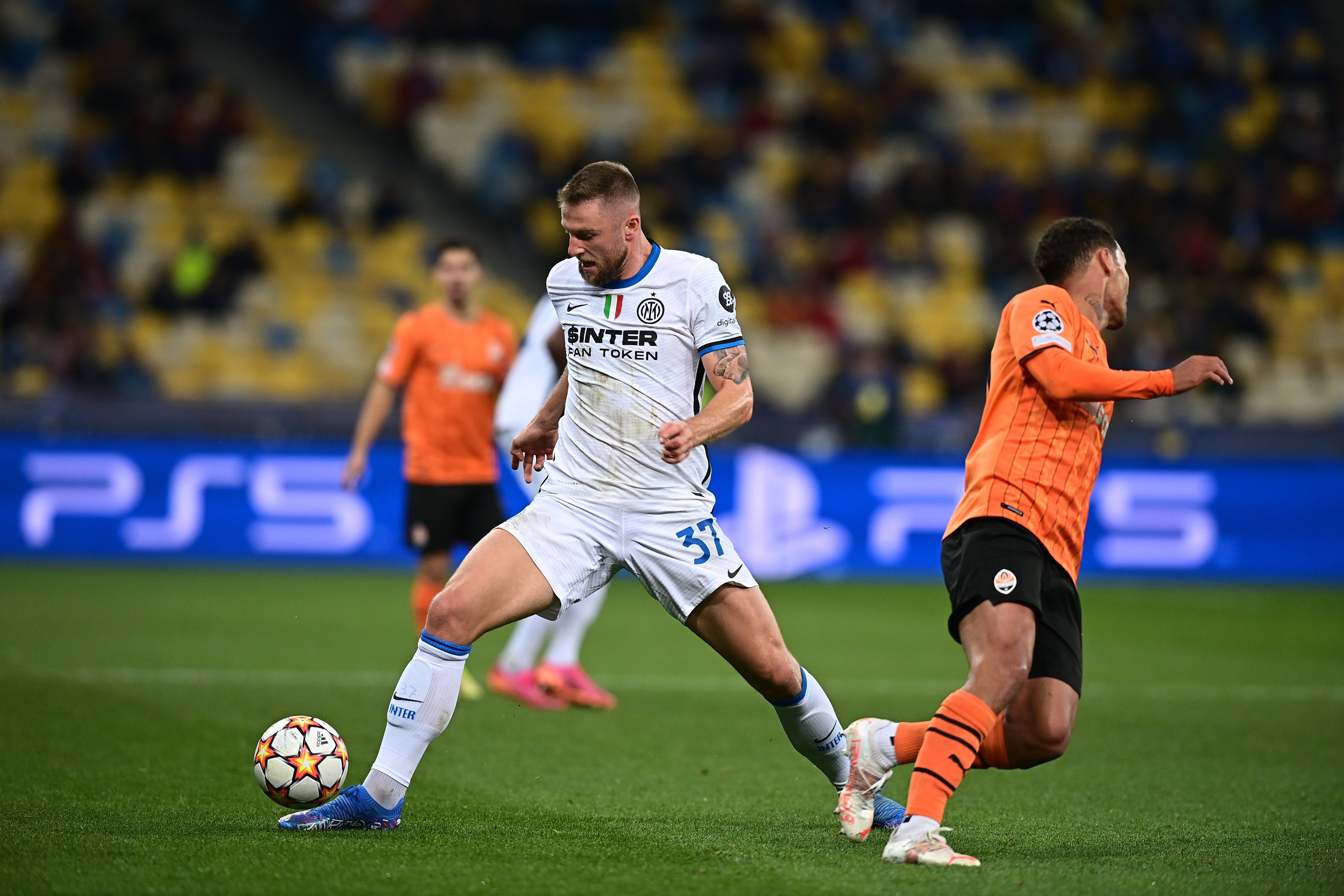 Shakhtar vs Inter Milan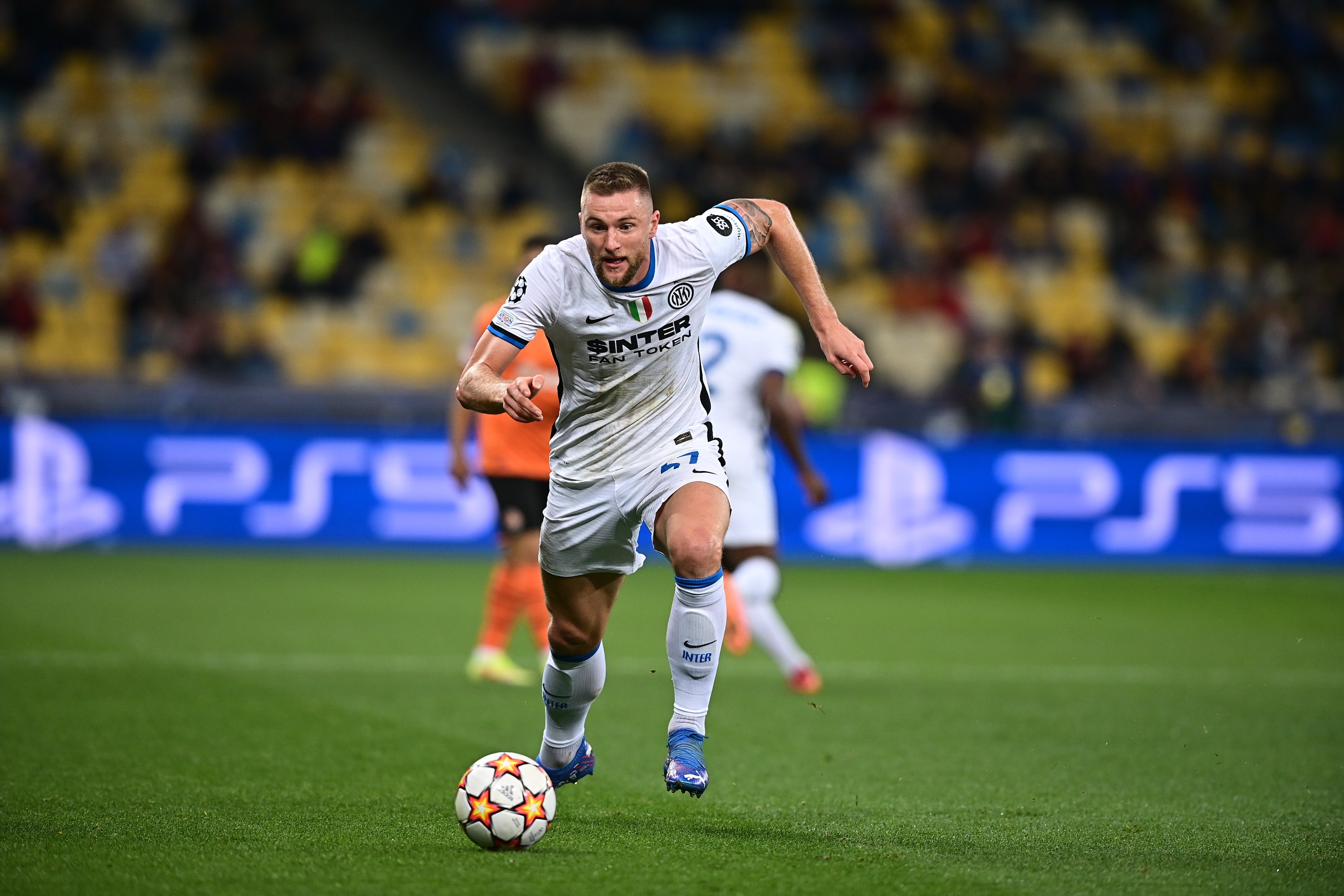 Shakhtar vs Inter Milan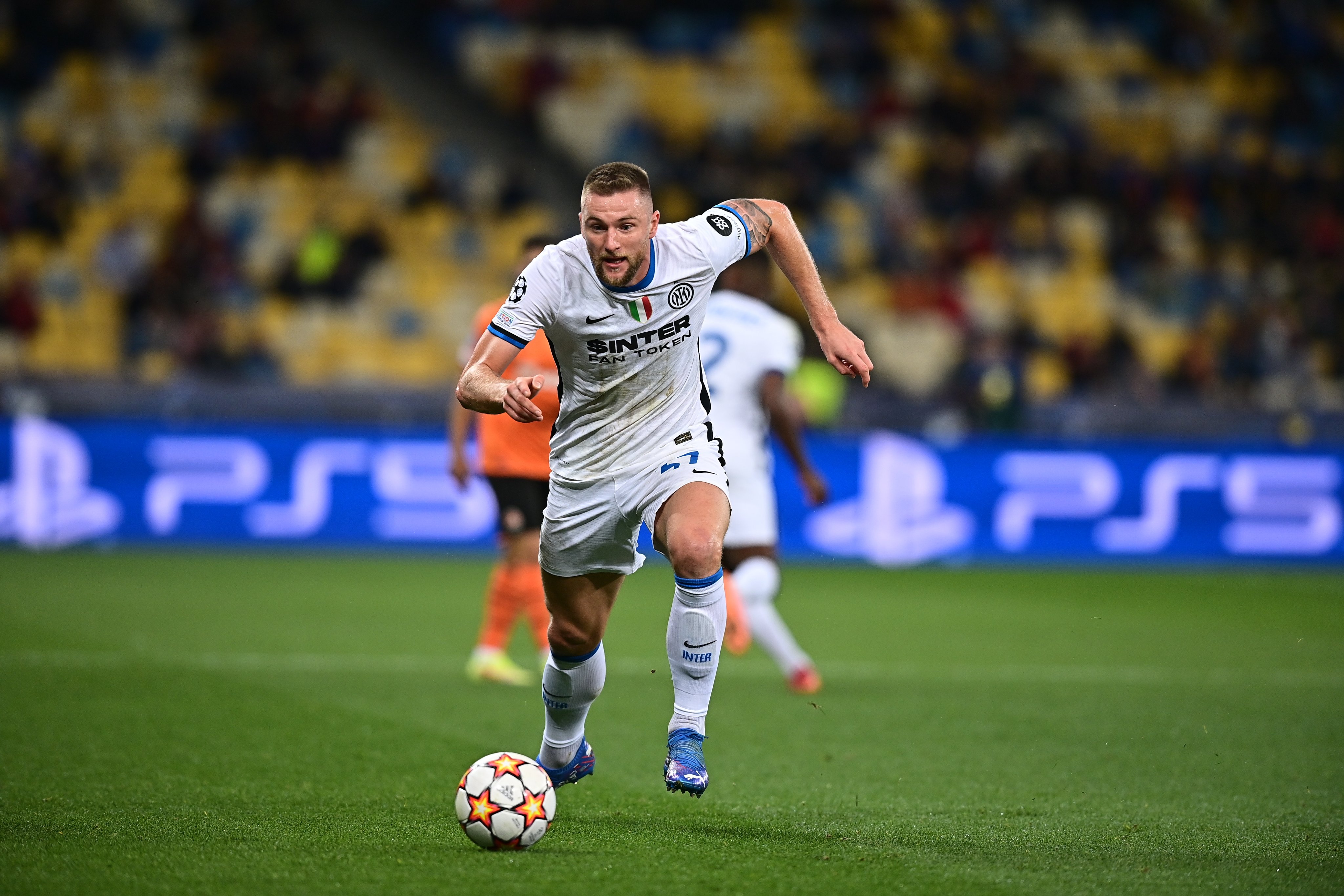 Shakhtar vs Inter Milan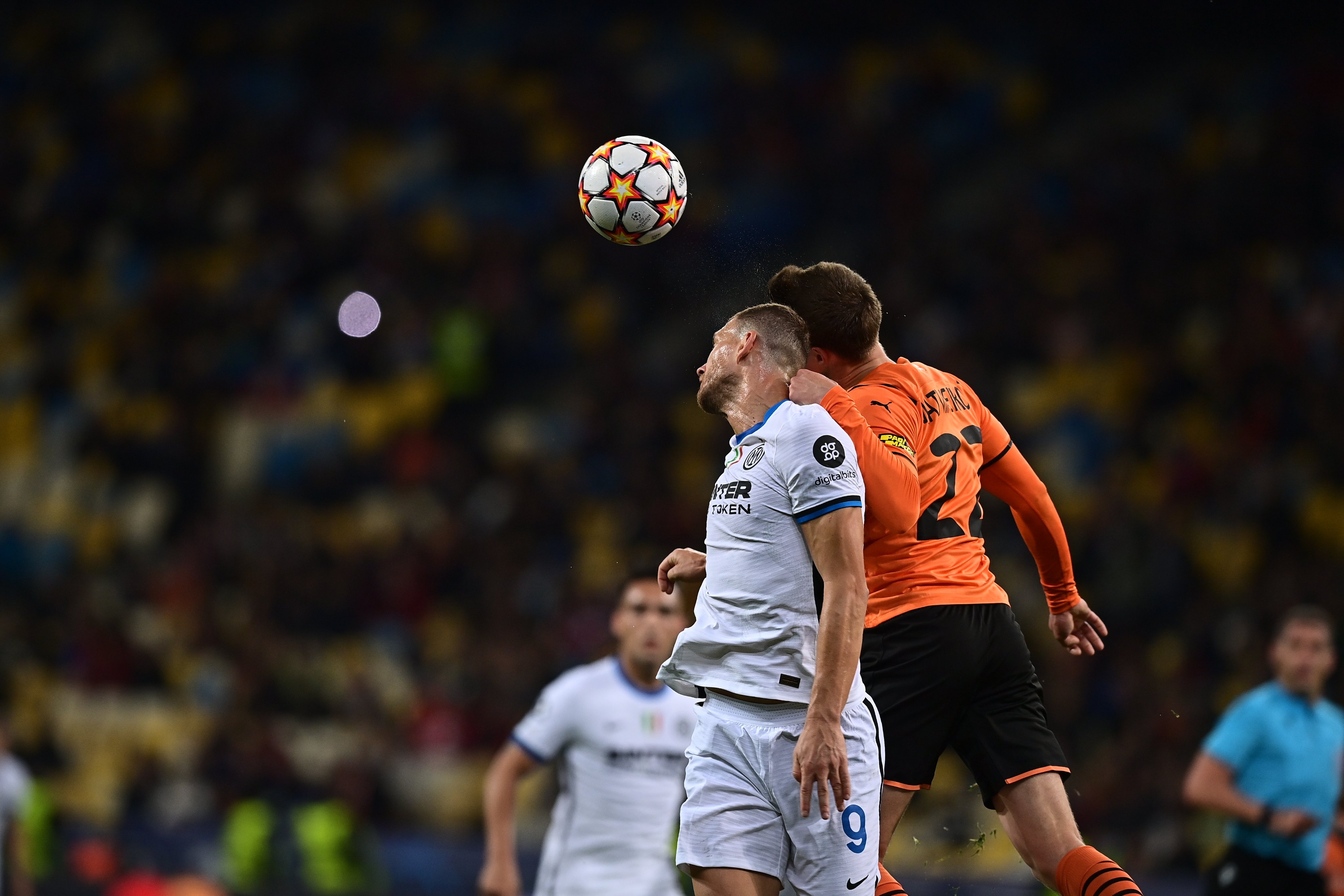 Shakhtar vs Inter Milan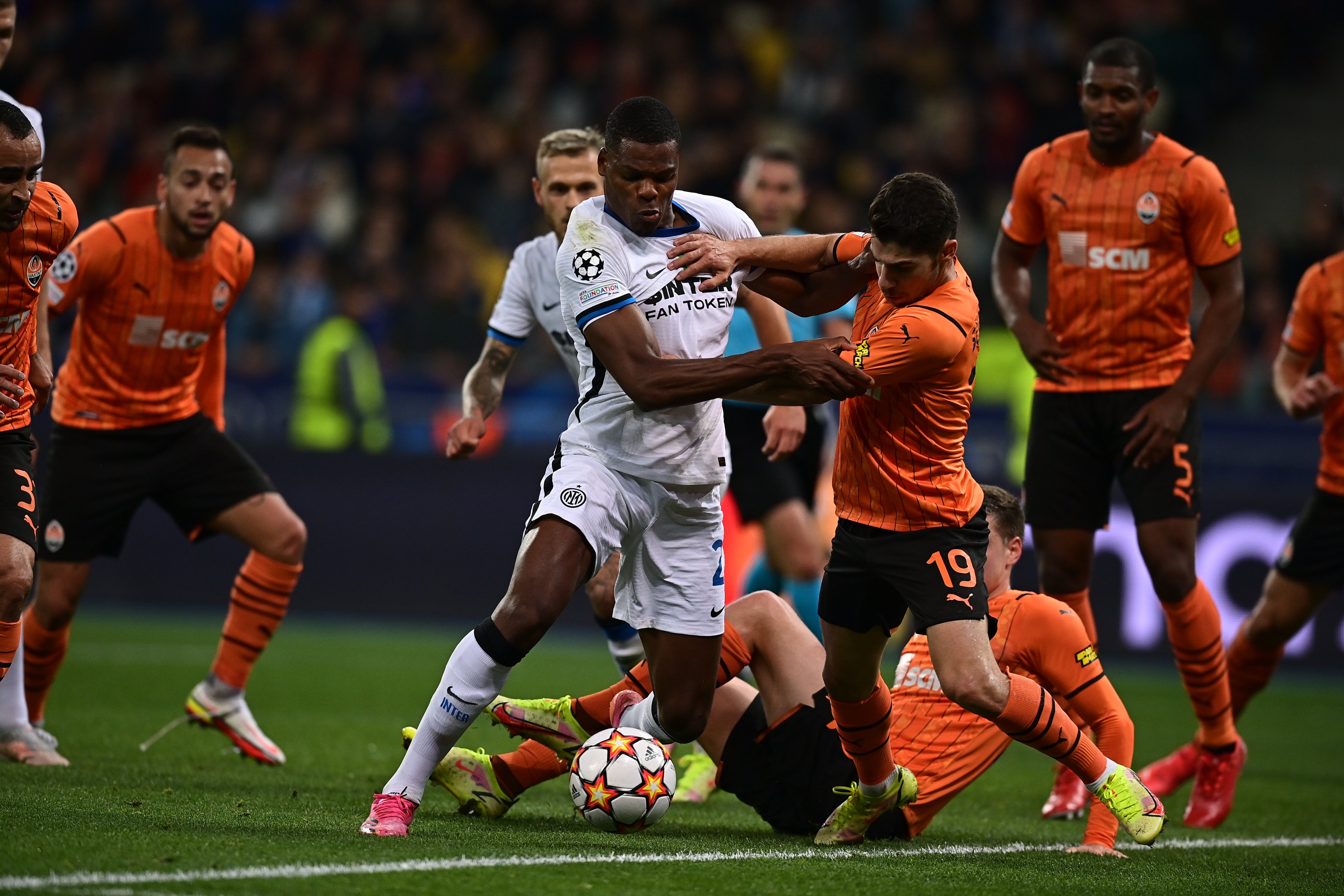 Shakhtar vs Inter Milan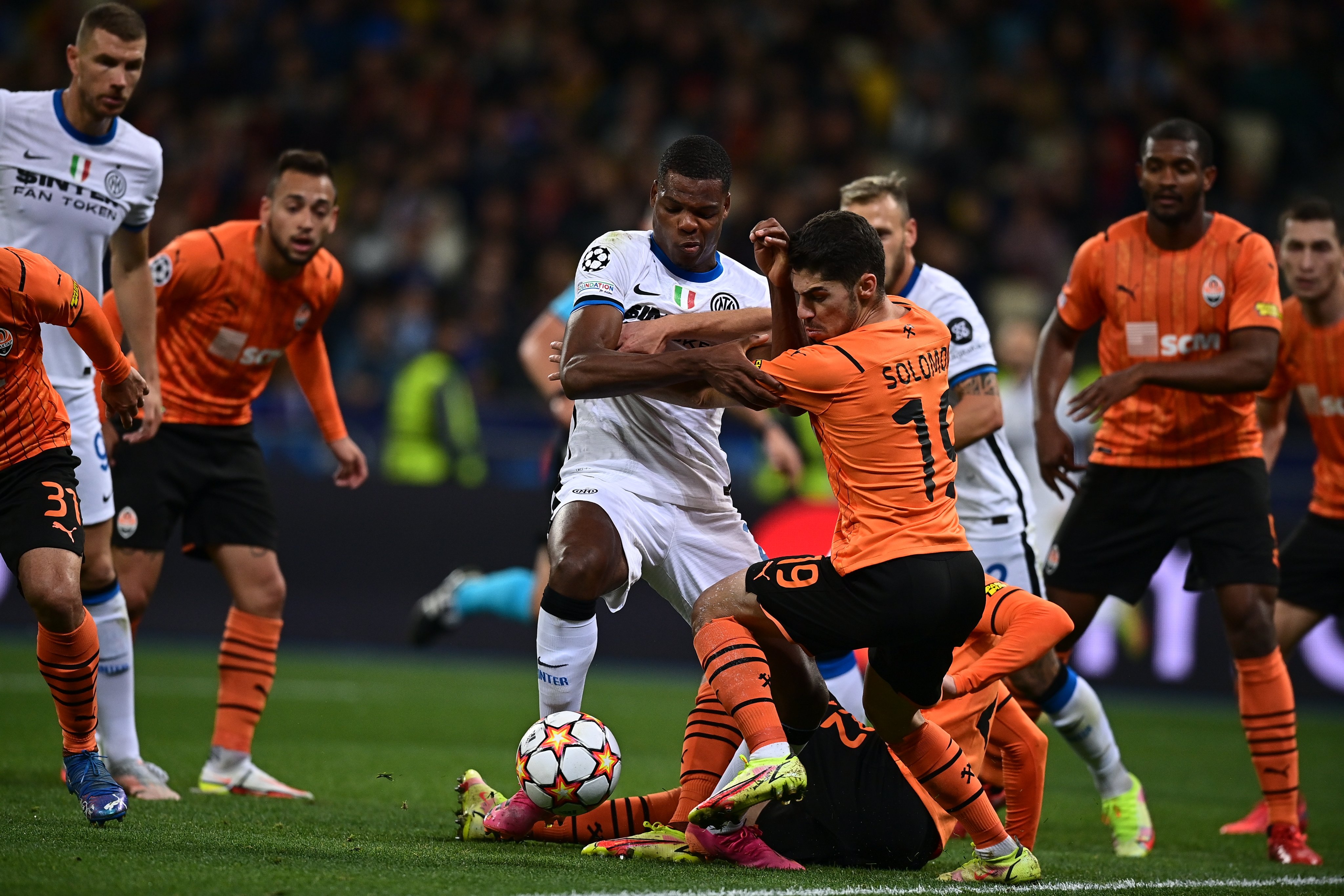 Shakhtar vs Inter Milan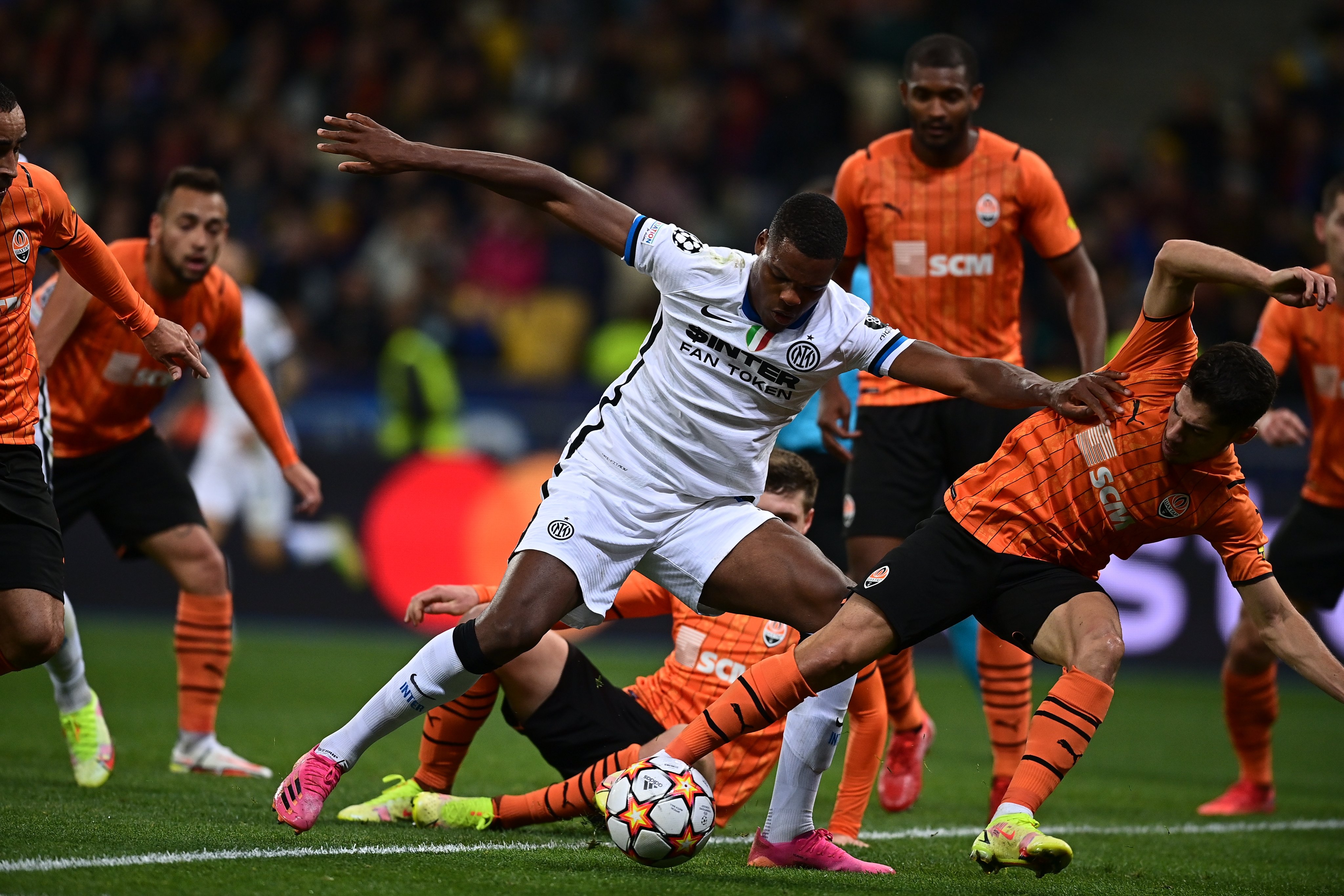 Shakhtar vs Inter Milan