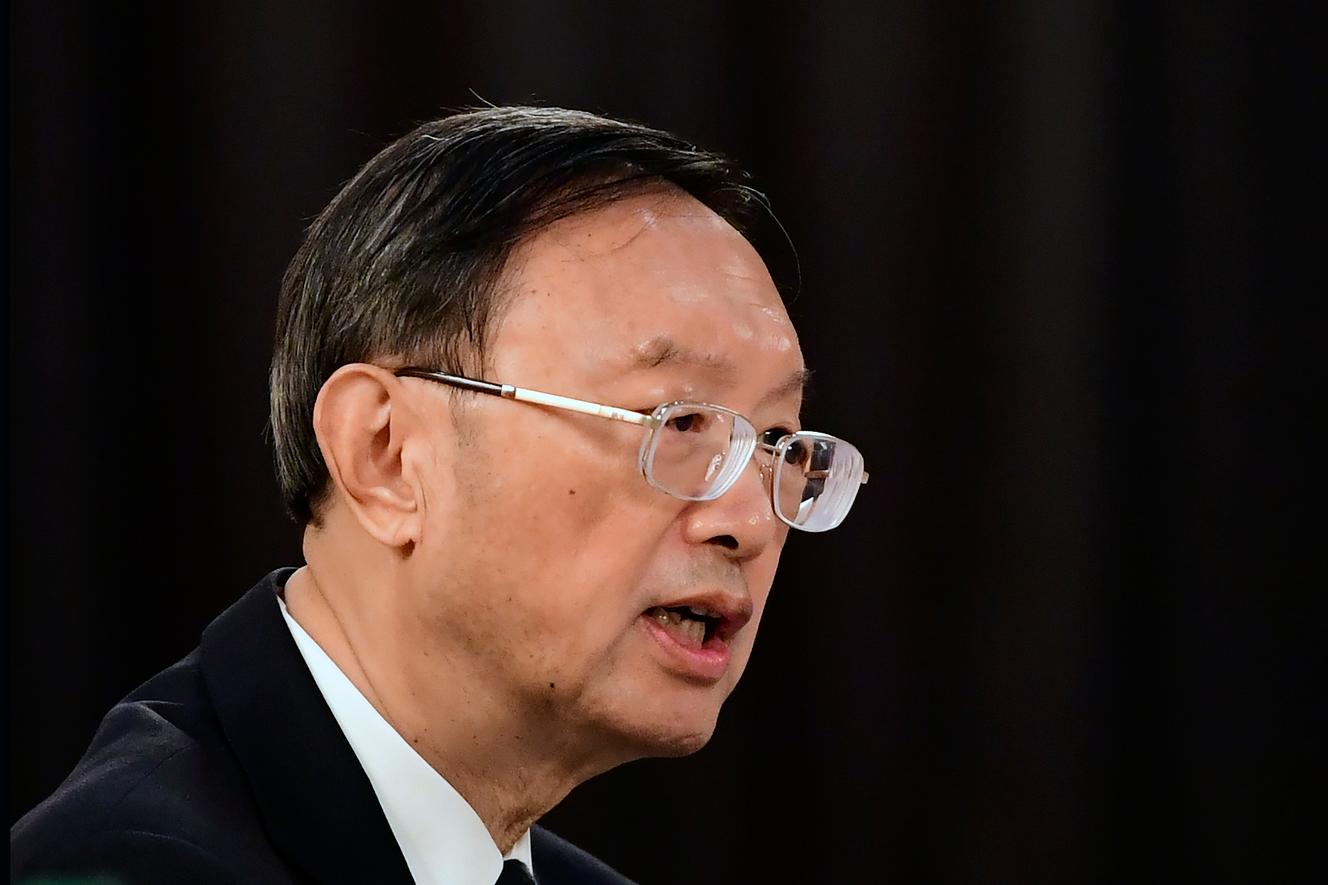 Is the ambiguity tenable? China is at the time of a strategic choice which could determine its place in the world and its own internal balances. In any case, this is what the Biden administration believes, which believes more than ever in the confrontation of models, democratic and autocratic. Relying on the solidity and responsiveness of the Western camp, Washington indeed wants to convince Beijing not to engage in open support for the Kremlin, the price of which would be high, particularly in terms of indirect economic sanctions. On Monday, March 14, National Security Advisor Jake Sullivan is due to meet Yang Jiechi, a member of the Chinese Communist Party leadership and director of the Central Foreign Affairs Committee, in Rome.
This meeting was preceded by a series of positions taken in Washington, intended to place China before its responsibilities. More than 13% of the foreign currency reserves of the Russian Central Bank – around 77 billion dollars (70.3 billion euros) – are held in yuan. But beyond that, the issue is that of economic vassalization. The temptation to impose on Russia an unprecedented financial, commercial and technological dependence on China is strong, but the risks and costs also seem considerable.
Balance position difficult to maintain
As the Russian army continues its devastating offensive in Ukraine, all eyes are on Beijing. Economically and financially, China is indeed the only possible lifeline for Russia, which faces massive Western sanctions that put it on the brink of default. On the diplomatic level, Beijing is trying to maintain a balance between its hostility to the United States and its reservations about the war in Ukraine.
Asked Sunday on the NBC channel, Jake Sullivan warned China against any plan to rescue the Kremlin, to overcome the unprecedented wave of Western sanctions hitting the country. "We will ensure that neither China nor anyone else compensates Russia for its losses. I'm not going to lay out in public the different ways of doing this, but we will communicate them privately to China, as we have done before and will continue to do. » Also speaking on the CNN channel, the national security adviser returned to the degree of information that Beijing would have had, at the end of the Putin / Xi meeting on February 4, on the sidelines of the Winter Olympics. If the United States believes that China "was informed before the invasion that Vladimir Putin was planning something, she may not have grasped its scope", said Jake Sullivan. According to him, "it is very possible that Putin lied to them, in the same way that he lied to the Europeans and to others".
You have 66.79% of this article left to read. The following is for subscribers only.