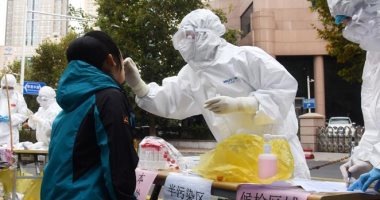 The National Health Commission of China said today, Monday, that the mainland recorded 16 new cases of COVID-19 on December 13, down from 24 the previous day.
In a statement, the committee added that 14 of the new cases came from abroad.
She said that two new locally transmitted cases had been recorded in Heilongjiang Province.
The commission also stated that nine new, asymptomatic, infections were recorded, down from 14 the previous day.
The commission said that the total number of confirmed cases of Covid-19 on the mainland reached 86,741 cases, while the number of deaths remained unchanged at 4,634.
Source link