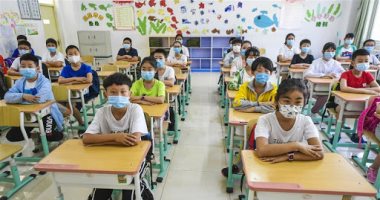 The National Health Commission of China said today, Monday, that it recorded 33 new cases of coronavirus yesterday, up from 24 the previous day.
The committee said in a statement that 20 of the new cases are related to expatriates.
The committee stated that it had also recorded 40 asymptomatic cases, up from eight the previous day. China does not include such infections as confirmed cases.
The total number of confirmed COVID-19 cases in China has reached 87,150, while the number of deaths remains unchanged at 4,634.