The International Union for Conservation of Nature has declared the Komodo dragon a growing threat due to the effects of climate change, and the International Union for Conservation of Nature has changed the classification of the species, which is endemic to Indonesia and is found only in the World Heritage-listed Komodo National Park, and the neighboring island of Flores, from the endangered islands in The updated Red List of Threatened Species, which was released during the World Conference organized by the Federation in Marseille, according to what was published by the website npr.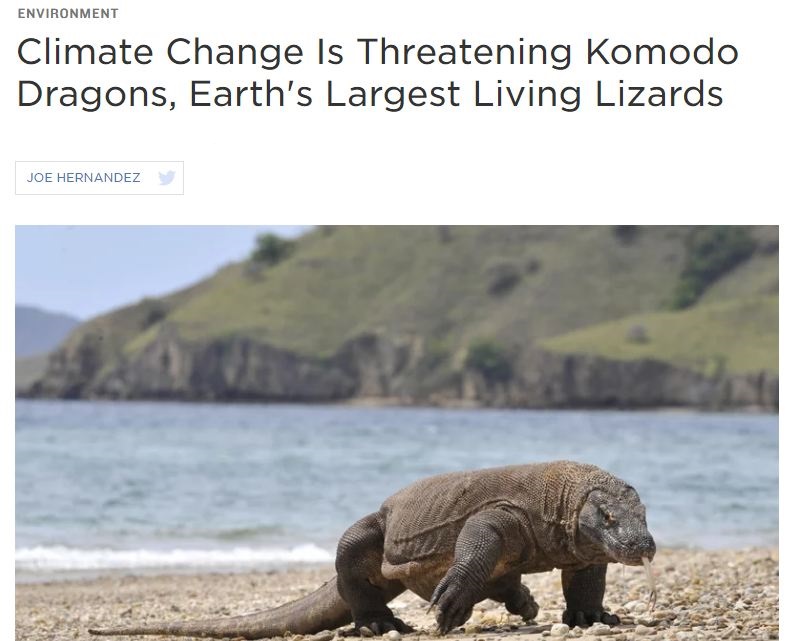 The news on NPR
In a statement issued by the Marseille meeting, the organization said that over the next 45 years, global warming and subsequent rising sea levels are expected to reduce the area of ​​suitable habitat for the Komodo dragon by at least 30%.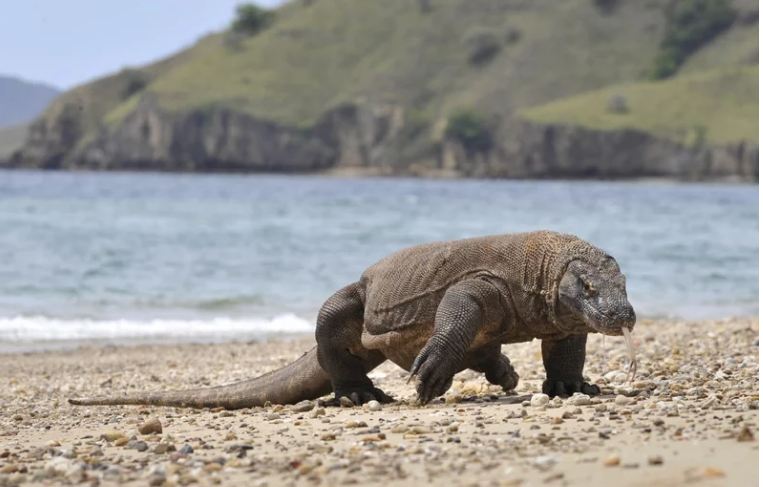 komodo dragon
The International Union for Conservation of Nature warned that Komodo dragons living outside protected areas on Flores are also threatened with significant habitat loss due to ongoing human activities, adding that the animal population in Komodo National Park is currently stable and well-protected.
The update of the red list also witnessed a reassessment of 7 types of tuna fish that are commercially caught, and the update indicated that the numbers of 4 types of them are on the way to recovery thanks to the application of regional fishing quotas over the past decade, and the red list currently contains 138,374 species, including 38 thousand. And 543 species are threatened with extinction.