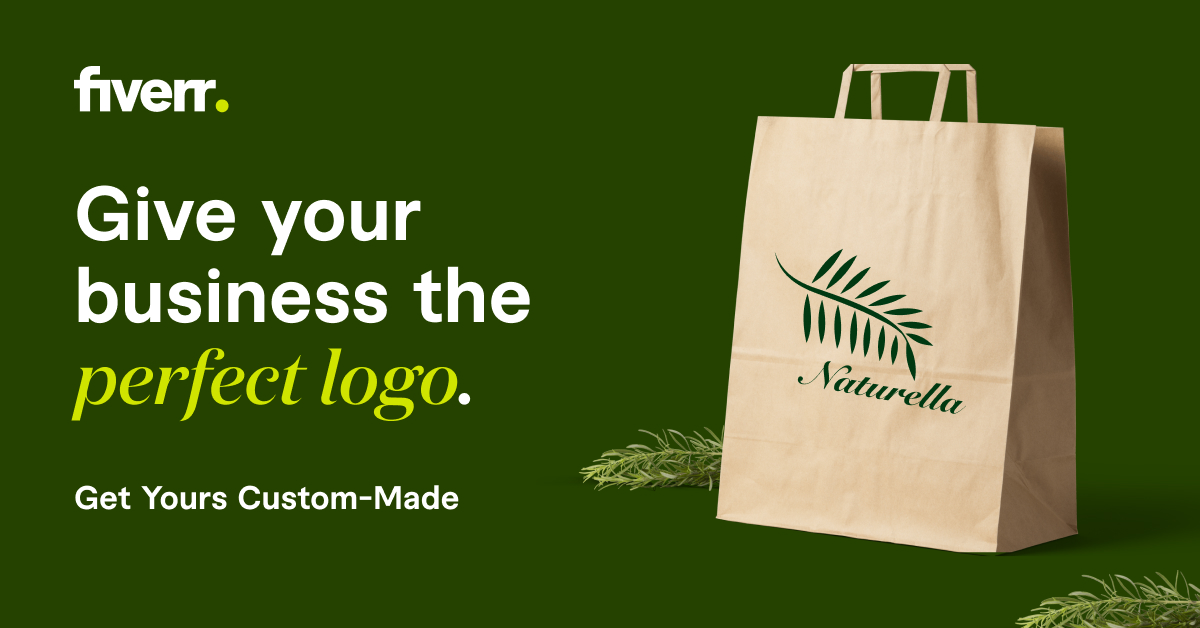 The member of the governing body of the Federal Economic Competition Commission (Cofece) Alejandro Faya, said in an interview within the 2022 LP Gas Congress that the sanction of 2,400 million pesos that the agency issued for anti-competitive practices in this industry was insufficient since that the damage that was done was greater, according to the agency, of more than 13,392 million pesos.
"The damage that we estimated to the market was higher than the fine, however, for legal reasons considering the elements of the competition area, the economic capacity of the offenders, this led to the fine being lower," he said.
At the beginning of the month, the plenary session of the economic competition regulator fined 53 companies and 34 people who acted on their behalf, for colluding to set, raise, arrange and manipulate the price of distribution of liquefied petroleum gas (LP gas) through plants and sales at service stations, as well as dividing, distributing, assigning or imposing portions of the market, through clients in the national territory.
Faya explained that, in international practice, the fines have to be greater than the damage and have to act as a deterrent to anti-competitive conduct. However, Cofece is making progress in improving market conditions, although it also needs an approved legal framework for the entire government.
"Fines cannot be a vehicle to remove a company from the market. In fact, this does not happen, the fines were the subject of a careful analysis by the competition commission considering the economic capacity of each offender, "he explained.
Among the accused distributors are the Soni, Nieto, Tomza, Simsa, Global, Uribe and Metropolitano groups in Mexico City, as well as participants in some municipalities in the State of Mexico, Culiacán, Colima and Tamaulipas.
However, it recognized that there are no competitive market conditions among the distributors of this fuel, which leads Cofece to investigate and continue with the regularization of competition, within its powers, without being a sectoral regulator, such as the Regulatory Commission. of Energy (CRE).
Fine will raise prices: Nahle
At the same event, the Secretary of Energy, Rocío Nahle, told the attending businessmen that the regulator's fine will bring about an increase in prices that will be passed on to end users.
We are acting with an ordering of the sector to help the country, consumers and businessmen, it is part of our obligation, if Cofece applies the fine, it will affect the market, everyone, everyone, so we have to be a little reasonable ", said the official.
It should be remembered that in August 2021 the Energy Regulatory Commission imposed a cap on the price of LP gas, which is maintained to this day in 220 regions of the country, after even with the reduction in the price of oil, distributors did not they stopped raising their prices, particularly in 2020.
karol.garcia@eleconomista.mx
hartford car insurance shop car insurance best car insurance quotes best online car insurance get auto insurance quotes auto insurance quotes most affordable car insurance car insurance providers car insurance best deals best insurance quotes get car insurance online best comprehensive car insurance best cheap auto insurance auto policy switching car insurance car insurance quotes auto insurance best affordable car insurance online auto insurance quotes az auto insurance commercial auto insurance instant car insurance buy car insurance online best auto insurance companies best car insurance policy best auto insurance vehicle insurance quotes aaa insurance quote auto and home insurance quotes car insurance search best and cheapest car insurance best price car insurance best vehicle insurance aaa car insurance quote find cheap car insurance new car insurance quote auto insurance companies get car insurance quotes best cheap car insurance car insurance policy online new car insurance policy get car insurance car insurance company best cheap insurance car insurance online quote car insurance finder comprehensive insurance quote car insurance quotes near me get insurance