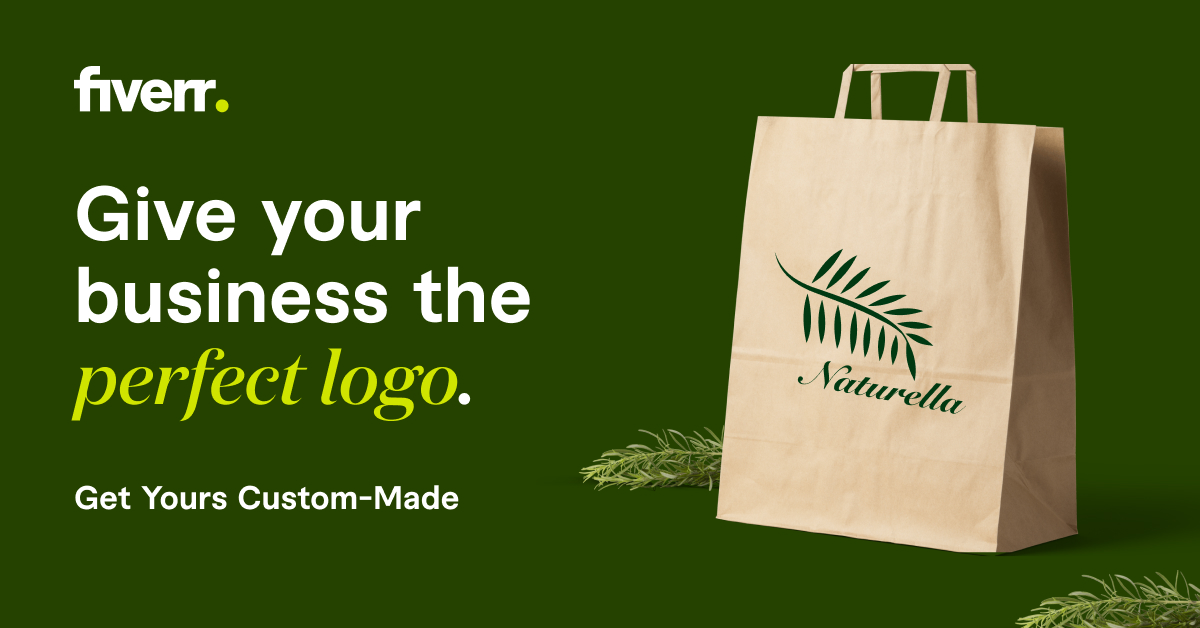 Coinbase Pro has added support for Ankr (ANKR), Curve DAO Token (CRV), and Storj (STORJ). The exchange unveiled this news through a blog post on March 23, allowing users to deposit the three tokens in their accounts before trading commences. Reportedly, the coins will be tradable in all Coinbase-supported jurisdictions. However, CRV won't be available in the state of New York.
According to the blog post, trading will start at 4:00 PM UTC on March 25 once the coins meet Coinbase's liquidity conditions. Upon achieving ample supply of ANKR, CRV, and STORJ, the exchange will roll out the trading of the tokens in three phases. These are post-only, limit-only, and full trading. Each of the coins will trade against USD, BTC, EUR, and GBP.

Are you looking for fast-news, hot-tips and market analysis?

Sign-up for the Invezz newsletter, today.


Like other coins listed on Coinbase, ANKR, CRV, and STORJ will have to adhere to Coinbase Trading Rules. As such, if one of the new order books fails to meet the exchange's assessment for a healthy and organized market, it will remain in one stage for longer. If it fails to achieve this feat, Coinbase might suspend its trading altogether.
STORJ, CRV, and ANKR rally following listing
Coinbase Pro's support for STORJ, CRV, and ANKR has seen all three coins register significant gains.
Yesterday, STORJ surged 95.08% to trade as high as £1.49% before making a slight downward correction. At the time of writing, 7:50 AM UTC, the coin is still trading bullishly after gaining 103.83% over the past 24 hours to change hands at £1.25. STORJ has a daily volume of £1,133,535,060 and a market cap of £315,996,723.68.
ANKR was the second-largest gainer after registering a 45.78% change yesterday to trade as high as £0.089. However, the coin soon dipped to close the day's trading at £0.076. Over the past 24 hours, ANKR is up 37.94% and is still struggling to recover the lost value. The coin is currently trading at £0.072 with a daily volume of £965,687,993.5 and a market cap of £503,587,638.5.
CRV was the third-largest gainer after rising 22.33% yesterday to trade as high as £2.34 before correcting downwards to close trading at £2.11. At the moment, CRV's is up 30.53% and has managed to recover some of yesterday's gains to change hands at £2.16. The coin has a daily volume of £519,951,481.88 and a market cap of £552,770,952.1.
Tip: looking for an app to invest wisely? Trade safely by signing-up with our preferred choice,
eToro:
visit & create account