A married couple managed to recover a wedding ring they lost in the seas, by pure chance, as James Ross, He wears his wedding ring, when he lost it while diving with his wife Kirsty Macmillan, in Eden Rock, British Cayman Islands, James tried to find the ring, after searching for it a lot, but he had no luck finding it.
And by chance, Raquel Tobian – a woman who moved to live in the Cayman Islands, from the US state of Ohio – found the ring. While diving in the same area where he was previously lost, according to Sky News.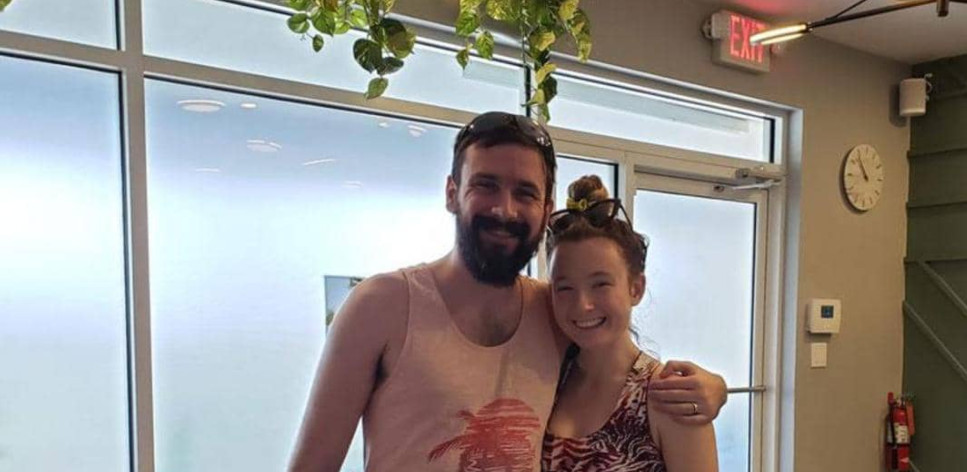 the couple
Raquel explained that she was chasing a squid in the water, when she noticed something sparkling in the sand, and then she picked up the ring, and then published his picture through a group. Dedicated to Cayman Islands news on the social networking site "Facebook", when James discovered that it was the ring he was looking for.
Toubian indicated that she met the next day with the couple who had the ring, and they offered her a sum of money in exchange for his recovery, but she refused and returned it to them, in turn. James joked about the incident: "I learned an important lesson, always listen to what your wife says, and be careful not to dive while wearing your wedding ring.".