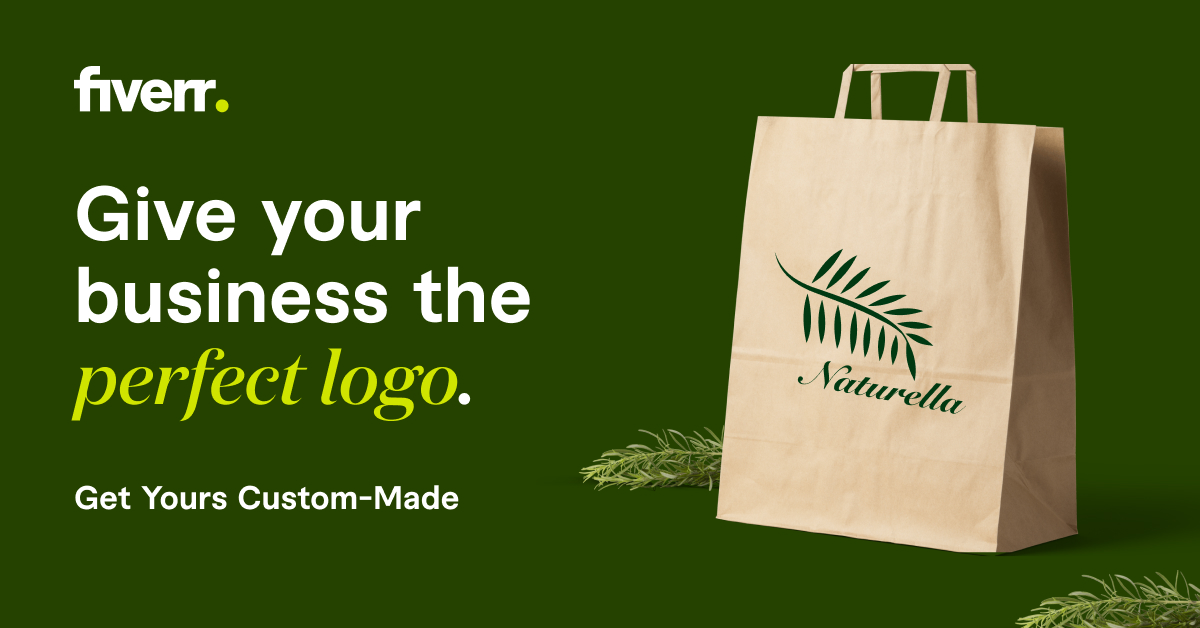 After passing the stage of confinement due to the Covid-19 pandemic, people have realized the importance of the interior of their homes, which gained meaning beyond a home, since they became a place of entertainment, study and above all, work.
According to Eugenio Chacón, Commercial Director for Mexico of South Shore, a Canadian company with 82 years in the manufacturing market and furniture designthe category of items for the home office has been one of the most in demand since the start of the health crisis, a trend that will continue in the future.
"This is here to stay. It is important to say that the development of this class of products (desks, chairs, shelves, among others) has focused not only on making them look good, but also on being functional.
Some of the furniture that we sell even complies with US ergonomics standards, in accordance with the needs of the market", the businessman commented in an interview.
In addition, the change in habits caused by the pandemic not only caused people to have the need to install work spaces inside their homes, it also increased the desire to have an aesthetic and comfortable space, since it would be the place in the longest time. it is.
"Before, we spent 40% of our time stuck in an office or in traffic, however, the contingency made us stay at home practically all day, so people now invest more in their homes and are more selective in furnishing their houses", shared Eugenio Chacón.
This change in the consumer impacted the sales of South Shore, which during the pandemic registered an increase of between 5 and 10% in the average ticket in North America.
It is worth mentioning that the company has three manufacturing plants; one of them is located in Ciudad Juárez, Chihuahua, from where it produces 60% of the furniture that it sells on the market.
Trends
Chacón shared that South Shore furniture is designed to meet the real-life expectations of families and users; since it offers furniture ready to assemble.
In addition, one of the company's objectives is to democratize access to new trends in decoration through avant-garde products available to the Mexican market, some of which are:
Mid-Century Modern: A timeless style inspired by the 70s, which allows the furniture do not go out of style and have to be continually renewed.
Scandinavian or Nordic: Highlight order, warmth and neutral tones with the use of clean and simple lines. In accordance with the lesson left by the pandemic, it seeks functionality without sacrificing the beauty of the spaces.
Contemporary: It is characterized by being cozy and warm due to its combination of tones and materials, such as steel and glass.
Industrial: Eugenio Chacón mentioned that the furniture industrial style have gained popularity in the market, as it stands out for its robust designs reminiscent of the old New York factories of the mid-twentieth century.
hartford car insurance shop car insurance best car insurance quotes best online car insurance get auto insurance quotes auto insurance quotes most affordable car insurance car insurance providers car insurance best deals best insurance quotes get car insurance online best comprehensive car insurance best cheap auto insurance auto policy switching car insurance car insurance quotes auto insurance best affordable car insurance online auto insurance quotes az auto insurance commercial auto insurance instant car insurance buy car insurance online best auto insurance companies best car insurance policy best auto insurance vehicle insurance quotes aaa insurance quote auto and home insurance quotes car insurance search best and cheapest car insurance best price car insurance best vehicle insurance aaa car insurance quote find cheap car insurance new car insurance quote auto insurance companies get car insurance quotes best cheap car insurance car insurance policy online new car insurance policy get car insurance car insurance company best cheap insurance car insurance online quote car insurance finder comprehensive insurance quote car insurance quotes near me get insurance