Being overweight can be physically and mentally exhausting, and many hormonal conditions can lead to obesity, making it difficult to lose weight. healthlineIn plastic surgery, liposuction is a common procedure for removing fat from certain areas of the body, in addition to body sculpting, which is also used to sculpt the face.
Although it is a safe procedure, there are a number of myths associated with liposuction, and although any surgery involves some risks, liposuction is relatively safe and is known to provide quick results.
Liposuction may not be a treatment option for extreme weight loss or for treating obesity or related problems, but it is a recent method to get rid of "stubborn" fat that cannot be reduced even with exercise and diet. Consult only certified and experienced surgeons.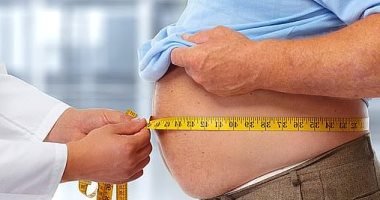 Myth #1: Liposuction can be used to lose weight

Fact: This is one of the most common myths associated with this procedure. Unlike other weight loss methods, liposuction targets stubborn fat cells that resist exercise, and it is imperative that the person undergoing liposuction is actually at the right weight and can maintain it accordingly as well.
Liposuction can help in getting a good body shape by removing excess fat, and it will not change the shape of your body, as a result, it helps correct problem areas and maximize the results of weight loss procedures and efforts.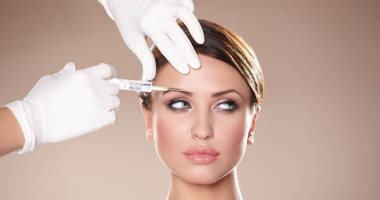 Myth 2: The fat removed through liposuction grows back

Fact: Liposuction is a procedure that permanently removes excess fat from a specific area, however, there are different fat cells and they can grow and expand in the same treatment area if instructions are not followed, and the individual fails to maintain their weight.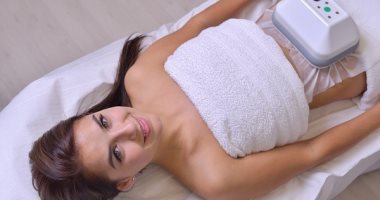 Myth 3: There is no need to maintain weight or exercise after liposuction

Fact: While the procedure removes excess fat from the body, there is a limit to it, if the fat cells are not kept healthy again, they will grow and increase and the patient will gain weight again, it is necessary to follow a proper routine and make the necessary lifestyle changes to maintain With the same result, surgeons often provide their patients with a healthy diet and exercise regimen after the operation.
Myth 4: Liposuction for women

Fact: The idea that most cosmetic surgery for women is widely accepted, but most of these procedures are equally effective for everyone regardless of their gender. Men can also flatten their stubborn fat with liposuction and reduce excess fat pockets.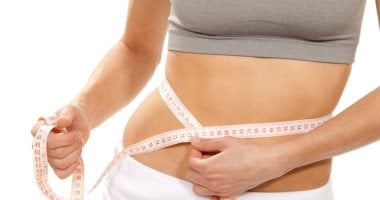 Myth 5: Liposuction causes weakness

Fact: Liposuction does not result in any impairment of any kind as the body's energy is stored in the muscles. Liposuction of fat removal improves body contour and the added benefit of losing weight makes patients more active than before.