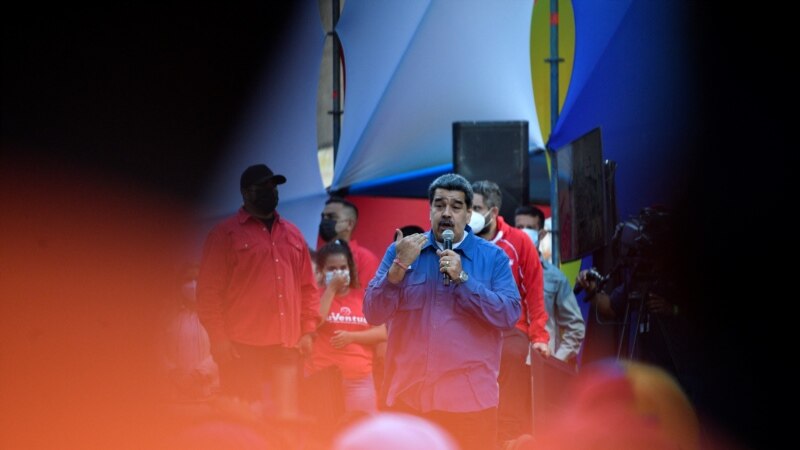 The government of President Joe Biden extended this Tuesday the declaration of "national emergency" on Venezuela, adopted in 2015 by then-President Barack Obama through executive order 13692.
The decision to extend another year the declaration of emergency It occurs because the situation in Venezuela "has not improved" and continues to be an "unusual and extraordinary threat to the national security and foreign policy of the United States," the White House explained in a statement.
Since the national emergency was declared with respect to Venezuela in 2015, the US government has renewed it annually.
The White House pointed to the "erosion of human rights guarantees, the persecution of political opponents" and "the reduction of press freedom" among the circumstances that exist in the country and that lead the US to consider that an emergency situation exists.
The declaration of a "national emergency" is a tool that the US president has to apply sanctions against a country under certain circumstances, and that allows him to go beyond what was approved by Congress.
Since 2015, the US has issued dozens of sanctions against Venezuela, between them against President Nicolás Maduro and his circle of political and family associates and towards PDVSA, the Venezuelan state oil company.
Maduro has described the US sanctions as "economic terrorism" against Venezuela and his government denounced Washington before the International Criminal Court for its policies, assuring that they are a crime against humanity.
Connect with the Voice of America! Subscribe to our channel YouTube and turn on notifications, or follow us on social media: Facebook, Twitter e Instagram.