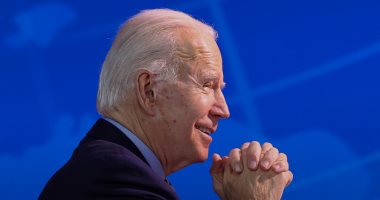 The voting session on the victory of US President-elect Joe Biden in the US Congress began, state by state, according to a breaking news broadcast by Al Arabiya a short while ago.
Al Arabiya reported that there was a controversy at the start of the congressional session to confirm Joe Biden's victory.
For his part, Mike Pence, Vice President of the outgoing US President Donald Trump, said: The results of the elections in Alabama and Alaska are correct.
Earlier, US President Donald Trump said that he does not believe that the Georgia foreign minister is a Republican, mocking that he likes to record the calls, referring to the leaked call that revealed his pressure on officials to reverse the election result..
Describing him as fraudulent and corrupt, he said whoever heard the call loved it because it revealed the truth about the obstruction of the elections.