The Chinese authorities have converted an overpass for pedestrians near Tongji Hospital, in the city of Wuhan in central China, into a special bridge, to be the memory of the city's battle against the outbreak of the new Corona virus, expressing gratitude to the medical teams from all over the country who helped the center of the previous outbreak.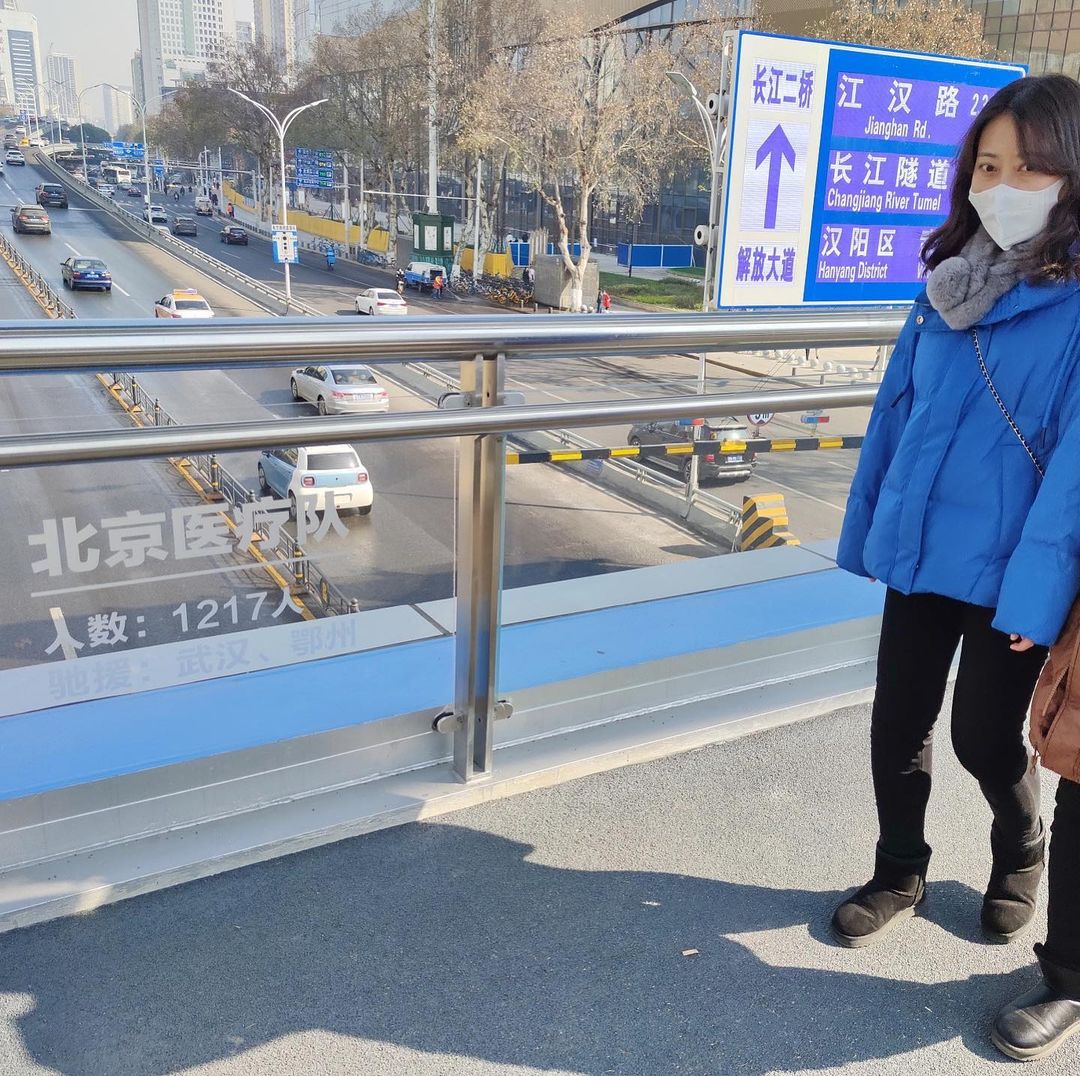 According to the site CGTN The Chinese, who broadcasts in Arabic, the names of medical teams, maps of different cities and provinces in the country, and the total number of people who participated in the battle against Corona "Covid-19" were printed on the glass of the bridge.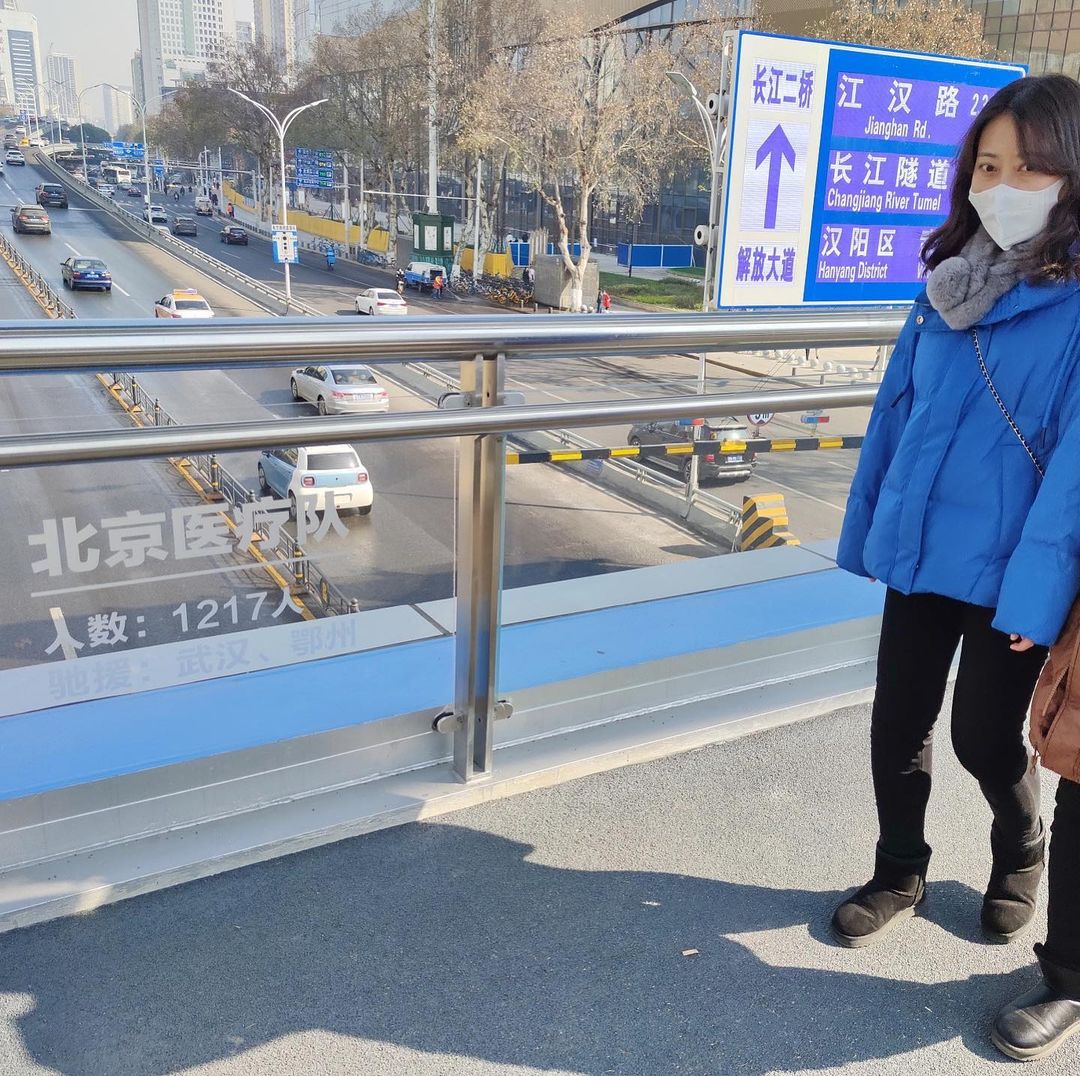 The Chinese city of Wuhan celebrated the arrival of the new year, as large crowds took to the streets to celebrate by 2021, in conjunction with achieving a victory in eliminating the Corona virus that appeared in the city between the end of January and the beginning of last April.
And according to the usual tradition, hundreds gathered in front of the old Hankou Customs Building, one of the most famous places in the city on New Year's Eve. When the old building clock reached midnight, many people launched balloons into the air, cheered and shouted "Happy New Year."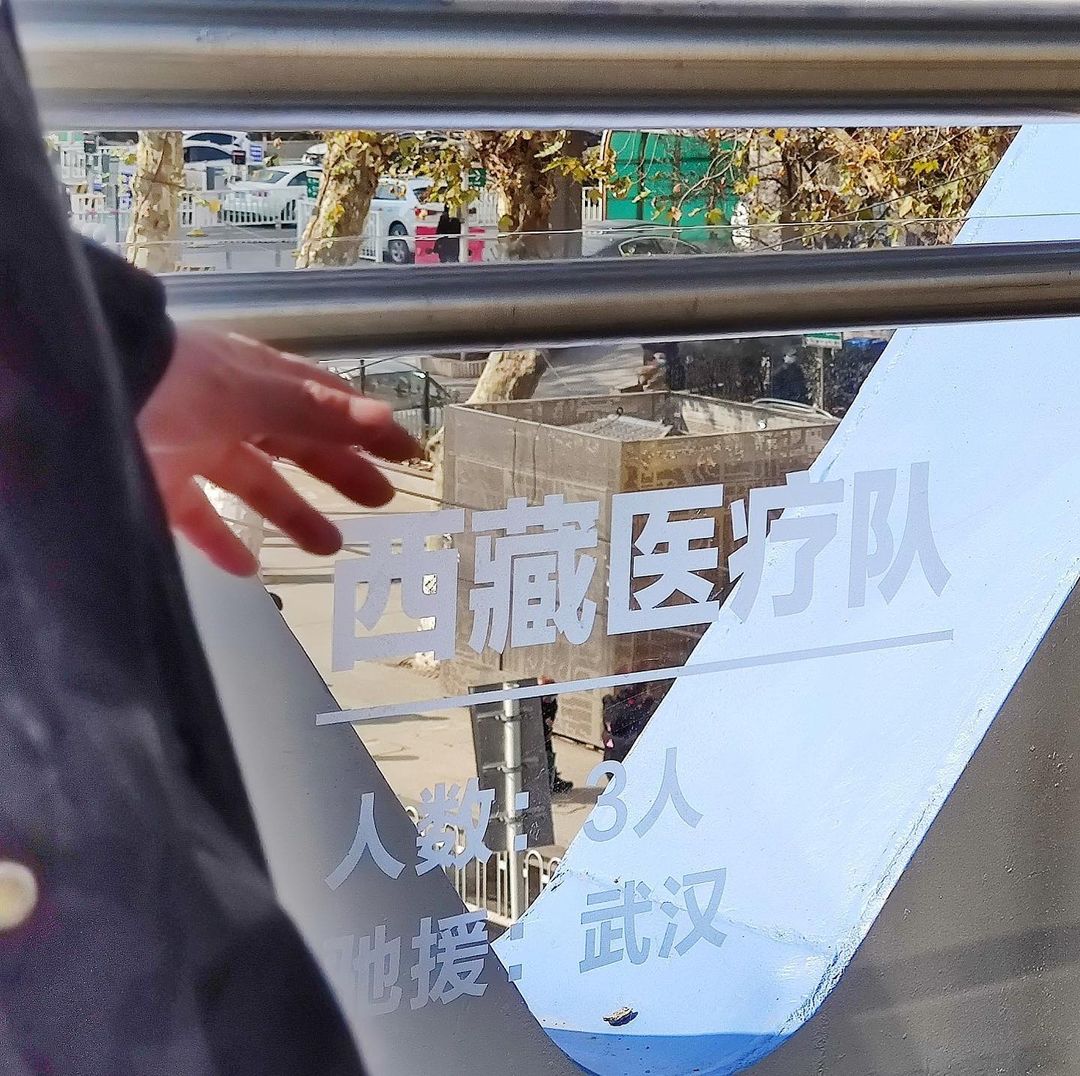 "I am very happy, this is my first time in Wuhan, but the countdown is very amazing," said Yang Wenxuan, a 20-year-old student and tourist, adding, "I hope I can successfully get my bachelor's degree, and I hope to find a friend." Mine".