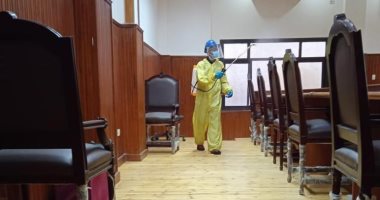 The data of the Spanish Ministry of Health showed that the total number of deaths in the country due to the Corona virus exceeded 50 thousand.
The authorities have recorded 24,462 injuries in total since Thursday, bringing the total number of injuries to nearly 1.88 million.
The total deaths increased by 298 cases to 50,122 deaths. This is the first data covering the country after the start of the Corona virus vaccination campaign on Sunday.