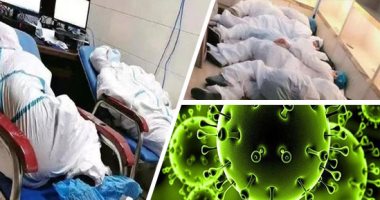 The Brazilian Ministry of Health announced that the total deaths from infection with the emerging coronavirus exceeded 200,000, according to breaking news for Russia Today.
Earlier, the Brazilian government included a group of new priority groups, such as prisoners and homeless people, to receive the vaccine against the Corona virus, as part of the vaccination plan for the Latin American country, according to the "Europe Press Agency".".
The agency indicated that prisoners and homeless people join health workers, prison workers, elderly people over the age of 60, indigenous people, in addition to people with chronic diseases, along with teachers and professionals from the security forces and prison employees.