When exposed to coronavirus, the infection is severe or simple, so we find some infected people need to go to the hospital, because they need medical care, such as putting them on oxygen or to organize the body systems that have been compromised after infection.
During the recovery phase, some people continue to suffer from health complications due to their infection with the coronavirus, and these complications depend on the degree of infection, and therefore "The Seventh Day" presents some health complications that people are exposed to during recovery, according to the website. hse.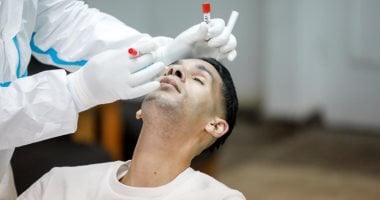 The report confirmed that it is common for some side effects to appear after infection with the Corona virus, so we find some people suffering from physical problems such as severe fatigue and exhaustion, or feeling muscle pain, and others may suffer from mood changes, and others do not have any symptoms or side effects.
The report revealed that symptoms or side effects can depend on the degree of infection, whether it is mild or severe, and whether the person needs to be admitted to the hospital or not?
But in all cases, whether the infection with the Corona virus is mild or severe, the body needs a period of time to return to what it was before.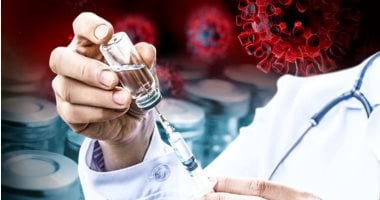 The report presented the physical problems that you may encounter while recovering from COVID-19 , Which:
Weakness in the muscles of the body.
The occurrence of stiffness in the joints.
Extreme tiredness and exhaustion.
Inability to move.
– shortness of breath.
Sputum accumulation.
Weakness in physical fitness.
– Anorexia.
– Weight loss.
Decreased sense of smell or taste, or both.
Stomach problems such as heartburn, diarrhea and vomiting.
Swallowing difficulties.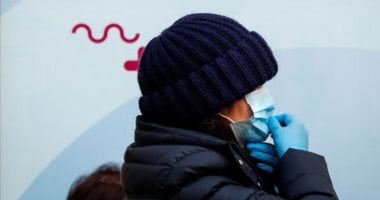 There are some psychological problems that a person is exposed to during recovery from the Corona virus, including:
Sleeping problems.
Problems with mental abilities, such as forgetfulness.
Mood changes, depression or anxiety.
Confusion or delirium.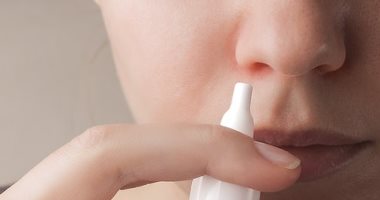 The report stressed that exposure to health and psychological problems during recovery from the Corona virus is a natural thing, especially in the event the patient needs hospital care, and we find that Corona patients need psychological support in order to be able to overcome this difficult stage that may take months to reach full recovery.
It is normal for the patient to go through good and bad days during recovery from Corona, so the report provided some tips that help to overcome this stage, including:
Talk to family, friends or the doctor and explain what you feel and experience psychological problems.
Do the things you enjoy and feel happy.
– You have to rest and relax.
Pay attention to the quality of food rich in vitamins and nutrients that you need to strengthen the immune system and provide the body with energy that helps it to overcome this period.