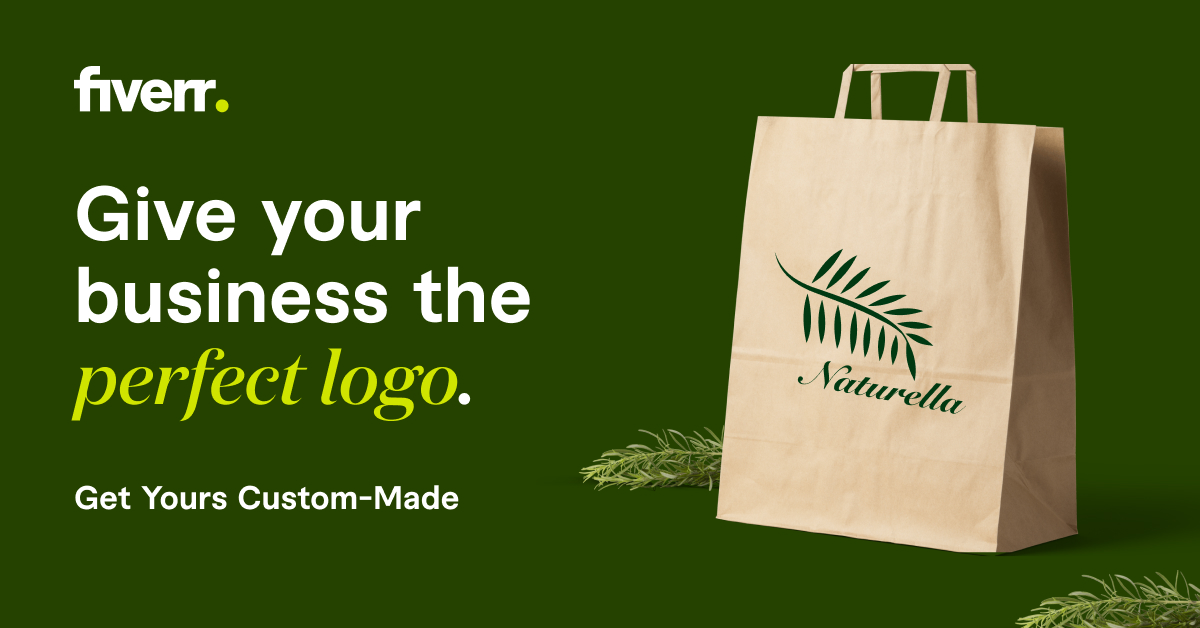 The end date for shielding has been extended by more than a month with the medically at-risk told to stay at home until March 31, leaked emails suggest.
And the list of people who should stay at home to shield themselves from the coronavirus is being expanded by at least 1.7million people, health officials announced today. 
Almost a year after the epidemic started in Britain health chiefs are now considering urging more people to protect themselves and to do so for longer than anticipated, the Health Service Journal reports. 
The date appears to pour cold water on hopes that lockdown rules in Britain could start to be eased next month, suggesting medics don't think society will be safe. 
This is despite the Covid vaccine rollout steaming ahead, with millions of people in the 'clinically extremely vulnerable' group immunised already – they were one of the top four priority groups targeted before February 15.
People who are shielding are advised not to leave their homes at any time, except for brief exercise or medical appointments, because they are at high risk of severe Covid-19 if they catch the coronavirus.
The Department of Health said it was expanding the list after experts identified additional adults at serious risk of Covid-19.
They did not say who would be added, but it is expected to go beyond looking only at people's health conditions and to include other Covid risk factors including their age, weight, ethnicity and level of deprivation. 
People on the shielding list were among the first in line for Covid vaccines in the UK. (Pictured: Glasgow resident John Loch, 69, receives his jab at the NHS Louisa Jordan Hospital on February 10)
Letters will be arriving imminently telling people they should be in the shielding group.
Around 2.2 million people are currently on the list in England, many of whom were identified for a single reason, such as specific cancers, people on immunosuppression drugs or those with severe respiratory conditions.
The additional 1.7 million will bring the number on the list to almost four million.
Some will have already been offered a Covid-19 jab, officials said, but those who have not will be able to get their vaccines 'as quickly as possible'.
Officials will be advising that shielding continues until March 31, said Dr Jenny Harries, deputy chief medical officer for England.
She said the group, if they join the list, will receive the additional support available to those deemed to be clinically extremely vulnerable, including medicine deliveries, priority slots for supermarkets and statutory sick pay.
Dr Harries told a briefing for journalists: 'We have a new, evidence-based, data-driven, predictive risk model which allows us to identify adults with multiple risk factors that make them more vulnerable to Covid-19.
'We can now identify additional people and help protect them now and in the future.
'All of these people who are identified for the first time are those who have not had an individual clinical condition that we've previously been able to identify through the clinically extremely vulnerable group, but they are people who have multiple personal risk factors and underlying health conditions which move them into a higher risk group.
'As we learn more about Covid-19, we're continuously reviewing the evidence… it was very clear that not all of those individuals who were at risk were identified by the binary approach.
'The model that is used combines a number of underlying risk factors. And those factors include specific health conditions, and some treatments which, for example, put your immune system at risk.
'Age, which is the highest risk factor, sex, ethnicity, body mass index and your postcode, which will also link to a deprivation score.
'It provides a weighted cumulative risk of serious outcomes from Covid-19, and therefore allows us to prioritise these individuals for vaccination, and to give them appropriate advice.
'And the easiest way for us to do that is to include them on the shielded patient list.'
Dr Harries said the approach was 'risk averse' to 'protect as many people as possible'.
'The letter will note that this is more likely to be an overestimate of risk in a way which hopefully handles any of their anxiety,' she said.
'And it makes it absolutely clear that it is a choice for them if they choose to follow shielding advice or not – that has always been the case.
'What it does also do – which I hope will benefit them, which is why people will hopefully be grateful to receive this – is it will prioritise them for vaccination.
'In addition to that it means they have advice and support and that is important not just now, but should there be any changes in the pandemic in forthcoming months – for example, perhaps in vaccinations perhaps in the autumn as we go forward, then clearly they will be identified within that group as well so there are current and longer term benefits.'
WHO WAS ON THE ORIGINAL SHIELDING LIST? 
People who are considered 'clinically extremely vulnerable' should all have received an official letter warning them that they are on the shielding list and should stay at home unless necessary.
People on the shielding list include:
Organ transplant recipients;
People having chemotherapy for cancer;
Lung cancer patients receiving radical radiotherapy;
People with blood or bone marrow cancer such as leukaemia;
Cancer patients receiving immunotherapy or other therapies that affect the immune system;
Bone marrow or stem cell transplant recipients who had the procedure during the last six months or are still taking immunosuppressant drugs;
People with debilitating lung conditions including cystic fibrosis, bad asthma or severe COPD;
Those with rare condition that increase the risk of infection, such as homozygous sickle cell disease;
Patients having immunosuppressant therapies that raise infection risk;
Pregnant women with significant heart disease;
Others who have been individually judged extremely vulnerable by doctors;
Adults with Down's syndrome;
People with stage 5 kidney disease.