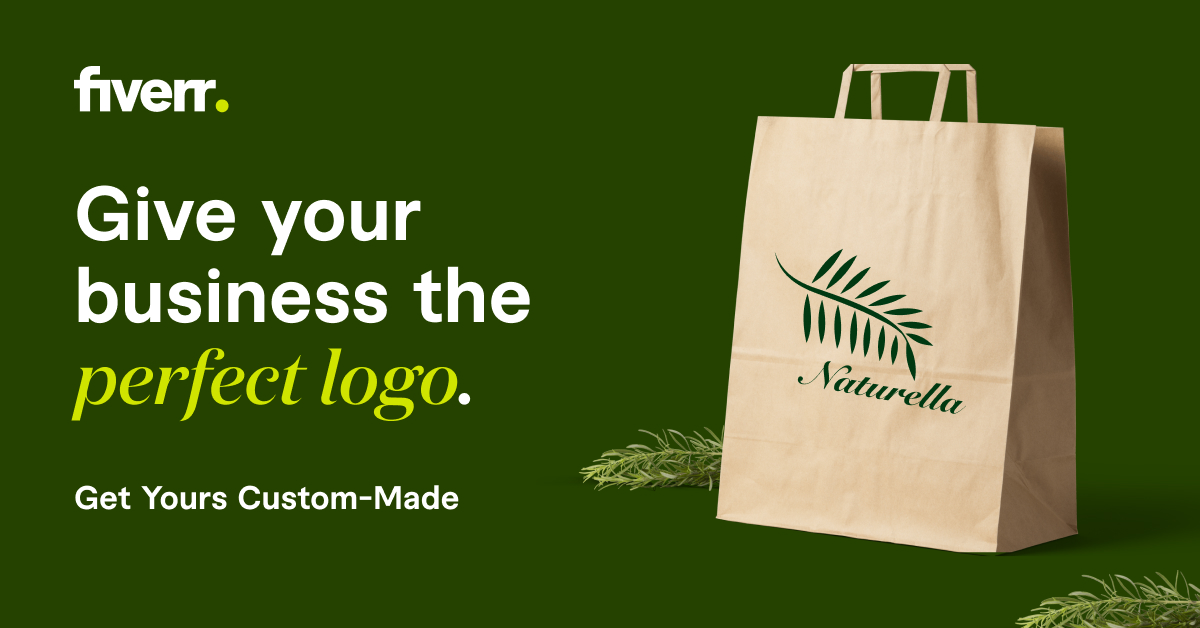 The sharp drop of Bitcoin (BTC) for the second consecutive day has been a reminder to traders about how volatile the cryptocurrency market can be. Many altcoins are also on the verge of losing some of their accumulated gains since the beginning of the year.
However, while other altcoins are slowing down their price momentum, Cosmos (ATOM) and Solana (SOL) seem to be heading in the upward direction.

Are you looking for fast-news, hot-tips and market analysis?

Sign-up for the Invezz newsletter, today.


The Solana (SOL) cryptocurrency has doubled in value after a boost in decentralized finance (DeFi) integrations. On a similar note, Cosmos (ATOM) also had an impressive price gain following the interoperability upgrades.
Positive reaction after Raydium launch
The SOL crypto asset is now the 19th largest in the market when it comes to market cap. The surge started shortly after it launched Raydium, the first automated market maker for blockchain.
With the launch of Raydium, it has brought Solana's blockchain closer to being an ideal alternative for DeFi projects on ETH. The high transaction costs on the Ethereum blockchain are driving traders away and they are seriously looking for a better alternative. Raydium was launched to offer this alternative.
This means more traders are now willing to buy Solana (SOL) and Cosmos (ATOM) as both tokens are showing bull signs.
Tip: looking for an app to invest wisely? Trade safely by signing-up with our preferred choice,
eToro:
visit & create account
Sushiswap to be integrated into Raydium
There is also a proposal already made to integrate SushiSwap into the Raydium platform to make it more scalable.
While the proposal still has a long way to go before receiving approval, it's a step in the right direction as traders responded positively to the news. Observers said the news may have enabled SOL to recover and make impressive gains within 24 hours. It has now hit an all-time high of $15.88.
If the proposal finally receives approval, users will be able to carry out token swaps and manage their yield farms on the Solana blockchain.
Both ATOM and SOL had initial price dips on February 23. But both of them have recovered and even outperformed their predictions in the market.
The platform provides new avenues for token holders to earn a yield. It also enables faster trades.