Cotton diet is one of the types of chemical diet that contributes to weight loss, with calorie restriction, but it has negative damage to the health of the body, which depends on eating cotton balls soaked in juice or juices to make you feel full, while restricting calories at the same time to maintain Minimum body weight or to lose weight, according to what was published on the site Healthline.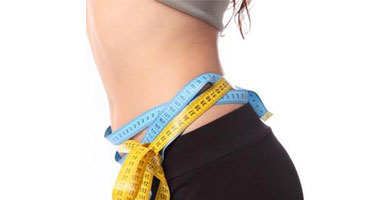 The diet relies on dipping cotton balls in juice or juices and eating them until they give you a feeling of satiety, and people in this diet eat cotton throughout the day, and some consume these cotton pads before the meal, so that they can eat less, as individuals can swallow up to five Balls dipped in juice in one sitting before they are completely full.
The danger of this type of diet is that it results in an eating disorder, as a result of these people skipping meals, which results in loss of appetite, and they can develop a bacterial infection as a result of eating non-food items such as cotton, paper, soap and ice.
It also poses a risk to the digestive system, as your digestive system starts from your mouth and follows a path that includes the esophagus, stomach, small and large intestines, so cotton balls can easily block the digestive system, so you may need surgery to remove the blockage in the digestive system before it is exposed to rupture, and may result from Cotton balls also choke.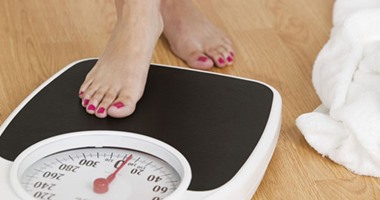 The report warns against eating cotton balls, which may contain harmful chemicals, because they are bleached polyester instead of natural cotton, and as a result, these toxins can accumulate over time and become harmful..
Experts also warned against eating cotton balls soaked in the juice, as it can lead to malnutrition, weak bones, fatigue and can do significant damage to your mental health such as depression and anxiety.