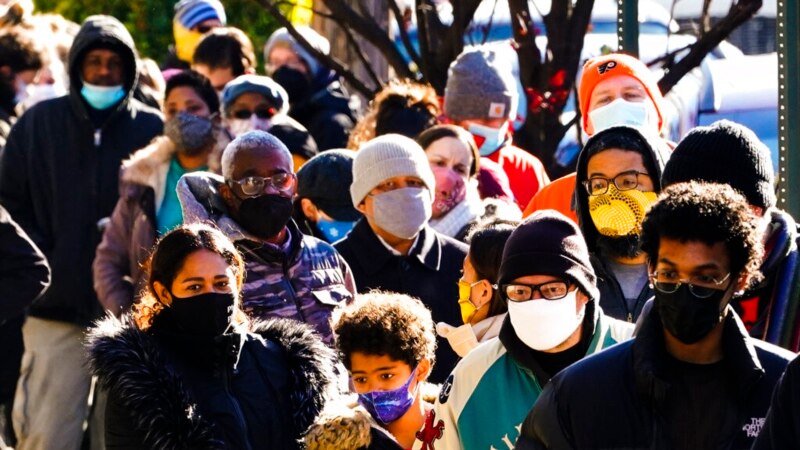 Reports from the Centers for Disease Control and Prevention (CDC), examining death rates in the United States for 2021, indicated that the third leading cause of death in the country, after heart disease and cancer, it was COVID-19according to a statement.
In total, the CDC estimates that the new coronavirus was behind the deaths of 460,513 people in the country over the past year, which represents an increase of 20% compared to 2020.
The first of the reports noted that the overall age-adjusted death rate increased by almost 1% in 2021, from 2020.
The second stated that "from 2020 to 2021, differences in COVID-19 death rates decreased among most racial and ethnic groups" and that "disparities in age-adjusted COVID-19 death rates decreased between 14% and 40% for most racial and ethnic groups.
Among the findings, the statement indicates that the studies highlight the need to ensure equal treatment in communities "in proportion to their need for effective interventions that can prevent excess deaths from COVID-19."
Both reports use the CDC's National Vital Statistics System to look at death rates in the United States and determine the differences in death rates among certain racial and ethnic minority groups.
Connect with the Voice of America! Subscribe to our channel YouTube and turn on notifications, or follow us on social media: Facebook, Twitter e Instagram.