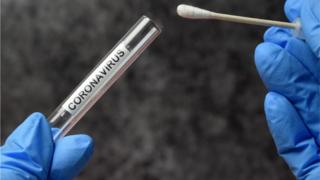 There is more evidence suggesting the growth in cases of Covid could be levelling off in England and Wales.
Data from three different analyses show new infections may be rising more slowly than in previous weeks – but it's still too early to confirm.
It comes after a large, up-to-date study found growth in cases could be slowing down in England.
More restrictions have come into effect in parts of England where cases are particularly high.