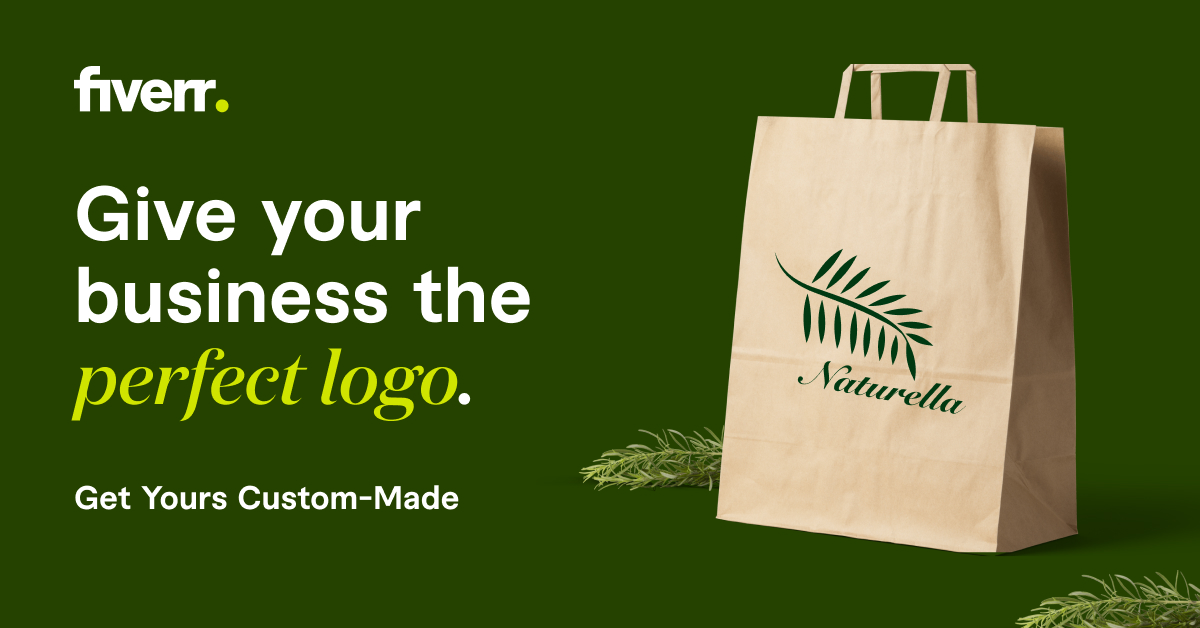 In an extraordinary session, the Governing Body of the Energy Regulatory Commission (CRE) approved with a majority of votes, the appointment of the Eugenia Guadalupe Blas Najeraas new executive Secretarywith effect from October 20, 2022.
The new executive secretary of the Governing Body of the CRE It is originally from the city of Minatitlán, Veracruz. She graduated from the Bachelor of Business Administration from the Regional Technology of Minatitlán, she has a 35-year career in the public sector.
During his professional career he has held different positions, such as Treasury Superintendent of the Cangrejera Petrochemical Complex; Superintendent of Training and Development, Cangrejera Petrochemical Complex; Chief of Staff, Cangrejera Petrochemical Complex; She was also in the Pemex-Petrochemical Personnel Services Deputy Manager, Coordinator of Personnel Services of the same subsidiary.
He joined the Energy regulatory commission in October 2019, with the position of General Director of Human Resources and later Head of the Administration Unit, until October 18 of this year.
This appointment comes after he resigned a month ago. William Vivanco. In his resignation letter dated September 13 and effective September 16, he detailed the details of his departure from the regulator, which were made public.
"Through this channel I allow myself to inform you of my voluntary and irrevocable resignation with effect from September 16 to the position of Executive Secretary in the Energy Regulatory Commission that was conferred on me from September 24, 2021", said the official in his letter addressed to Leopoldo Melchi García, president commissioner of the regulatory body of the energy sector.
"I appreciate the opportunity and trust provided during the time I worked, but for strictly personal reasons, they lead me to make this decision," the brief letter ends.
It should be remembered that on September 30, between controversies and negative votes by the members of its governing body, the Energy Regulatory Commission had the greatest activity for a single day so far in this administration and resolved a total of 283 individual projects in electricity, oil, natural gas and liquefied petroleum (LP) matters, as well as legal and administrative aspects. It should be noted that, of these, 230 were new permits granted, including 150 new gas stations.
This volume of permits stood out in relation to what had been granted between January and July: a total of 147 permits for service stations, so the projections of the National Organization of Petroleum Vendors (Onexpo) to significantly increase the number of new establishments and closing even with more than triple the stations that opened in 2021, which were 114, could be met, although it should be remembered that the average number of new service stations from 2005 to date has been 2,000 new establishments per year.
In any case, experts assured during the CRE session, the intention to reach a better understanding with private parties, whether national or foreign, was observed after the meeting held by representatives of the regulator and permit holders last month in the CRE facilities.
karol.garcia@eleconomista.mx
kg
hartford car insurance shop car insurance best car insurance quotes best online car insurance get auto insurance quotes auto insurance quotes most affordable car insurance car insurance providers car insurance best deals best insurance quotes get car insurance online best comprehensive car insurance best cheap auto insurance auto policy switching car insurance car insurance quotes auto insurance best affordable car insurance online auto insurance quotes az auto insurance commercial auto insurance instant car insurance buy car insurance online best auto insurance companies best car insurance policy best auto insurance vehicle insurance quotes aaa insurance quote auto and home insurance quotes car insurance search best and cheapest car insurance best price car insurance best vehicle insurance aaa car insurance quote find cheap car insurance new car insurance quote auto insurance companies get car insurance quotes best cheap car insurance car insurance policy online new car insurance policy get car insurance car insurance company best cheap insurance car insurance online quote car insurance finder comprehensive insurance quote car insurance quotes near me get insurance