Singer Beyoncé has come under fire for wearing the iconic Tiffany yellow diamond necklace, becoming the fourth person in the world to wear a 128.54-carat diamond when she appeared as the star of Tiffany's campaign.About LoveWith her husband Jay-Z, she took to Instagram to promote the campaign, becoming the first black person to wear this necklace, previously worn by Audrey Hepburn and Lady Gaga..
And although the jewelry company has since announced plans to pay $2 million for scholarships to black colleges and universities, backlash against Beyoncé and the brand has been brewing as the necklace is being described as a "blood diamond," the newspaper reported. The Times and The Independent.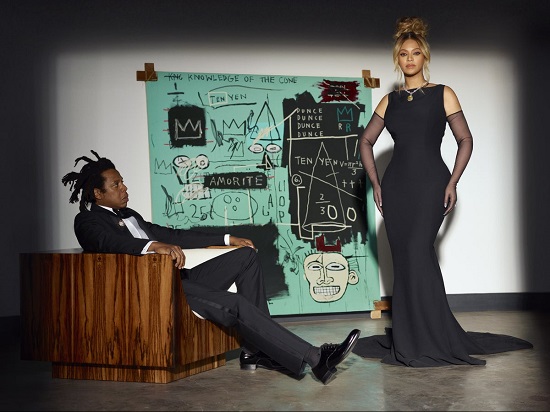 part of the campaign
But what is the story behind this necklace and why the furor against Beyoncé? In fact, these diamonds were discovered in a colonial mine in Kimberley, South Africa, in 1877 when the country and its mines were under British colonial rule. Diamonds to finance military actions against the legitimate governments of the country.
One person wrote on Twitter: "Beyoncé campaigning for Tiffany in the Blood Diamond doesn't fit her African brand for the past few years."
Another wrote: "I can't be fascinated by you and ignore a 150-year-old blood diamond just because it's on Beyoncé," and another wrote: "Disappointed because you supposedly know how serious it is."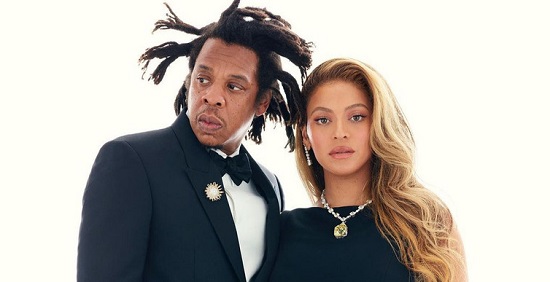 Beyonce and her husband
A source close to Beyoncé told the newspaper: the sunShe was "disappointed and outraged" that she was unaware of the diamond's history before she starred in the campaign, which has led some to campaign against Tiffany, not Beyoncé, as a white business using black women for the first time to reclassify themselves as self-aware. socially.