Do not be surprised when you learn about the latest fashion among men's celebrities, which is the crochet shirt, as it was recently worn by a number of celebrities, most notably Justin Bieber and Shawn Mendes, which means that it will be present strongly in men's fashion trends during the coming period, according to a report e Times
A number of international fashion houses have broken the rule of linking crochet to women only, and celebrity wear may contribute to making it popular during the next season, whether with pure crochet design, or combining it with other fabrics, and it is not only shirts, but it will also extend to pants Men's jackets, accessories and hats.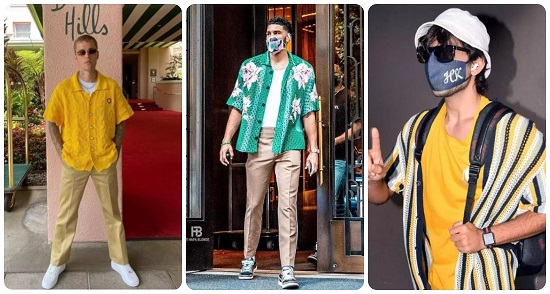 Crochet tops men's fashion trends
After the Corona pandemic, a number of designers tended to focus on handmade designs, which contributed to the spread of crochet ideas to include women and men as well.
The truth is that crocheted shirts with a bohemian look were a widespread trend in the seventies, but crochet shirts in 2021 are completely different from the crochet that grandmothers used to sew for their children, as they are now designed in a distinctive modern style that has an attractiveness commensurate with the great developments in the world of fashion and fashion.
Crochet Shirt Wear Ideas

You can either wear this shirt with a jacket or just wear it with your denim, you can also choose between earthy or rustic colors to achieve your desired effect.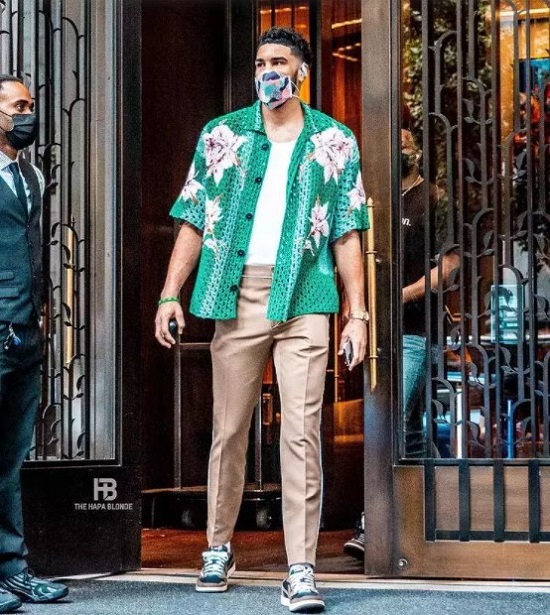 Crochet tops men's fashion trends in the fall
You can also wear it with khaki pants or white pants with the use of brown leather accessories, especially to complete the look.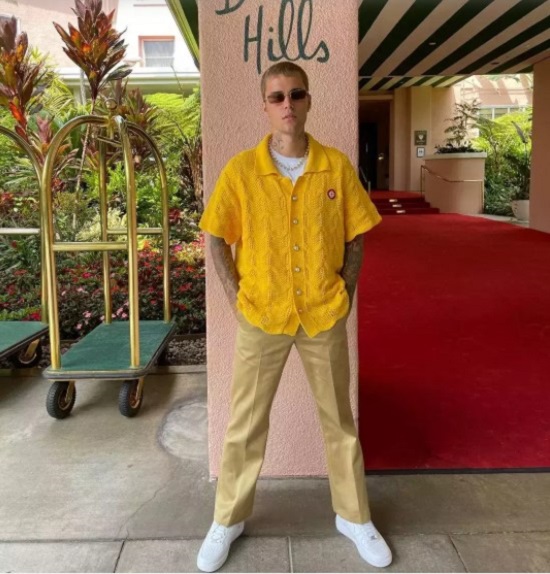 Crochet tops men's fashion trends in the fall
If you have an ivory crochet shirt that you can wear with loose-fitting jeans, you can use a bucket hat for added comfort and style.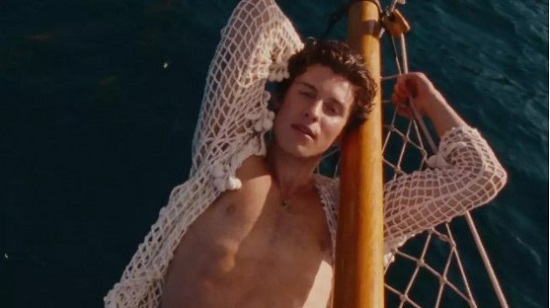 Crochet tops men's fashion trends in the fall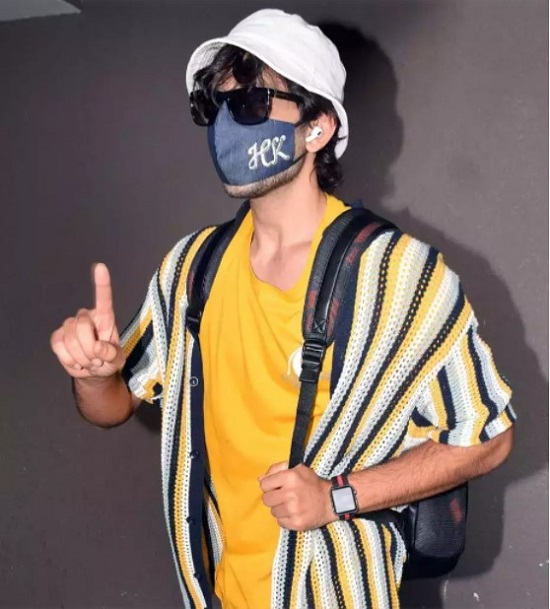 Crochet tops men's fashion trends in fall (4)