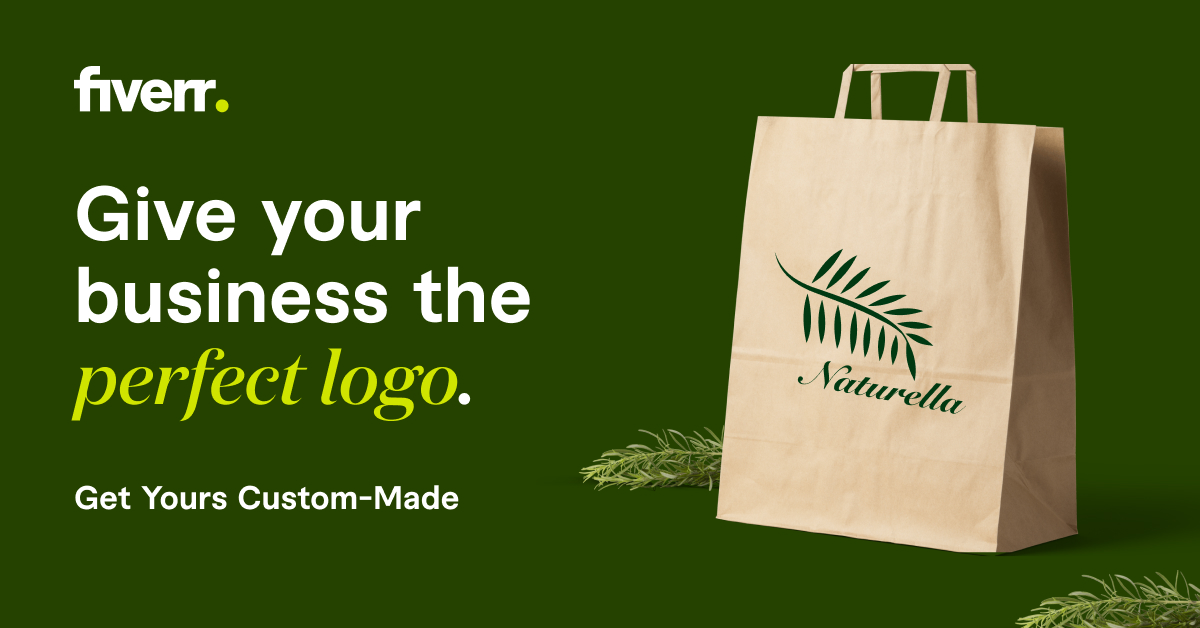 Dark Horse Comics is again expanding on the Cyberpunk 2077 universe with a new tie-in comic. Dubbed Cyberpunk 2077: You Have My Word, this new limited series explores what happens when a new urban development project encroaches on Valentinos gang territory.
Cyberpunk 2077: You Have My Word is written by Bartosz Sztybor, who serves as narrative designer and writer for developer CD Projekt Red. The series is drawn by Jesus Hervas, with colors by Giulia Brusco. Check out an exclusive preview of the first issue in the slideshow gallery below:
[widget path="global/article/imagegallery" parameters="albumSlug=cyberpunk-2077-you-have-my-word-1-preview&captions=true"]
Here's Dark Horse's official description for the new series:
A new urban development proposal is being pushed through city council–a flagrant infraction on those safeguarded by the Valentinos gang. They enlist the service of three cyberpunks to discreetly and strategically terminate the project, but their subject is more than an ordinary target.
Sztybor is also writing The Witcher: Witch's Lament, a new comic book spinoff of the Witcher games debuting in May 2021.
This is the latest in a growing lineup of Cyberpunk 2077-themed collaborations between Dark Horse and CD Projekt Red. Dark Horse previously published a comic called Cyberpunk 2077: Trauma Team, as well as an art print featuring the pop star character Lizzy Wizzy and an art book called The World of Cyberpunk 2077.
In other Cyberpunk 2077 news, the game recently received its latest patch, which fixes some of the new bugs caused by the version 1.2 patch. Modders have been busy tinkering with the game, including activating unused quests and adding the wall running feature back into the game.
[ignvideo url="https://www.ign.com/videos/cyberpunk-2077-wall-running-returns-through-mod"]
[poilib element="accentDivider"]
Jesse is a mild-mannered staff writer for IGN. Allow him to lend a machete to your intellectual thicket by following @jschedeen on Twitter.



Source link