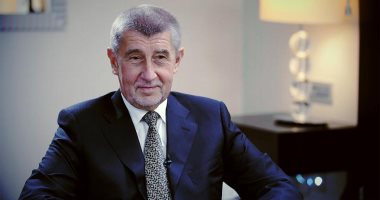 Radio Prague International reported today, Tuesday, that the Prime Minister, who personally supervises the vaccination program, is trying to mobilize popular support for it after he previously criticized the lack of a suitable vaccination campaign by the Ministry of Health.

Babish said that the first ten thousand doses of the "Pfizer-Biontech" vaccine will arrive in the country on December 26, and the vaccination campaign will start immediately the next day. The vaccine will first be offered to medical workers and groups most at risk.

It is noteworthy that the Czechs have requested to provide vaccinations for nearly 7 million citizens, and the authorities hope to succeed in vaccinating 60 to 70 percent of the total population.