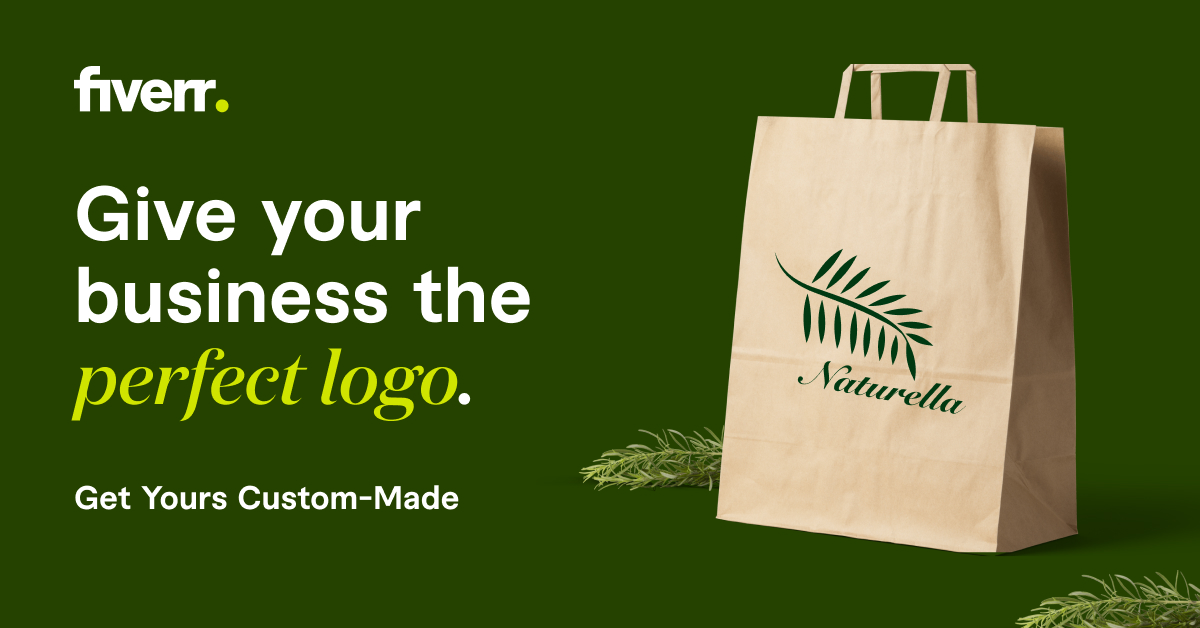 RT
The new Libyan prime minister, Abdelhamid Dabaiba, said he would not accept any candidate who could not work in all parts of the country.
Al-Dabaiba's statements came during his visit on Friday to the eastern city of Tobruk and his meeting with the Libyan Speaker of Parliament, Agila Saleh, where they discussed the upcoming political entitlements and the process of forming the government, pointing out that visiting all Libyan regions is one of the main criteria for accepting nominations to fill leadership positions in ministerial portfolios.
Today I had fruitful meetings with each of the advisor #Aqila_saleh Gentlemen, members #ParliamentAs we consulted about the upcoming political entitlements and the government formation process.
We will endeavor to communicate permanently with our people in all parts of Libya, and to confirm this, I will not accept any candidate for the government who cannot work around #Libya.

– Abdulhamid AlDabaiba (@Dabaibahamid) February 19, 2021
Dabaiba was expected to arrive in Benghazi on Friday evening to meet the commander of the Libyan National Army, Field Marshal Khalifa Haftar, but the visit was canceled at a later time.
The Libyan Political Dialogue Forum earlier voted in favor of choosing a new interim executive authority in Libya led by Muhammad Al-Manfi, a former diplomat, as chair of the Presidency Council, and Abdel-Hamid Al-Dabaiba, a businessman busy with politics, as head of government.
It is scheduled that the new executive authority will lead Libya until the holding of presidential and parliamentary elections on December 24, according to the path sponsored by the United Nations.
Source: Agencies