She did not give in to the routine life, especially after she became a mother and a senior employee in a company, so she started searching for how to revive her childhood talent, especially since she was fond of drawing and recycling. Despite reaching the age of 50, Abeer Sadek made some pieces of art by designing decoupage and collage.
In her interview with Al-Youm Al-Sabaa, Abeer said that the art of decoupage is the art of reviving old furniture and collectibles and reviving them with some artistic touches, using some tools, materials and special colors for him. She added that everyone around her, whether her husband and children, even relatives, were a strong motive for her to invest Her talent and she said: "I was not satisfied with my career. I insisted on investing time in a new job that benefits and removes negative energies in my life, and with my husband's encouragement, it had a significant impact on the emergence of my business."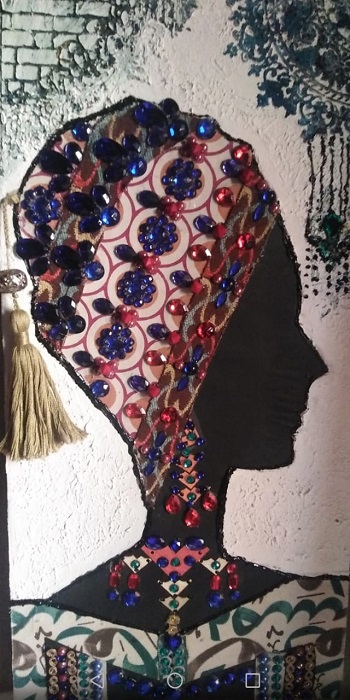 Recycling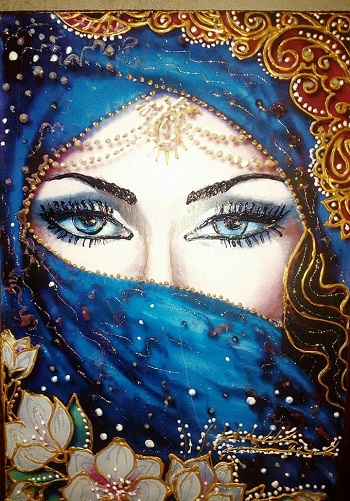 Portrait of decoupage
She added that she made beautiful tableaus in her home by using old pieces of furniture that she used, adding her taste and personality to the tableau and finding herself surprised by the amount of negative energy that came out in positive energy for a wonderful work that satisfies and satiates herself with the word that you are an artist, and she added that even after the death of her husband last year, she felt And that he left her a strong motivation to complete what she started with him 15 years ago, a period of encouragement for her to practice her hobby, and she added: "When I got married, my husband helped and encouraged me and was very enthusiastic and always insisted on my participation in exhibitions, and my children followed every new artwork and expressed their opinions."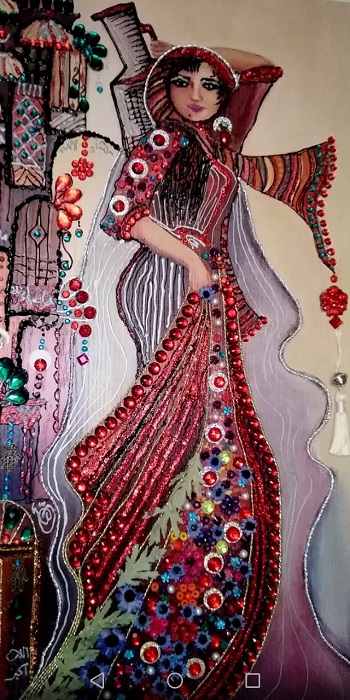 decoupage
Support is like art, both of them do not die and remain inside the heart and conscience of every person who practices it. Abeer said that she was deceived by her late husband's support, an art that she remembers all the time with every piece of art finishes and gifted to his soul.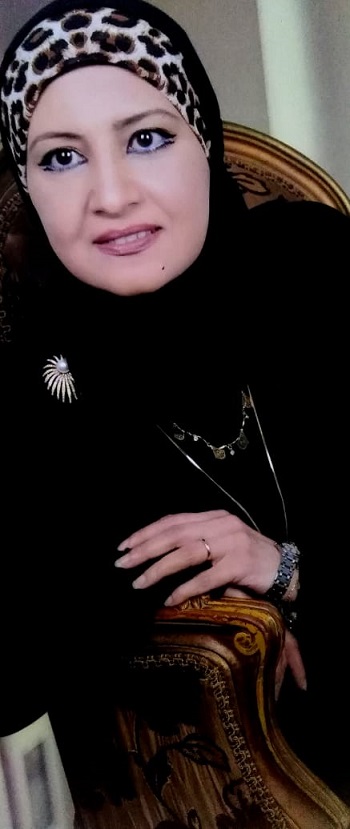 Abeer Sadiq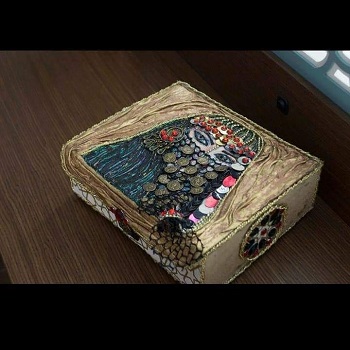 Jewelry Box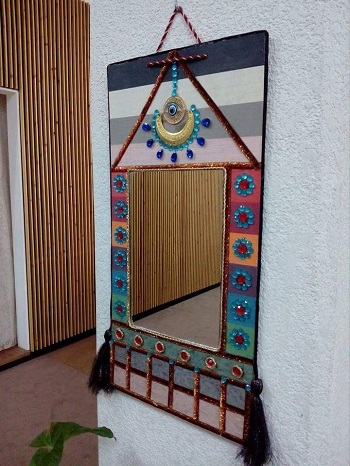 A piece of art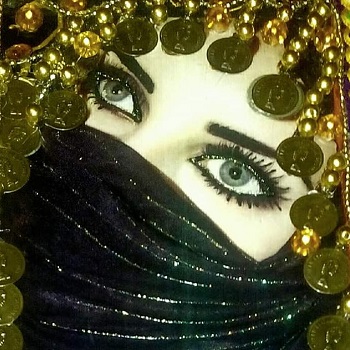 decoupage panel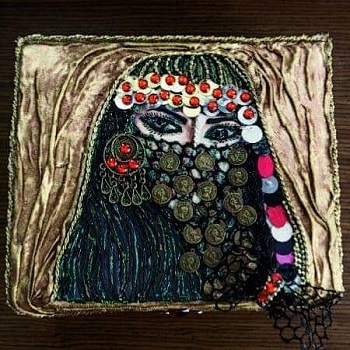 painting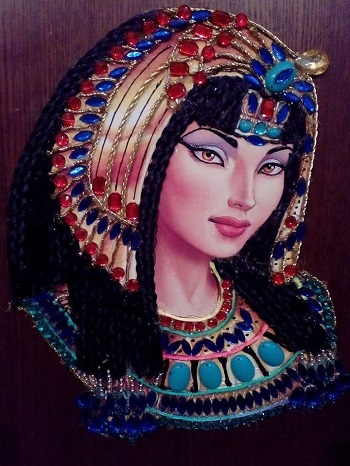 From the work of Abeer Sadiq