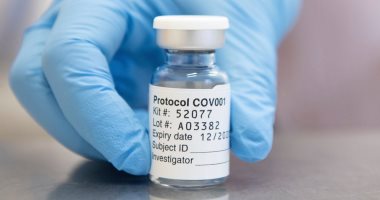 On Saturday, the Danish Infectious Diseases Control Agency announced the registration of 86 cases of the newly discovered mutated Corona virus in the United Kingdom, expressing concern about the increase in local infections with it.
Last Tuesday, Prime Minister of Denmark, Matte Frederiksen, said that her country extended the period of strict general isolation measures for two weeks, until January 17, in order to limit the spread of the Corona virus after a sharp jump in new infections over the past month..
"The situation with regard to infection rates, hospitalizations and deaths is more dangerous even than spring, Fredricksen added in a press release.".
She added that the extension of the nationwide restrictions announced on December 16 means keeping schools, shopping centers, restaurants, bars and non-essential stores closed..