Headache triggers vary from person to person, but there are a few common triggers that are worth eliminating, and patients have found that headaches are often caused by diet choices, as diet can play a big role in headache prevention. Express what to eat to help treat a migraine.

It is known that headaches disrupt the ability to perform daily tasks, as well as affect sleep and exercise, resulting in sadness, anxiety and depression, and many factors can lead to migraine attacks, such as hormonal, emotional, physical and environmental factors.
However, unhealthy diet habits are considered one of the biggest causes of migraine headaches, as some people usually suffer from a migraine attack if they miss, delay, eat irregular meals, or suffer from severe dehydration as a result of a lack of drinking water and fluids.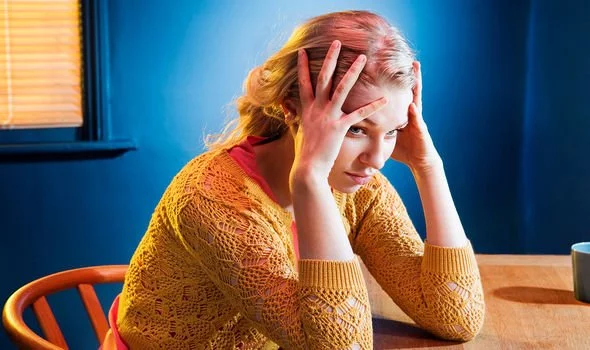 headache
What are the foods that cause migraine headaches?
About 20% of headaches are thought to be caused by food sensitivities, and the most common food triggers are:
Chocolate
Cheese like cheddar, feta and mozzarella
Coffee or other caffeinated beverages
citrus fruits
Processed meats that contain sulfates or nitrates
Beans
Peanuts
Peanut Butter
Almond
Nuts and other seeds
Fatty or salty foods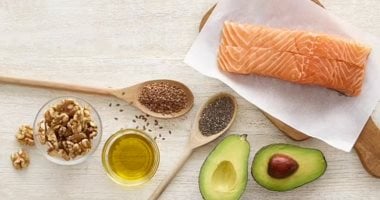 Migraines are associated with inflammation, so it is recommended to follow an anti-inflammatory diet (such as a diet low in the glycemic index, i.e. low in sugar), rich in omega-3 fatty acids such as oily fish, and antioxidants that are available in colorful fruits and vegetables, and spices such as turmeric and ginger.
The consumption of white bread, sugar, sweets, pastries, rice, potatoes, jam, honey, ready-made fruit juices and sugary drinks should be limited.
Another important dietary intervention that may be effective in preventing headaches has to do with balancing the intake of essential fatty acids, omega-6 and omega-3, which help balance our inflammatory responses.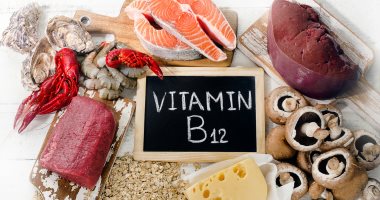 Research has also shown that B vitamins can have therapeutic effects on migraine sufferers, so be sure to add foods rich in B vitamins to your diet, including eggs, all green vegetables, carrots, sweet potatoes, lentils, and more.
Magnesium deficiency also causes headaches, so you should eat foods that contain magnesium from leafy green vegetables such as spinach, kale, watercress and dark chocolate, or get it in supplement form.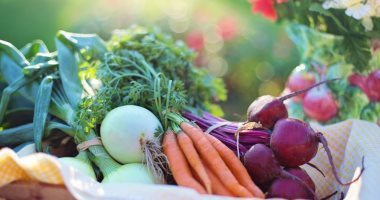 Many headache patients have also reported gastrointestinal symptoms, as research has shown that headaches may be the result of an unhealthy gut, so it is best to maintain gut health by using probiotics to reduce headache frequency and severity, as recent research suggests that supplementing with live bacteria may be beneficial. Useful for those who suffer from migraine headaches.
Finally, it is also important to stay hydrated to prevent headaches by drinking enough water and natural fluids as well as herbal teas, and avoiding excessive coffee and tea.