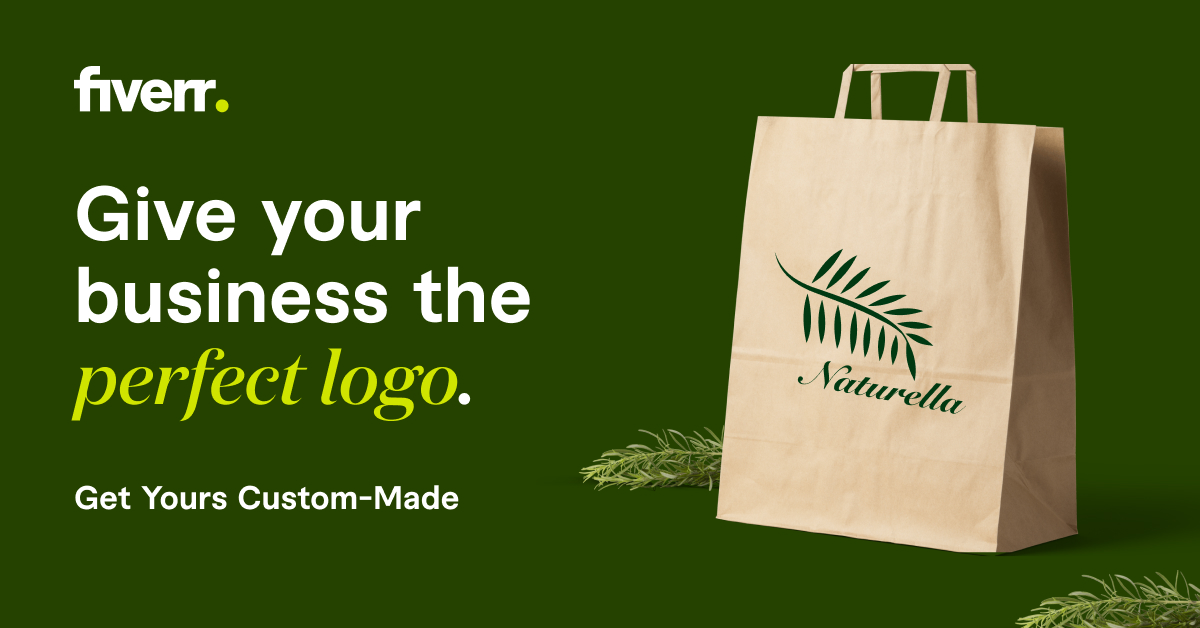 We are just over a month away from the end of 2022, precisely in January I wrote the 12 digital marketing trends that would predominate throughout the year. Making such a list is playing a bit at random, based on historical data and previous experience. Usually no one does a retrospective review to find out what was fulfilled. Breaking with that pattern, I do want to do a retrospective review.
1. Influencer marketing
Compliment. According to a study carried out in November 2022 by Emplifi, a company dedicated to analyzing social networks, 70% of people take into account the reviews or ratings given by influencers (UCG or content generated by users and not brands). ) before making a purchase. And this trend will continue to grow; It is expected that investment in influencer marketing by 2026, worldwide, will be 28,000 million dollars (data from the Fohr platform that manages campaigns in this sector).
2. Marketing focused on people (Human Centric Marketing)
Compliment. Although we do not see it in all industries and all brands, there is a focus on people (where there is clearly a commercial interest behind it). To cite a few examples: new security measures when using application taxis such as Didi, which allows you to record everything that happens during a trip from your cell phone. Or the advertising investment made by BBVA to prevent fraud against its customers. Or content on social networks, which instead of asking your audience for something (buy, read, click) offer value… humor, useful data, ideas.
3. Artificial intelligence (AI)
Compliment. It is increasingly present, including online tools have gained strength, to create images or texts. Artificial intelligence is also present in many advertising campaigns that do not rely on cookies (files that collect information from the person behind the keyboard), but AI analyzes large amounts of contextual data to understand the target and display the most appropriate ads.
4. Protection of personal data
partially fulfilled. Although it is a growing concern on the part of the population, we continue to know of data leaks from large technology companies or cyberattacks on institutions, such as the one carried out by the Macaw hacktivist group. If the Sedena saw its cyber security breached, what can we mortals expect?
Related to this point, Google said in a blog post on Monday, November 14, that it would be "making updates in the coming months to provide even more control and transparency over location data." This stems from a 2018 investigation following a report that Google logged location data, despite users telling it not to.
5. Prioritize mobile devices even more
Not accomplished. Although there is a clear awareness about the consumption of the internet on cell phones, on computers, we did not see big changes in formats or content that we did not witness in 2021 or before.
6. Voice searches
Not accomplished. Since before 2020 it has been mentioned that next year there will be an exponential rebound in voice searches. Although the sale of smart speakers, also known as home assistants, has increased (Alexa, Siri, Google Nest and Cortana), voice searches have not. According to studies carried out in 2021, voice queries through Google represented 27% of the total (increased by 7% compared to the previous year). And based on data from Microsoft and its Cortana tool, for them voice searches were 25% of all queries.
7. Align SEO with Google's Core Web Vitals
Compliment. Among all of us who are involved with websites and organic positioning, throughout 2022 we were focused on the metrics of user experience called Core Web Vitals. Basically they refer to the loading speed, the responsiveness of the page and its visual stability.
8. Live streaming shopping
Not accomplished. This Chinese trend of live broadcasts, through social networks to show the benefits of products and make purchases in real time, was not present among the Mexican public. There were some attempts in our country, for example carried out by Shein, Amazon and the designer Anuar Layon (creator of Mexico is the Shit). However, it is not something copied by many other companies.
9. Chatbots y live chats
Not accomplished. Like voice search, the rise of chatbots and live chats for customer support did not grow significantly. They were already part of our interactions with banks and other types of companies.
10. TikTok
Compliment. This social network originated in China, has a brand value calculated at 59,000 million dollars, according to Brand Finance. It is a phenomenon in many countries, including Mexico. Such is its success that even characters like Minister Arturo Saldívar, president of the Supreme Court of Justice, upload content there, talking about musical or literary recommendations and has 365,000 followers.
11. Brands associated with social causes
Not accomplished. Beyond the sponsorships in the Gay Pride March, placing purple colors in March for International Women's Day or pink in October for the fight against breast cancer, all of this was already being done. We did not see an increase in the massive involvement of brands with social causes.
12. Reels the Instagram
Compliment. The reel on Instagram (video, in vertical format, whose duration is from 15 to 60 seconds maximum) gained a lot of strength and more so because this social network tried to copy TikTok and organically showed more videos than still images. Likewise, according to the benchmark social media report for the third quarter of 2022, prepared by Emplifi, the format with the highest performance on Instagram was reels.
Did I miss including something? Feel free to write to me!
itzayana.rios@eleconomista.mx
hartford car insurance shop car insurance best car insurance quotes best online car insurance get auto insurance quotes auto insurance quotes most affordable car insurance car insurance providers car insurance best deals best insurance quotes get car insurance online best comprehensive car insurance best cheap auto insurance auto policy switching car insurance car insurance quotes auto insurance best affordable car insurance online auto insurance quotes az auto insurance commercial auto insurance instant car insurance buy car insurance online best auto insurance companies best car insurance policy best auto insurance vehicle insurance quotes aaa insurance quote auto and home insurance quotes car insurance search best and cheapest car insurance best price car insurance best vehicle insurance aaa car insurance quote find cheap car insurance new car insurance quote auto insurance companies get car insurance quotes best cheap car insurance car insurance policy online new car insurance policy get car insurance car insurance company best cheap insurance car insurance online quote car insurance finder comprehensive insurance quote car insurance quotes near me get insurance