Over the course of the COVID-19 pandemic, we've seen that the virus affects people differently, especially the elderly and those with underlying medical conditions such as high blood pressure, heart disease, diabetes, and obesity, are more likely to contract serious illness from the coronavirus.
While the risk factors for hospitalization and poor outcomes associated with MERS-CoV are well documented in adults, the causes of disease severity in children are poorly understood.
With the possibility of another wave of corona, and given the fact that the vast majority of children remain unvaccinated and susceptible to infection, it becomes important to identify the factors that can put children at risk of severe corona disease.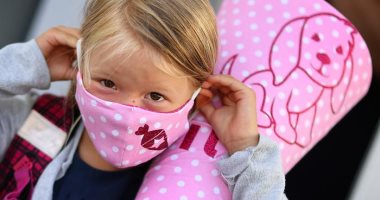 Factors that make children more susceptible to corona infection

A study of factors associated with the risk of corona disease in children in the United States was published in the journal Journal of Hospital MedicineAmong other factors, chronic diseases such as obesity, diabetes and neurological conditions have been shown to be associated with severe illness and poor health outcomes among children hospitalized with the coronavirus.
The researchers noted that the findings may help determine who should prioritize coronavirus vaccines when available for children under 12 years of age.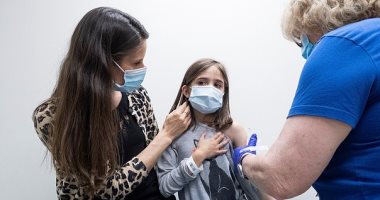 Obesity and severe corona disease

In a report released by the Center for Disease Control in the United States, patients with higher BMI scores (BMIThey have a higher risk of contracting severe coronavirus and being hospitalized with illness or dying from it.
Obese people have an increased prevalence of diseases such as cardiovascular disease, diabetes, and certain types of cancers, all of which are major risk factors for COVID-19 severity and mortality. In addition, increasing evidence also suggests that obesity is an additional risk factor associated with worse outcomes in COVID-19 patients. .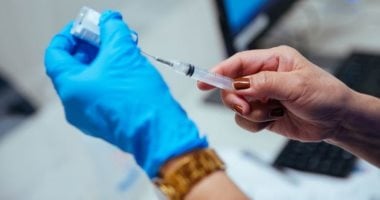 Diabetes and severe corona
Some studies indicate that low immunity increases the risk of corona infection in people with diabetes, and high blood sugar levels can weaken the immune system's defense, the virus also spreads in an environment where the level of glucose in the blood is high, which may make recovery from the disease more Difficulty for diabetics.