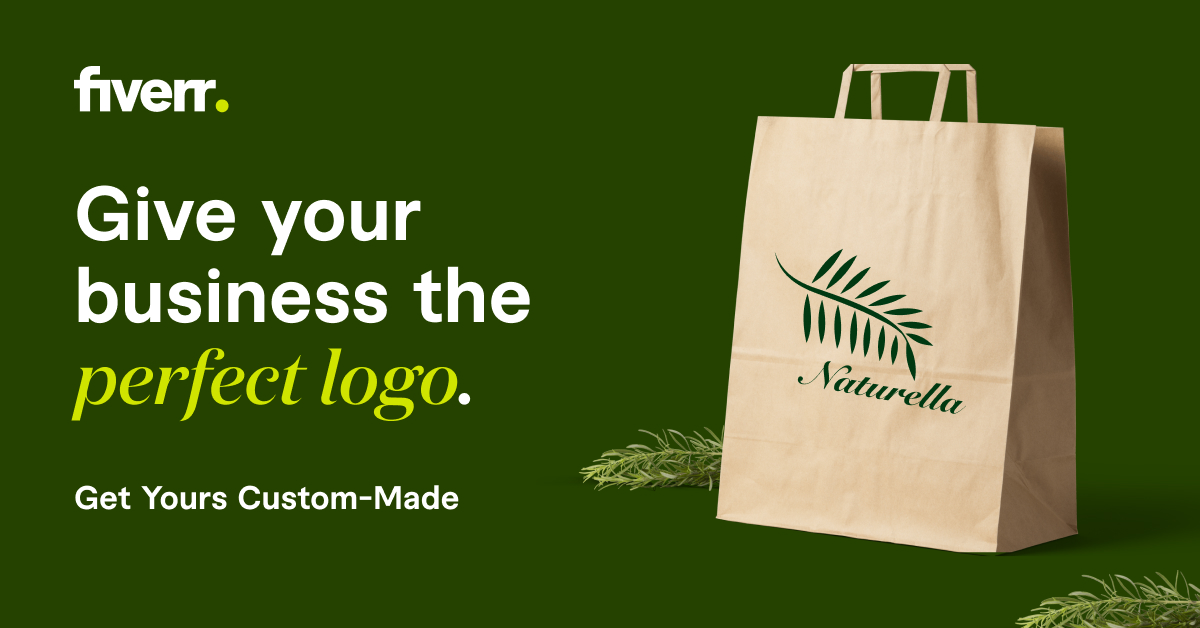 If you have accounts of HSBC, Scotiabank, BanBajio, inbursa, Spa region y MifelAs of this Wednesday, no commission will be charged for cash withdrawals or balance inquiries at the ATMs of any of these banks, even if you are not a customer.
Directors of these six institutions announced the alliance called Multiredthrough which the ATM network of these banks is shared, which totals more than 9,300 throughout the country.
In this way, for example, if a Mifel customer wants to withdraw cash or check their balance and there is no ATM of this institution nearby, they can do so at one of the other banks without paying commission.
Today, for cash withdrawals at ATMs of which you are not a customer, you pay commissions that can range from 20 to 36 pesos.
Paul Elekdeputy director of consumer and wealth banking at HSBC México, explained that this will benefit more than 13 million clients (of all the institutions in the alliance) who will be able to make cash withdrawals free of charge, but also check balances with both credit and debit cards.
He explained that today 98% of ATM transactions are cash withdrawals.
According to data from the National Survey of Financial Inclusion (ENIF) 2021, 49% of the population goes between 1 and 5 times a month to withdraw cash, in addition to 12.2% spending more than 27 pesos to go to a bank branch.
The manager of HSBC Mexico pointed out that transactions at ATMs are unlimited, except for those established by each bank in maximum withdrawals, in addition to the fact that they can be made 24 hours a day, 365 days a year.
We are happy to celebrate this alliance. The six banks agree on the importance of bringing financial services closer to our clients", he pointed out.
In the presentation it was detailed that today HSBC Mexico has 5,620 ATMs, Scotiabank 1,920, Banbajío 718, Inbursa 666, Banregio 326 and Mifel 104.
Fuad Juan Fernandezdeputy general director of consumer and digital banking at Scotiabank México, highlighted that this alliance was made because there is a common interest of these institutions, so any other bank can replicate it.
He stressed that this is a way to achieve financial inclusion and improve the economy of families, and the idea arises from understanding the need to bring services closer to clients.
significant savings
According to information from the Bank of Mexico (Banxico), as of November 2022, 24 agreements (among different financial institutions) had been authorized to share ATM infrastructure.
The most recent annual report on the exercise of the powers conferred by the Law on Transparency and Regulation of Financial Services of the central bank, specifies that since the first agreement was signed in 2014, until October 2022, these agreements had generated an estimated saving of more than 5,500 million pesos for customers.
In addition, he points out, this has pushed down the commissions that other banks continue to charge for using their ATMs when you are not a customer.
hartford car insurance shop car insurance best car insurance quotes best online car insurance get auto insurance quotes auto insurance quotes most affordable car insurance car insurance providers car insurance best deals best insurance quotes get car insurance online best comprehensive car insurance best cheap auto insurance auto policy switching car insurance car insurance quotes auto insurance best affordable car insurance online auto insurance quotes az auto insurance commercial auto insurance instant car insurance buy car insurance online best auto insurance companies best car insurance policy best auto insurance vehicle insurance quotes aaa insurance quote auto and home insurance quotes car insurance search best and cheapest car insurance best price car insurance best vehicle insurance aaa car insurance quote find cheap car insurance new car insurance quote auto insurance companies get car insurance quotes best cheap car insurance car insurance policy online new car insurance policy get car insurance car insurance company best cheap insurance car insurance online quote car insurance finder comprehensive insurance quote car insurance quotes near me get insurance