A good night's sleep is one of the most important things that promotes general health, as not getting enough sleep may be a factor in feeling tired, exhausted and unable to accomplish your daily tasks, and there are a set of tips to get enough sleep at night, according to the report published on the website Express.
Lack of sleep not only makes you feel dizzy and irritable the next morning, but it can also have a detrimental effect on your overall health and wellness, as the recommended number of hours of sleep per night is 7-8.
Sleep gives your immune system the rest it needs to keep you fit, healthy, and ready to fight infection and disease. If you struggle to sleep at night, here are 6 tips to stick to for a good night's sleep:
1- Set a time to relax before bed
Your bedtime routine should start before you go to bed. You can try doing a calming routine at least 30 minutes before you go to bed, by listening to soothing music, taking a warm bath, reading, etc.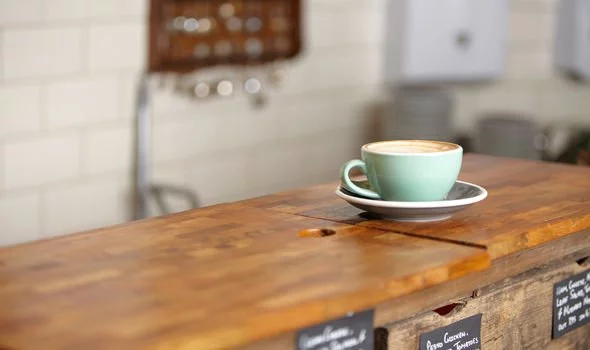 coffee
2- Stop consuming caffeine 3 hours before bedtime
If you want to get a good night's sleep, you should not drink caffeinated drinks such as coffee and tea three hours before bed.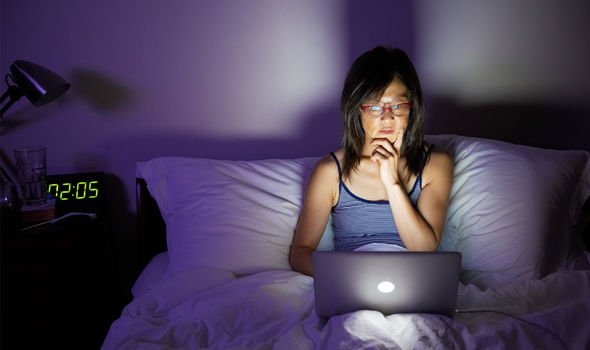 screen use
3- Avoid sitting in front of screens
Sitting in front of a screen, whether mobile or computer, is the enemy of sleep. These devices are designed to keep you awake, so try to avoid using them at least two hours before bedtime.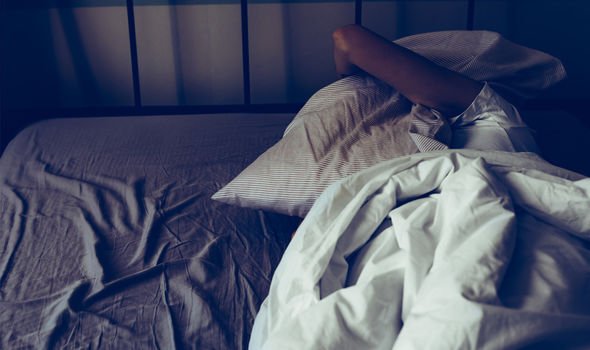 sleep
4- Establish a bedtime and wake-up routine
Try to get up and go to bed at the same time each day, as this will give you peace and stability.
5- Avoid naps
If you nap during the day, you will find it difficult to sleep at night, try to complete your tasks and spend your day without a nap, and getting enough hours of sleep at night will keep you from thinking about napping.
6- Doing sports
Exercising for 10 a day can help you get a good night's sleep. The reason for your insomnia at night may be your lack of physical activity.