Lack of sleep is one of the things that increases the chances of contracting many diseases. Good sleep gives you energy, strengthens your immunity, and protects you from many diseases. If the opposite happens, you are vulnerable to many diseases.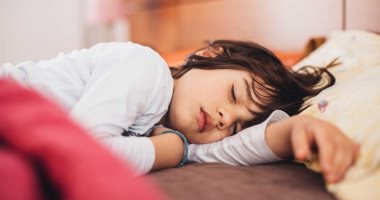 The report was published on the website.cdcSome diseases that become more susceptible to it due to the lack of adequate sleep, including:
– Diabetes:
The chances of poor blood sugar control increase in people with diabetes due to lack of sleep, and not getting enough sleep also increases the chances of developing diabetes, so you should sleep daily for at least 8 hours.
– Depression:
Lack of sleep increases the chances of depression, as a result of problems in the nervous system, and increases the chances of insomnia and anxiety, so you should treat this by taking enough sleep.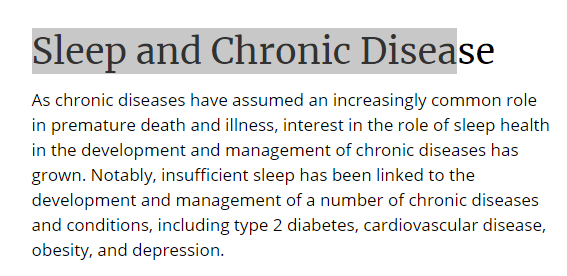 Lack of sleep
Obesity:
There is a strong relationship between not getting enough sleep and obesity. The inability to rest the body needs increases its vulnerability to obesity.
Heart disease and vascular problems
Medical studies have proven that lack of sleep increases the chances of heart attacks, and increases the chances of exposure and heart problems, high blood pressure, and vascular problems and clogged arteries, so you have to take enough sleep to maintain heart health.