A new study revealed that exercising makes your body burn fewer calories for the rest of the day than expected.ShapeThe scientists attributed this matter to a physiological instinct that indicates that a person preserves his energy after exerting a great physical effort, and thus burns fewer calories, and despite that, exercise remains the best to enhance the physical and psychological health of the body.

In the study, published in the journal Current BiologyResearchers analyzed data from 1,754 adults, looking specifically at how many calories they burned or their basal metabolic rate, which is the number of calories your body simply needs to function. The researchers then subtracted your basal metabolic rate from the total calories burned. They find out how many calories people burn from exercise and general activity (such as walking, working, etc.).
This number was then compared to the number of calories people should theoretically burn based on their base energy expenditure and the activities and workouts they did that day.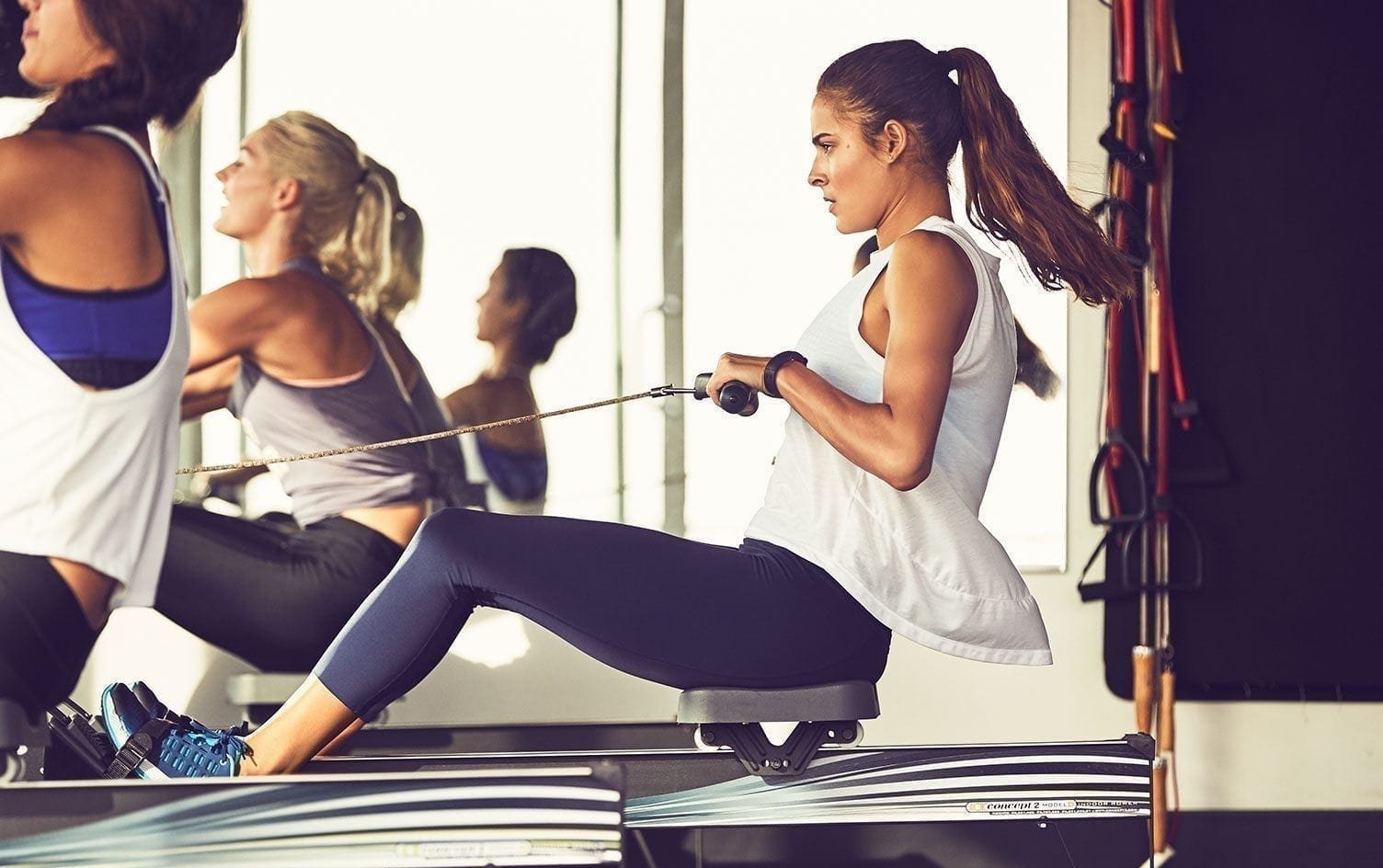 Although each person's metabolic and calorie-burning capabilities differ slightly, the researchers found that, in general, about 72 % Only the calories people burned from exercise and general activity actually translated into additional calories burned that day.
It's not that their exercise "didn't count", in fact, that their bodies "compensated" for the increased exercise effort by decreasing basic energy expenditure when they're not active, thus burning fewer calories at rest.
For example, let's say your base energy expenditure is about 1,400 calories per day, you burn about 300 calories in 30 minutes of running, and you burn an additional 700 calories while doing other various tasks per day, such as cooking, cleaning, walking, and working.
According to the researchers' findings, although in theory you should have burned 2,400 total calories per day, you may have actually burned just 1,728 calories – 72% of the estimated total.
Scientists theorize that this may be due to a physiological instinct surviving from our earlier days known as energy conservation.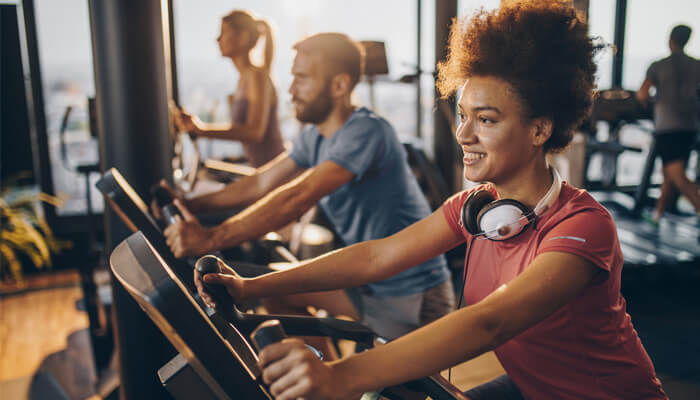 "Humans may respond to more energy expended on long-term activity by reducing energy expended on other processes," the researchers wrote.
The researchers also found that a person's body composition (the ratio of body fat to non-fat tissue) also plays a role. In people with higher amounts of body fat, their bodies were more likely to "compensate" to conserve energy and burn fewer calories at the end of the day compared to in those with lower body fat levels – in some cases, up to 50% less.
But there are a few important things to keep in mind, one is that you still burn calories during exercise – certainly more than if you were inactive all day, and exercise helps you improve your health, especially if you combine your usual activity and diet healthy.