Vaccines have a high protective efficacy against infection or reinfection with the Coronavirus, with a new review available on the preprint site medRxiv* showing that the protective effect of previous corona infection is at least equal to that of vaccination.
According to the "News Medical" website report, the researchers conducted a systematic review of all studies that mentioned the return of infection with the Corona virus, and immunity after natural infection was highlighted in a variety of viral diseases.
While early research indicated that MERS-CoV did induce strong immunity, its prevalence and magnitude remained to be characterized, and preliminary results indicated that re-infection of seropositive individuals is unlikely. Moreover, negative individuals are also protected from 80 % of re-infection if they had a previous episode of infection relative to naive or previously uninfected individuals.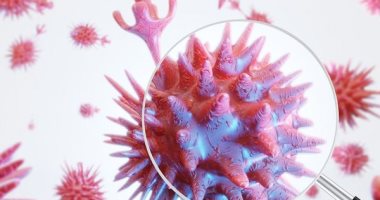 Another interesting study showed that infection with the virus is at least as strong a protective factor against reinfection as vaccination
The current study aims to compare the rates of immunity between individuals with a history of previous infection versus those without immunity, and this is important in the context of increasing infection rates, even during the introduction of vaccines.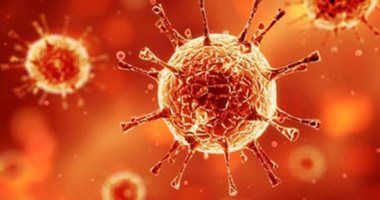 What did the study show?
The researchers found that the risk of reinfection was reduced by 90% among those previously infected with corona compared to those who had not previously been infected with the virus, and this protection lasted for up to ten months.
The results of previous studies showing how persistent the level of protection provided by previous infection has been confirmed in preventing reinfection, similar to those who have been vaccinated.
Other researchers have found that immunity remains active for ten months or more. These studies covered a range of countries with different age groups and regional coverage. Despite the many differences in the included groups, the conclusion in all cases was that the risk of reinfection was very low after recovery from a previous infection or after vaccination.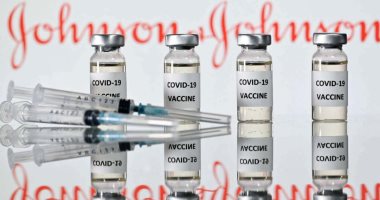 What are the effects?
Scientists concluded that the protective effect provided by a previous infection with the Coronavirus on reinfection has the same protective effect as vaccination or even higher, and in the current epidemiological conditions, it is necessary to avoid large mutations in infection to prevent the emergence of new variants with greater transmissibility and resistance to neutralization. By antibodies raised against previous strains.
Alpha and delta strains rose rapidly to become the dominant strains in the second and subsequent waves, both of which are associated with significantly higher transmissibility, and the latter may also have a partial capacity for immune escape, as is the case with the beta variant. This has led to a possible decrease in the effectiveness of the vaccine, although vaccines continue to reduce the number of symptomatic infections worldwide.