Many types of vaccines for the coronavirus, Corona, this epidemic that caused many countries to be exposed to economic problems, and also caused the death of many people, and without warning this virus mutated and the delta variable and the delta plus variable appeared, so the increase in the chances of infection became increasing, Because there are three types of mutated coronavirus.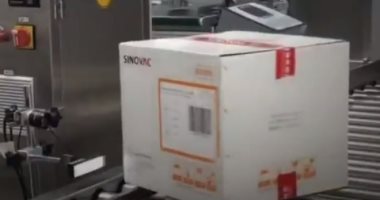 Therefore, the seventh day presents a report stating whether the Chinese vaccine reduces the chances of infection with the delta variant or not? .. This is according to the report published on the website "" @reuters".
The report indicated that the Chinese vaccine was given to many countries, such as China, Indonesia, Brazil, and some other countries that relied on the Chinese vaccine, before the Delta variant appeared in India, which did not depend on this type of vaccine, but rather focused on vaccinating its citizens with other types, and therefore An important question is raised if the Chinese vaccine increases the formation of antibodies against corona and the delta variant?
The overall results showed acceptable indications that the vaccine reduces the chances of infection with the delta variant, based on extensive data in clinical trials and actual uses, but China did not provide detailed information about those laboratory tests, at a time when Chinese experts urged people to receive the vaccine because it reduces the chances of infection with the delta variant. injury.
The following .. health experts in China explain their opinions about the effectiveness of Chinese vaccines:
For his part, epidemiologist Zhong Nanshan said that researchers have found that Chinese vaccines are highly effective in reducing the risk of symptoms and severe cases caused by the delta variable..
In the same context, Sinovac spokesperson Liu Beisheng said that preliminary results based on blood samples taken from people who were vaccinated with the vaccine dose showed a threefold reduction in the negative effects of the delta variant..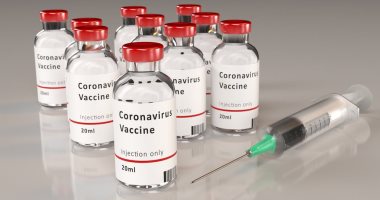 The former deputy director of the Chinese Center for Disease Control and Prevention, Feng Zijian, indicated that the antibodies produced by the Chinese vaccine are more effective against Delta compared to other variants..
He stressed that the symptoms are severe in people who are not immunized, that is, those who did not receive the vaccine, in contrast to the people who received the vaccine. When infected with corona or the delta variable, the symptoms are mild.