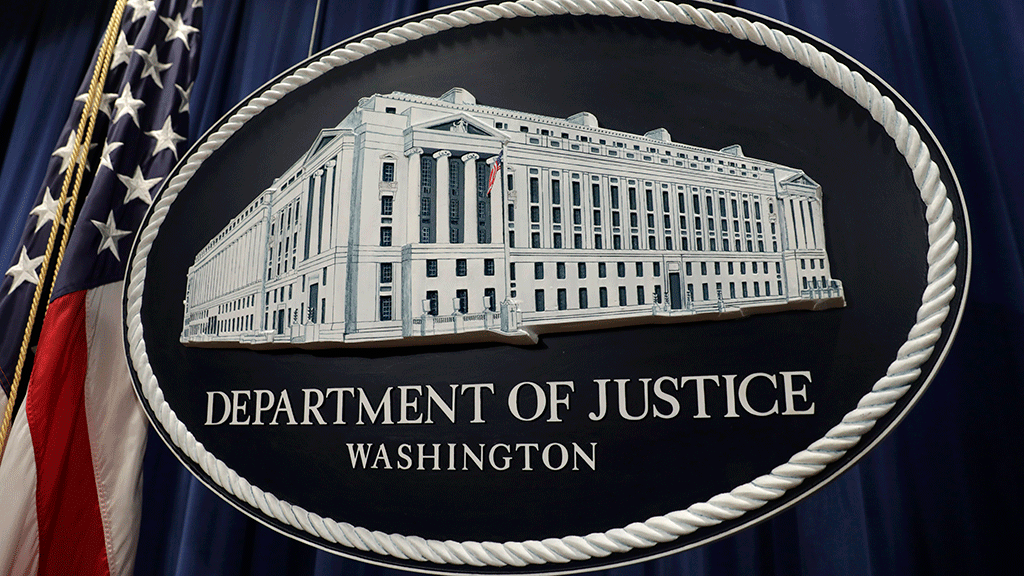 After years in regional theater, Beatty was cast in "Deliverance" as Bobby Trippe, the happy-go-lucky member of a male river-boating party terrorized by backwoods thugs. The scene in which Trippe is brutalized became the most memorable in the movie and established Beatty as an actor whose name moviegoers may not have known but whose face they always recognized.
Beatty received only one Oscar nomination, as a supporting actor for his role as corporate executive Arthur Jensen in 1976′s "Network," but he contributed to some of the most popular movies of his time and worked constantly, his credits including more than 150 movies and TV shows.
The actor was born in 1937 in Louisville, Ky., and raised in Lexington, where he joined the Protestant Disciples of Christ Christian Church. CLICK HERE FOR MORE. 
In other developments:
– Local Alabama ABC anchor who broke Clinton tarmac story dead at 45.
– Fabens racetrack crash: Car rams into crowd of spectators, 29 injured, 3 critical: report.
TODAY'S MUST-READS:
– Ex-Amb. Jim Gilmore: Biden-Putin summit – here are the reasons why this meeting shouldn't take place.
– Westminster dog show: Pekingese named Wasabi wins.
– NYC, Chicago see another wave of weekend gun violence.
– NPR writer doubles down, says he's 'proud' of panned piece urging Tom Hanks to be an 'anti-racist.'
– Soccer players take a knee before game as social justice gesture — and the crowd wasn't having it.
– Bay Area couple accused of running multi-million dollar 'brothel' from apartment: report.
– Vaccinated Los Angeles doctor diagnosed with COVID-19, warns about breakthrough cases: report.
THE LATEST FROM FOX BUSINESS:
– G7 chides China on rights, demands COVID origins investigation.
– Forget going back to the office — people are just quitting instead.
– UK's Johnson set to announce delay to end of COVID restrictions.
– Musk says Tesla will accept bitcoins when miners use more clean energy.
– Oil holds near multi-year highs amid demand recovery.
– Why that sofa you ordered isn't showing up soon.
#TheFlashback: CLICK HERE to find out what happened on "This Day in History."
SOME PARTING WORDS
Mark Levin spoke out against the unequal application of justice he sees between the suspects involved in the Jan. 6 U.S. Capitol riot and those involved in Antifa and Black Lives Matter protests on Sunday's "Life, Liberty & Levin." 
"I'm not defending in any way what happened on January 6th in the Capitol building," Levin said, "But I am saying we need a little bit of even-handedness and justice here."
"Do we live in a republic or not? Is there going to be justice, real justice or not?" he continued. 
Not signed up yet for Fox News First? Click here to find out what you're missing.
Fox News' Go Watch page is now available, providing visitors with Pay TV provider options in their area carrying Fox News Channel & Fox Business Network.
Fox News First was compiled by Fox News' David Aaro. Thank you for making us your first choice in the morning! We'll see you in your inbox first thing Tuesday.