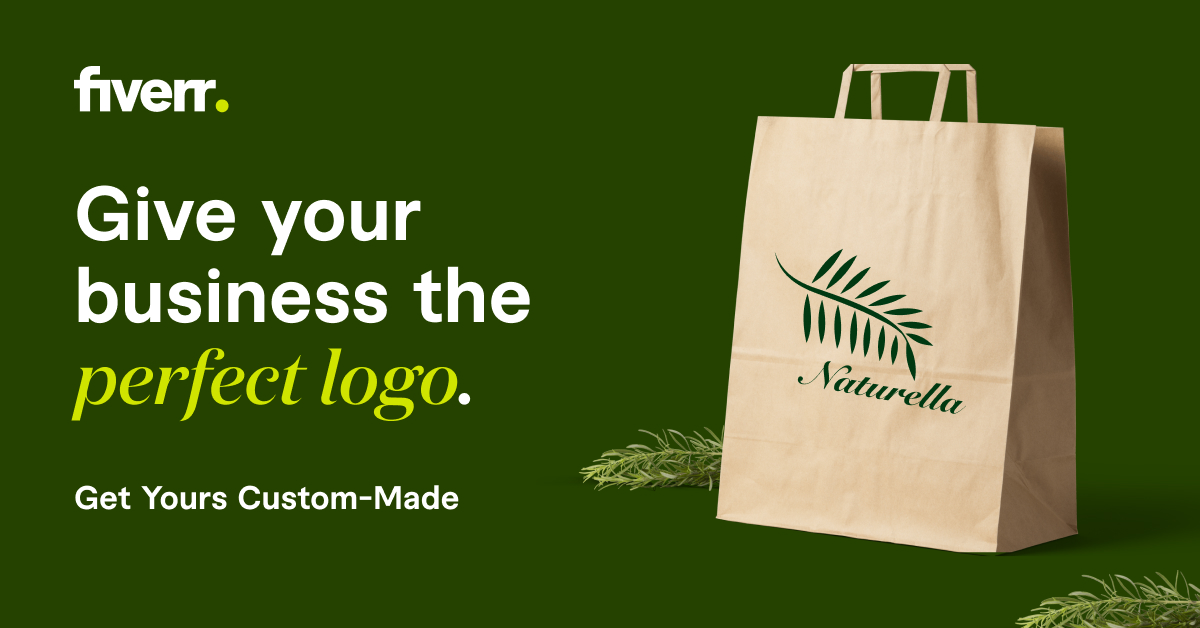 ©Reuters. Photographic illustration with 100 dollar bills in Tokyo, Japan.
By Caroline Valetkevitch
NEW YORK, Oct 7 (Reuters) – The US dollar strengthened against major currencies on Friday after data in the United States showed employers hired more than expected in September, suggesting the Federal Reserve is likely to hold its aggressive monetary policy for now.
* The dollar trimmed losses against the Japanese yen and was flat, while the euro extended losses against the dollar and fell 0.3% to $0.9764.
* The yen remains near a 24-year low of 145.90 hit last month, prompting intervention by Japanese authorities to prop up the fragile currency.
* "The dollar is in a very crowded position, and any signs of economic weakness in the US will weigh heavily on the dollar, but it certainly didn't come with non-farm payrolls," said Adam Button, chief currency analyst at ForexLive in Toronto.
*"The dollar has only been filled a little more with this data," he said. "The US economy is strong."
* There was an increase of 263,000 jobs in nonfarm payrolls last month, the Labor Department said in its employment report. Economists polled by Reuters had forecast a rise of 250,000, with estimates ranging from 127,000 to 375,000.
* Several Federal Reserve officials reinforced the view that the central bank is not done raising interest rates in its bid to rein in inflation, and they are expected to continue to rise.
* US inflation data due next week will also be closely watched and could influence investors' expectations of what the Fed will do, strategists say.
* The US central bank, in an effort to control inflation, has raised its interest rate from near zero earlier this year to the range of 3.00% to 3.25%, signaling last month that More big hikes are coming.
The US dollar, which measures the greenback against a basket of currencies, was up 0.1% on the session and 18% so far this year.
* Sterling was down 0.1% at $1.1148, after falling 1.4% overnight. Earlier this week it soared after the British government backed down on an income tax plan.
(Additional reporting by Amanda Cooper in London and Rae Wee in Singapore; Editing in Spanish by Javier López de Lérida)