Heart disease has become a major cause of sudden death worldwide, as it is classified among chronic diseases, including heart attacks and strokes, according to a report by the "Times of India" website.

The risk factors that must be considered for the prevention of heart attacks and strokes, and that should not be ignored, are as follows:
Lack of sleep
Rest and relaxation are some of the ways your body renews itself, and depriving your body of sleep for the right number of hours can increase your risk of cardiovascular disease.
Uncontrolled diabetes
High triglycerides and diabetes or uncontrolled sugar and poor management and control of its levels, can be a risk factor for heart disease.
Not getting regular heart exams
People should have regular heart checkups to ensure that the heart is functioning properly.
Exercising with a lack of sleep
Anyone should avoid exercising, especially if he suffers from insomnia or sleeps fewer hours than he should.
Uncontrolled use of stimulants and nutritional supplements
Unsupervised use of stimulants, fat burners and nutritional supplements as well as diets and basic training programs should be avoided, and this should be done under the supervision of professionals.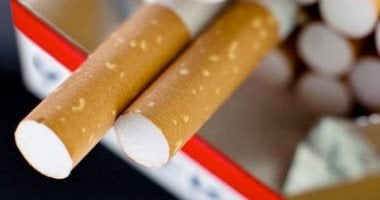 Unhealthy lifestyle
Smoking, excessive alcohol consumption, and a sedentary lifestyle without any physical activity can increase the risk of stroke and heart attack.
Excessive consumption of refined sugar and carbohydrates
Excessive consumption of refined carbohydrates, sugar and fast food should be avoided and refined oils should not be re-used.
Doing intense training immediately after recovering from Corona
Exercising those newly recovered from Corona intensively can make a person more vulnerable to heart attacks and stroke, as you should focus at this stage on resting and recovering well.