Since the first movie hit the silver screen, audiences have become obsessed with on-screen costumes, especially dresses, which can help tell each character's story just like the dialogue.
We still remember the most important films of the last century and, more importantly, the dresses that became icons, so it only makes sense that Hollywood would invite the biggest fashion names of every era, like Givenchy in the early '60s, Carolina Herrera in 2000 and Thierry Mugler in the '90s, to take part.
In the following report, the magazine website highlights "Glamor The most famous movie dresses of all time that you can wear right now:
Julia Roberts dress in Pretty Woman
Thanks to the fashion world's obsession with '90s style, Vivienne Ward's polka-dot dress has been redesigned dozens of times in recent years, the dress worn by Julia Roberts in her movie Pretty woman.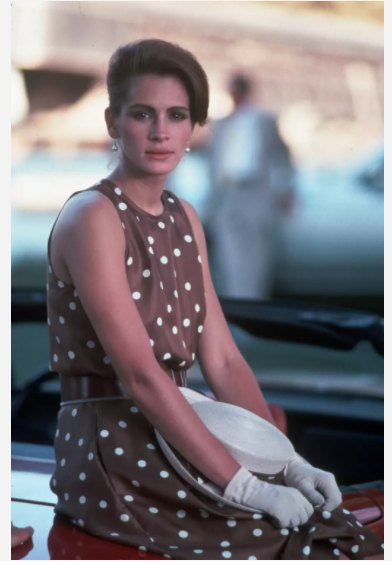 Julia Roberts
Constance Wu's dress in the movie: Crazy Rich Asians
As Rachel Choo, Constance Wu wore this chiffon dress to a wedding in the 2018 movie, and by giving us Cinderella memories, the pale blue is still a perfect fashion choice even now.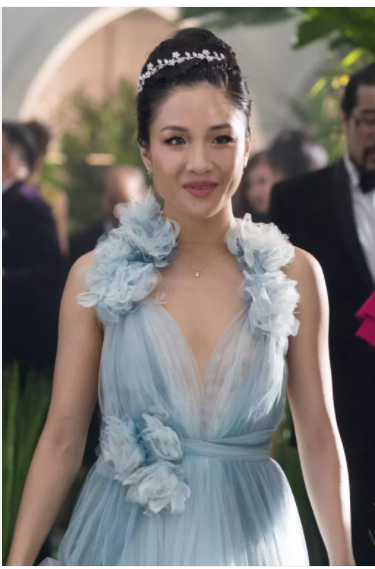 Constance Wu
Keira Knightley's dress in the movie Atonement:
Fashion designer Jacqueline Doran received an Oscar nomination for her work in the movie AtonementThis special shade of green was chosen by director Joe Wright to symbolize the jealousy between two sisters, and the dress is regularly voted as the most iconic movie dress of all time.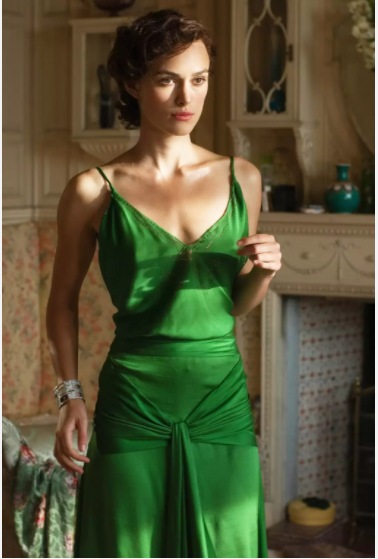 Keira Knightley
Kate Hudson's dress in How to Lose a Guy in 10 Days:
Andy Anderson, played by Kate Hudson, appeared at a jewelry party in a yellow silk gown designed by Carolina Herrera in collaboration with the film's costume team. in their wardrobe.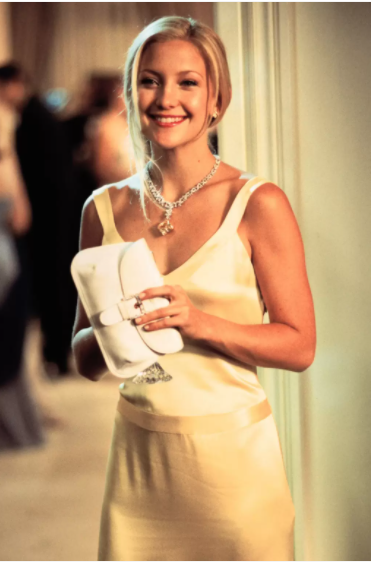 Kate Hudson dress
Demi Moore's dress indecent proposal:
This was the most sought-after dress in 1993, if not the entire '90s, Demi Moore wore this stunning floor-length dress with velor and chiffon details.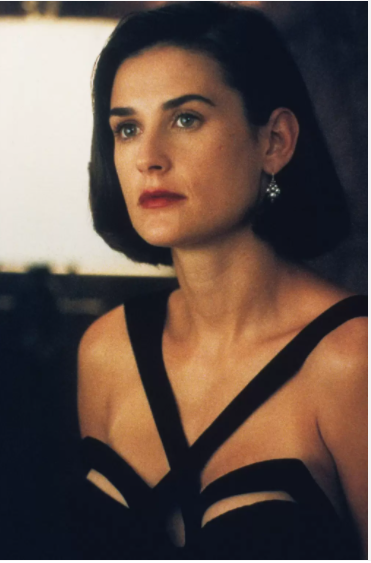 Demi Moore
Audrey Hepburn's Breakfast at Tiffany's Dress:
Holly Golightly, played by Audrey Hepburn, was the epitome of elegance in her long black dress, gloves and black jewelry. It was Hubert de Givenchy who designed Hepburn's version in the film and made her a modern icon. One of three copies of the dress from the movie sold at auction in 2006 for more than From 607 thousand euros.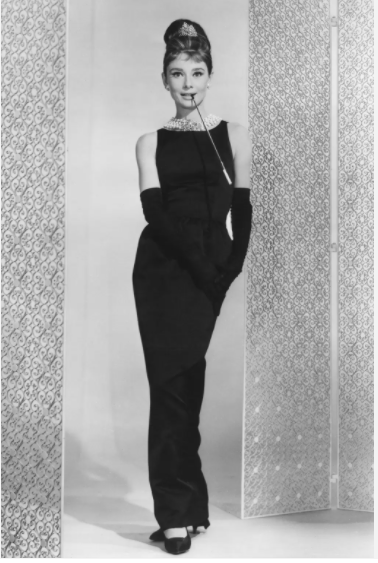 Audrey Hepburn
Judy Garland's The Wizard of Oz dress:
Ruby Dorothy's slippers have managed to get a lot of attention when it comes to movie costumes, but Judy Garland's blue-and-white gingham gown was also very popular. .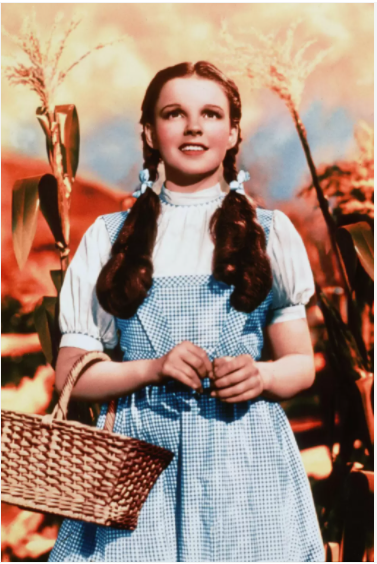 Judy Garland